Tag 1,819, 15:47
•
Veröffentlicht in Norway
•
von Norwegian Consulate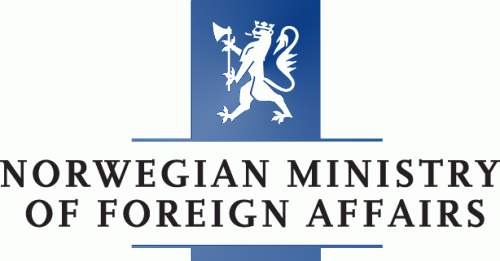 The recruitment of ambassadors is over and this term the Norwegian team of ambassadors is formed by the following amazing citizens:
Per Jostein - Brazil
dixib - Croatia and Portugal
noenting - United Kingdom
caribo - Argentina
evilchriss - Poland and Serbia
Exodah - Netherlands and Ireland
Georgij Zjukov - Canada
bATRA - Sweden and Finland
Dabii - Germany

On behalf of the MoFA-team,Per Jostein
Minister of Foreign Affairs.
Deinen Kommentar veröffentlichen.
Was ist das?

Dieser Artikel wurde von einem Bürger von eRepublik, einem interaktiven Mehrspieler-Strategiespiel auf Basis real existierender Länder, geschrieben. Erstelle einen eigenen Charakter und verhilf deinem Land als Kriegsheld, anerkannter Zeitungsherausgeber oder einflussreicher Finanzmann zu Glanz und Gloria.