Tag 1,911, 17:31
•
Veröffentlicht in Ireland
•
von moomoohead
My friend MUFC told me Croatia is having a baby boom and could use food for their youth. The MoFA department contacted the Croatian government and offered to assist on behave of the Irish people. Our Croatian brothers were always there for us, this is the least we could do for them. The Croatian goverment thanked us for our support. We will collect donations for two days and turn it over to Croatia all at once. If you would like to support the Croating food Drive please donate directly to me. I will post the names and doantions below. I only have about 30,000 spaces left so if I fell up send cash or a PM leeting me know you have more. We will post an article in Croatia at end showing our support.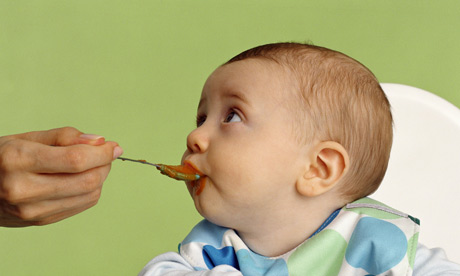 SUPPORTERS

Moomoohead 13,000
AppleMan 12,000
Tyler Jenkins 25,000
Wingfield 1,000
Rikian1776 8,500
Elite C 500
Hank Scorpio 800
Lord Scego 300 (more pledged)
sir adriano prette 3,000
Buzzgadget 700
MikiST 12,300
Paddy OBrien 651
Marcus Suridius 7,500
Deinen Kommentar veröffentlichen.
Was ist das?

Dieser Artikel wurde von einem Bürger von eRepublik, einem interaktiven Mehrspieler-Strategiespiel auf Basis real existierender Länder, geschrieben. Erstelle einen eigenen Charakter und verhilf deinem Land als Kriegsheld, anerkannter Zeitungsherausgeber oder einflussreicher Finanzmann zu Glanz und Gloria.