Tag 1,874, 14:36
•
Veröffentlicht in Cyprus
•
von Kaniballos
Greetings fellow eCypriots and Donkeys. I was forced by our new reyiz May the Bee to write this article : ( . She is a person that believes very much in
ordering
having lots of
slaves
hardworking people in the government and she
forced
kindly asked me to be one of them...
[EN] As Seniora Presidente Maya said we will try to give out fortum, twice this month.
Please Fill this to be included...
[TR] Maya reyiz bu ay iki kez fortum vermeye çalışacağız dedi.
Formu doldurun oçlar...
[GR] Όπως ανακοίνωσε η Μάγια, αυτό τον μήνα θα προσπαθήσουμε να μοιράσουμε δύο φορές παροχές.
Συμπληρώστε την φόρμα για να σας συμπεριλάβουμε...
Also some caps: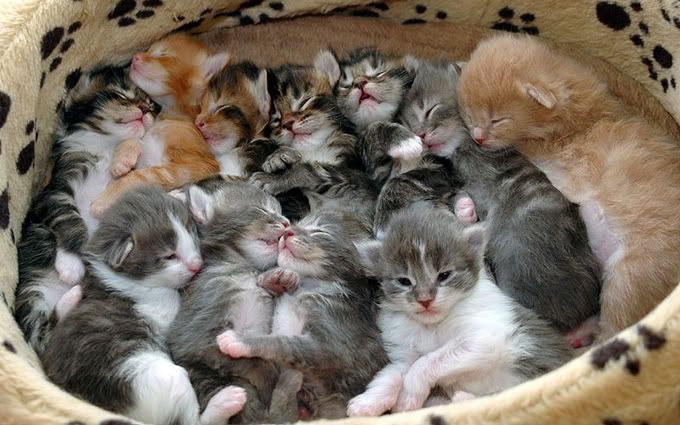 Deinen Kommentar veröffentlichen.
Was ist das?

Dieser Artikel wurde von einem Bürger von eRepublik, einem interaktiven Mehrspieler-Strategiespiel auf Basis real existierender Länder, geschrieben. Erstelle einen eigenen Charakter und verhilf deinem Land als Kriegsheld, anerkannter Zeitungsherausgeber oder einflussreicher Finanzmann zu Glanz und Gloria.