Tag 1,910, 09:33
•
Veröffentlicht in Australia
•
von Aus Prime Minister Office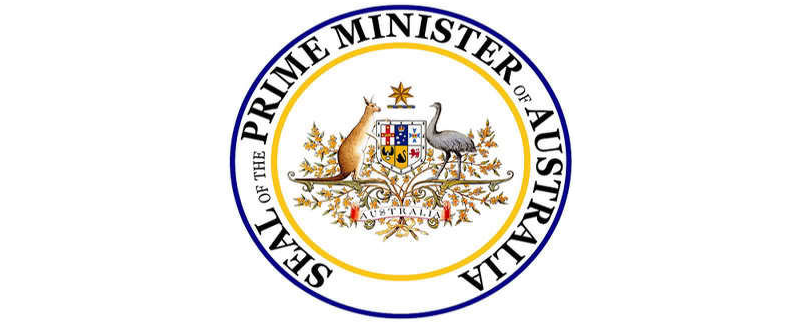 Hello Ladies and Gentlemen to my first report on the life and times of this month.
Firstly I must say it has been a very interesting week. First off we have an
impeachment proposal
that actually started
before I was even officially recognised by the game as being elected
.
Then we had a few battles with Indo and Chile in which we managed to take back
Northern Territory giving us a region
.
Followed by the
chat with Chile
I had 2 days ago.
(note: you need to be in the Aus citizen group on the forum to see this)
And we also signed a
MPP with South Africa
.

As you may have noticed we have been hitting fairly hard in battles against both Indonesia and Chile in the last few days. This was made possible by Valentyme. Thanks to his financial backing he opened #brostralia for supplies which allowed us to do more damage and resulted in us taking back the Northern Territory. I can only give him thanks for doing this as due to our budget and the constraints thereof, funding every battle isn't particularly feasible.
These players (there are numerous) that help with funding are often unsung heroes (even though they usually do big hitting in D4 too). They choose to help out other players that cannot afford to buy the tanks to put up a decent fight against our oppressors. I very rarely see the Media even mentioning this and I think it's time to give them a shout out. Thank You.
I'd also like to point out that a few days ago in the Battle for South Australia against Chile, Chile were forced to open up supplies to hold us back to keep the region. This shows we are a threat to them, the longer they ignore us and continue to hold our regions the more it will cost them. Death by a thousand cuts.

Cabinet Changes
A few days after being elected I was asked if I would be willing to accept Valentyme as a deputy Minister of Finance. I am more than happy to have him and he has now joined the Cabinet.
2 days ago I received a PM from Callumh123 saying that he would have to resign from Cabinet for personal reasons. With this information I hope that whatever RL problems Callumh123 has are sorted soon and things get better for him.
Unfortunately that also means that I am down a Minister. With that in mind I have decided to replace Callumh123 in the role of Foreign Minister for the Pacific with Aussie Bloke. I know Aussie Bloke will perform admirably with this new Responsibility.
Callumh123 also was designated as Minister for Media which I created for the specific purpose of being host to a Government run Radio show. Unfortunately with his resigning from Cabinet this was put into danger. However after talking with my Deputy Prime Minister scottty we decided to replace Callumh123 with both myself and scottty.

Media
Speaking of the Media department there will be a Radio show on Thursday Evening going for 60 minutes at 7:30pm Australian Eastern Standard Time which is 0:30 erep time (I think, forgive me I don't live in AEST
😛
)
In this Segment we will be answering questions from the public. You can have your questions answered 2 different ways, either post your question in the comments below or call in to the show and talk to us directly. The problem is that calling in may mean you might not make it on to the show.
Note: I will be taking this fairly seriously, and I won't be answering troll questions, questions only being asked for cheap political points and so on. So please ask proper questions!
Thank you for reading
Tim_Holtz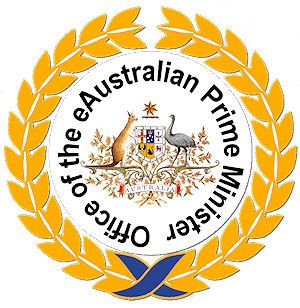 ---
The eAustralian National Library





Please subscribe to the Government Department Newspapers, Join the eAustralian Forums, and take a look at our National Library run by the Department of Human Services to aid our New Players.
Deinen Kommentar veröffentlichen.
Was ist das?

Dieser Artikel wurde von einem Bürger von eRepublik, einem interaktiven Mehrspieler-Strategiespiel auf Basis real existierender Länder, geschrieben. Erstelle einen eigenen Charakter und verhilf deinem Land als Kriegsheld, anerkannter Zeitungsherausgeber oder einflussreicher Finanzmann zu Glanz und Gloria.