Tag 1,933, 17:50
•
Veröffentlicht in USA
•
von potato134
Today I announce that I will be running for the honorable position of party president within the American military party




I have decided to run for party president as I feel I can offer up my experience within erep to further improve the AMP from DLS has done.




I have done many party positions in the AMP including PAC, CoS and recruitment. I am also a former PP of the AMP, represented the AMP six times in congress and six time deputy in NSC, and eventually NSC director for evry.




The plan

1. Increase party activity - The AMP needs to have more activity on the forums I plan on increasing this by having forum polls, contests and activities and even award the most active forum posters.

2. Build for the future - The Feds are doing an excellent job with recruiting and building up for the future. I would like to make the AMP more friendly for new players and have excellent welfare programs and excellent recruiting.

3. Clean up the constitution - The constitution is cluttered and sometimes hard to understand. I plan on having my legal director not add to it but clean it up and polish it.

I have many minor plans but if I complete these three goals that I lifted I will be very happy with my term as PP 🙂.

My CoS




Its time to bring some swagg to the AMP. Mr. Swagg is a very talented officer in Rogue Squadron who works with our newer members, and he serves in the department of education. I plan on mr. swagg not only keeping me organized and whipping my cabinet members into shape but helping mentor the newer members of leadership, and the party.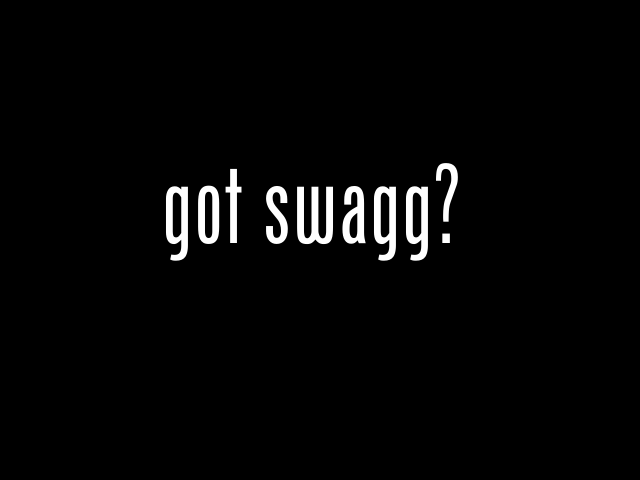 I will be publishing more articles before the primary starts so be sure to look out for those 🙂, and if you have any questions feel free to ask also make sure to sign up for my cabinet here I will consider every candidate who signs up.
Deinen Kommentar veröffentlichen.
Was ist das?

Dieser Artikel wurde von einem Bürger von eRepublik, einem interaktiven Mehrspieler-Strategiespiel auf Basis real existierender Länder, geschrieben. Erstelle einen eigenen Charakter und verhilf deinem Land als Kriegsheld, anerkannter Zeitungsherausgeber oder einflussreicher Finanzmann zu Glanz und Gloria.