Dia 1,903, 05:25
•
Publicado em Belgium
•
por Tony Clifford
Hi, I'm Tony Clifford, currently Party President of All TOgethers and Minister of Defense.
And I'm running to be the next Country President of eBelgium.
My personal presentation here: Who is Tony Clifford?
My priorities here: What Tony Clifford wants
______________________________________________________________________________________________________________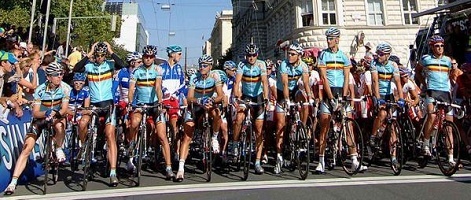 My team

Minister of Foreign Affairs (MoFA): BrunoCND (YWC), helped by Kaad (BLDP) and Alexandross (ATO)

Minister of Defense (MoD): BelgiumGeneral (ATO), helped by Programme Tvvince (ATO) and Nihil.sine.deo (RB)

Minister of Finance (MoF): JdlF (ATO), helped by SX80 (YWC)

Minister of Home Affairs (MoHA): RooieLente (ATO), helped by Yannis de Leeuw (NBB) and Stijn Puttemans (RB)

Minister of Education (MoE): SwaqqCoryn (BB) helped by Olv007 (YWC)

Minister of Immigration (MoI): McKitKat (RB)

Minister of National security (MoNS): Kylero (RB)

I tried to put together both young players and old players to get both experience and enthusiasm in my government.
I would like to describe every minister and every vice-minister, their skills, their passions, what they can do and what they want to do.
But I won't because it would be too long ( => didn't read).
Give us your vote, and you will see next month our potential put in action. For eBelgium.

by Tony Clifford.


Publicar comentário
O que é isso?

Este é um artigo escrito por um cidadão do eRepublik, um imersivo jogo de estratégia baseado nos países do mundo real. Crie um personagem e ajude seu país rumo à glória. Torne-se um herói de guerra, um editor renomado ou um guru das finanças.