Dia 1,911, 03:12
•
Publicado em India
•
por NueveOcho
Rejoice my loyal subjects and Serbian PTOers
and gypsies
, as the king speaks his words one more time. All Hail King NueveOcho! Jai eHind!
I want to propose you a survey for all the players with eIndian CS, to collect data about the militar and political situation of eIndia, I would ask for all of you to
click here
and answer it. Thanks in advance.
I will also give you a
awesome song
to listen while filling it.
Please vote, subscribe and shout.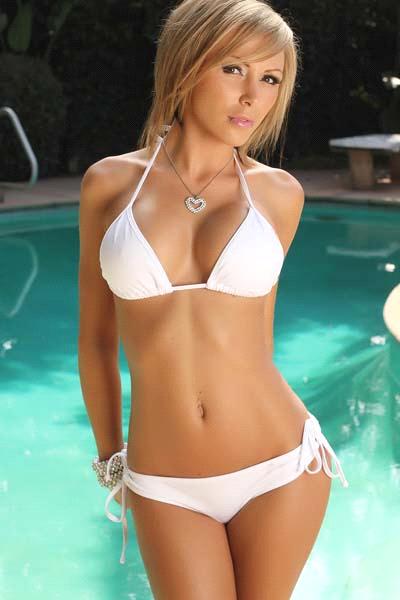 Publicar comentário
O que é isso?

Este é um artigo escrito por um cidadão do eRepublik, um imersivo jogo de estratégia baseado nos países do mundo real. Crie um personagem e ajude seu país rumo à glória. Torne-se um herói de guerra, um editor renomado ou um guru das finanças.