Gün 1,671, 21:23
•
ile Aus Ministry of Culture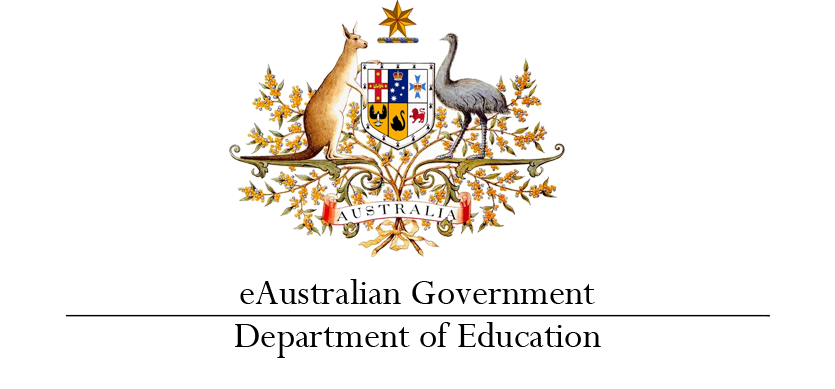 Battle Wall

This bar is referred to as "The Wall". Each battle now has 4 walls, one for each division. For which ever side the wall is over 50%, depending on how long into the battle it is, they will receive a certain number of domination points every minute. These are as follows;
0-30 minutes into the battle, 10 points at every minute;
31-60 minutes into the battle, 20 points at every minute;
61-90 minutes into the battle; 30 points at every minute;
91-120 minutes into the battle, 60 points at every minute.
Once one side reaches 1800 domination points they will win that round for their division and be awarded a number of battle points based on their Division.
Division 1 - 1 Battle Point
Division 2 - 2 Battle Point
Division 3 - 3 Battle Point
Division 4 - 5 Battle Point
When 1 side reaches 83 battle points the will win the Campaign.

Efficiently Hitting the Wall
As the amount of points scored by a country is only determined by the amount of time that has passed in the battle, it does not matter if the wall is at 55% or at 100%, as long as it is over 50% you will score the same amount of points.
Therefore it is important to save your damage for more important and later stages of the battle if the wall is already over 55%. To do this without wasting your available health you will need to bleed your health which is outlined below.
Hit
Hit

Bleed/Hold


Bleeding
Bleeding damage is a technique that allows players to deal full health amounts of influence in important battles and not waste any recoverable health due to the timer being stopped at full health.

How To Bleed
In order to bleed you will have to make 1 kill to allow for the health timer to continue to tick and not stop due to being at your maximum capacity for stored health. This will mean that when you do hit and drop you full amount of health the timer will have already been started and you will be able to restore another 100 Health much earlier. If you are bleeding over a long period you will have to make sure that you bleed multiple times to compensate for the 100 extra available health that you get each hour.
So you are at maximum health and want to bleed your damage for future rounds to keep the health timer going.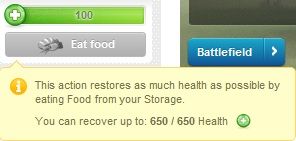 Initial Bleed
With the new military module you will need to do one kill which can take anywhere from 10-50 Health. By doing so the timer will re-start and in 60 minutes you will have another lot of 100 health.
Further Bleeding
The timer for your next 100 Health will be counting down and you are ready to drop almost a full health amount of influence. However the wall of the battle you are fighting in may be at 60% and you side almost at 1800 points, therefore it is of no use to hit now. This means you will need to hit enough to be at least 110 health below maximum to continue bleeding and keep the timer going after it hits 0 and refills another 100 health.

Things you Should Do
Here are some other things you can do to interact within the community and perhaps find the answers to any other questions you may have:
View other articles from the Department of Education
Join the eAustralian Forums
Join the Australian Defence Force
Talk to us on IRC
The Prime Minister's Newspaper
The Department of Defence Newspaper
The Department of Information Newspaper
Yorumunu yaz
Bu ne?

Gerçek ülkeler baz alınarak kurulmuş, kapsamlı bir çok oyunculu strateji oyunu olan eRepublik'in bir vatandaşı tarafından yazılmış bir makaleyi okuyorsun. Kendi karakterini yarat ve bir savaş kahramanı, ünlü bir yayıncı ya da bir finans gurusu olarak ülkenin zafere ulaşmasına yardımcı ol.