Dita 1,899, 02:02
•
nga Josh Whitehead
Small articles explaining BIG things
Come one, come all.
A Beautiful moment between two people is the best enjoyment for all. I am deeply sorry for not writing an article. I have been much busy with planning the wedding arrangements.
Josh Whitehead and Dirty Scarlet Silverbeard well bear hands in matro...uh, mattresses or however the hell you spell it.
A lot of things have been planned, like who will be invited; All of my eSA friends!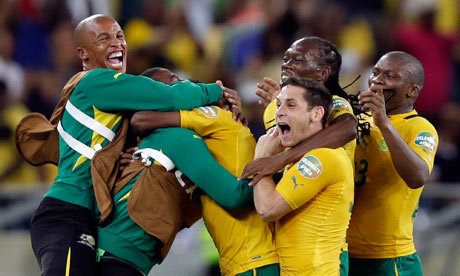 All of my eUSA friends
Plato
Bro?
The CP
The Lion King sleeps tonight
And some special guests like Ajay Bruno and his hairy man/girl friend
I can't stop laughing
Can't forget our FYROMain's
So, when is the date?
Never. As I've mentioned before and as a stubborn mule. eMarrige is such a silly place/thing. Yeah, we eRepublik players try and find ways to entertain ourselves. I... I, just don't know why people are SO alured of doing it.
Who's going to be the father? Tune in next time in another dying adventure of "Dirty Scarlet Silverbeard and the blue people".
Silverbeard
---
---
---
Really enjoy eRepublik? Then be sure to click one of the Icons below to follow all your Daily news of eRep everything and keep up-to-date of your eRep nation. If you want your or a nation "hooked up", PM me.

NEW


Postoni komentin tënd
Çfarë është kjo?

Ju jeni duke e lexuar një artikull që është shkruar nga një qytetar i eRepublik-ës, një lojë e veçantë strategjike ku luajnë shumë lojtarë dhe që është e bazuar në vende të jetës reale.Krijo karakterin tuaj dhe ndihmoje vendin tuaj për të arritur lavdinë e saj përderisa ju mund të bëheni hero i luftës, botues i njohur ose një këshilltar i financave.