Dan 1,822, 10:45
•
s strani Hrrvat
Day 1,822
New titles Adult and Young citizeneng version
Starting today, we have implemented two new titles:
Adult and Young
.
This new titles will be displayed on your citizen profile page, under your eRepublik birthday.
Citizens with strength over 50 will receive automatically the Adult title and they will not be affected by this change.
This change will affect only the new citizens that will receive the Young title and they will not have access to a list of feature until they reach the Adult title.
List of features that will be unavailable for the Young citizens:
- Adding offers on the Monetary Market;
- Buying more offers from Monetary Market;
- Voting for Elections;
- Sending more than one Personal Message every 15 minutes;
- Post Products on sale;
- Buying more offers from Market;
- Donating Currency, Gold or Items;
- Hiring citizens in your Companies;
In order to reach the Adult title, a Young citizen, must solve the "
Become an Adult
" mission.
cro version
Od danasnjeg dana imamo 2 nove titule:
Adult i Young
..
One ce biti prikazane na profilu od igraca sa lijeve strane iznad erepublik rodjendana.
Svi koji vec imaju preko 50 snage ce odmah postat Adult!
Ovo ce samo zahvatiti nove mlade igrace koji jos nemaju 50 snage i oni nece moci pristupiti svemu dok ne postanu adult ili odrasli igraci..
popis stvari koje su onemogucene young (mladim) igracima:
-stavljanje ponude na monetary market
-kupovanje vise ponuda sa monetari marketa
-glasovanje na izborima
-slanje vise od jedne poruke unutar 15 minuta
-staviti proizvod na prodaju
-kupovanje vise proizvoda sa trgovine
-doniranja
-zaposljavanje radnika u svoje firme
i za kraj da bi postao Adult (odrastao) mora preci zadatak
Become an Adult
Now song for
Kukee
SARMA S PAPRIKAMA
HAPPY BIRTHDAY MY eSISTER
silver_fishy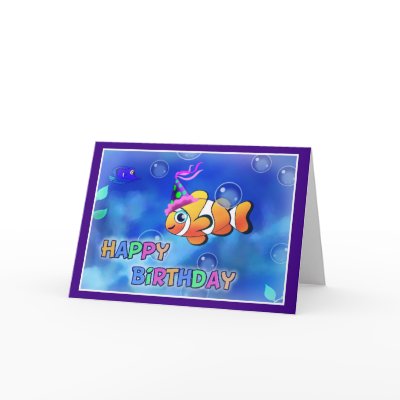 p.s.
all send present!!!
SONG FOR ESISTER
now please
vote
,
sub
and
shout
Best regards,
king_nothing
Objavi komentar
Kaj je to?

Prebirate članek, ki ga je napisal državljan eRepublika, izjemne večigralske strateške igre, ki temelji na državah iz resničnega življenja. Ustvarite svoj značaj in pomagajte vaši državi doseči slavo medtem ko se uveljavljate kot vojni junak, znan založnik ali finančni mogotec.