Ziua 1,702, 23:11
•
de vergolian
It is easy said that since joining eRepublik 2 years ago I have had a lot of trouble grasping the methodology behind the game. Politics has been where I hung my hat as crossover to my RL experience was something to relate to.


The military side of things was a result of being a proud protégé of Sam Cougar and 99% of it was the fun times we had on Skype. Those were some crazy arse nights with laughter and fun to eclipse all else I've seen on here to date!



Now it's about the future and where it leads. Breaking through the complexities and fixing problems with common sense. I played within the system that was created before me and for a while it was fun. The political system we have is a false trail to that. Obviously there were good intentions to build some kind of structure - sure - but it's clear here and now that this system is not supported by the majority of the population today. As Speaker of the Senate for 3 terms, Deputy Speaker for 2 and a Senator for 10 terms inc. 1 NES session - I've seen and heard more than enough feedback from citizens to support this statement.



Our military system is in dire need of repair - to make it more attractive for more citizens and remove the complexities that come with this also. More in-game support and less bureaucracy. It's not immune from fair criticism.


In both of the above situations - I refer not to the hard working individuals who turn the wheels of state and defence but to the institution bringing death and destruction to any plans we have for future growth. Game mechanics are striking at the heart of the good efforts put forward, our egos are taking care of the rest.

The past 1 1/2 months I have spent back on Foreign Affairs, specifically the Foreign Service running diplomatic passes on the global playing field, have been an eye opener to how others do it in the rest of the New World. We could learn a lot from such efforts - such as those of Seal Team 6 and the KnightHawks when it come to our military. Our political system could also do with a dose of what's up.

So what's the point to all of this?



I think those who have pointed out some of these issues in the past have been right, yet month after month, though well intentioned as the majority is, we create excuse after excuse why we won't change. It never ends and the beat goes on with us forever in 2nd gear.

Sam's passing has made me realise the time to harden up and take it to the next step is now before we do reach the point of no return. Being fair dinkum means hard choices sometimes need to be made for the greater good. Some of my proposals will be unpopular, including my plan to temporarily increase expenditure across the board, though we have so much catching up to do in terms of our national innovation - this will be necessary to effect reform and market our country heavily. We have an abundance of talent to do that and it will be my intention to tap into that.


The time to bring the parties to the table is now.
The time to bring our military - public and private - to the table is now.
The time to bring the Executive and Legislative branches together is now.
The time to bring our diplomatic, political and defensive efforts to the table .. is now.

But let notice be given now - I shall be retiring from the Senate at the end of this term to focus on the new direction we need.

Prime Minister Arolia is a fine gentleman and a man of high esteem. He is a staunch colleague and a friend who has my complete support as Prime Minister.

When he retires from office, it is my announcement to you all that I will be seeking the next available APP nomination for the office of Prime Minister of Australia.

Signed,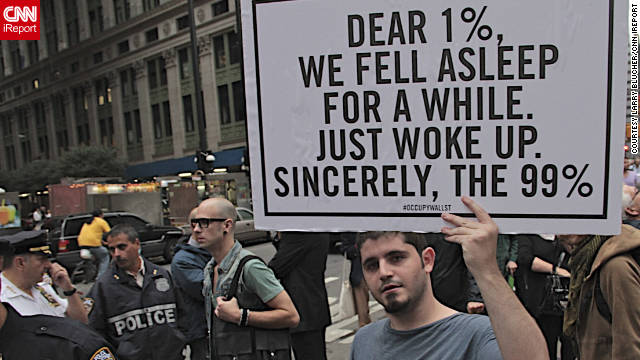 TJ Norton
3x Speaker, 2x Deputy Speaker, 9x Senator, 1x NES Senator
1x Deputy Prime Minister, 1x Minister of Foreign Affairs
2x Deputy Minister of Foreign Affairs, 2x Director OFS @ DoFA
3x Ambassador
Postează răspunsul tău
Ce este asta?

Acesta este un articol scris de un cetățean eRepublik, un joc de strategie bazat pe țările din viața reală. Creează-ți propriul cetățean și condu țara ta pe drumul ei spre glorie. Îți poți câștiga faima în războaie, luptând ca un erou, în presă, scriind articole, sau construind un imperiu financiar.