Ziua 1,857, 09:12
•
Publicat în Iran
•
de megahack

Maybe tomorrow we aren't alive! or maybe we will still continue breathing!
Nobodies knows exactly, God knows best! Thats why we should take care of each other.
Be happy and say "I Love You" before it's too late

گذشت پائــيز آمــد فصل سرما--- سر آغازش شب زيبــاي يلدا
چه شبهاي درازي دارد اين فصل --- يقين زلف سياه گيسـوي يلدا
در اين فـصل زمـستان يکدلي به --- محبت دوستي سيمـــــاي يلداشب یلدا را به همه تون تبریک می گم!
امیدوارم روزهای زمستانی پیش رو، روزهای خوبی برای همه مون به ویژه عزیزان زلزله زده باشه.
دویست انرژی مجانی به ازای هر کامنت!
فردا دونیت خواهد شد

Happy Yalda!
Let's celebrate the longest night of the year altogether!
Free 200 energy for every comment :‌D
(i will sent'em tomorrow, problem?!
)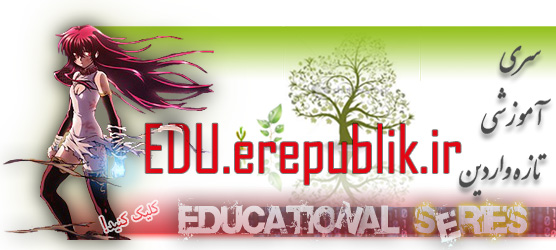 Postează răspunsul tău
Ce este asta?

Acesta este un articol scris de un cetățean eRepublik, un joc de strategie bazat pe țările din viața reală. Creează-ți propriul cetățean și condu țara ta pe drumul ei spre glorie. Îți poți câștiga faima în războaie, luptând ca un erou, în presă, scriind articole, sau construind un imperiu financiar.