Dia 1,846, 09:14
•
por One Sky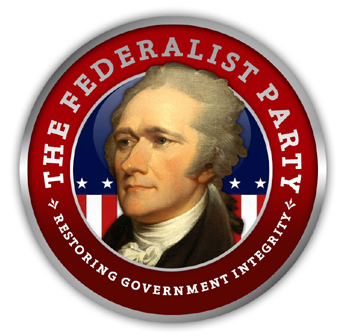 The PP elections are coming and this time we have a bunch of really good candidates. I belive that the best choice for the Feds is Jefferson Locke and I will show you why I think this way.
Here is how he thinks about the party : "I love this party. I have met some amazing people here, and am grateful for the opportunities they have afforded me. I honestly view them all as friends and family, and love them"
Jefferson Locke is a relative young player but he is already an important figure in the Federalist Party . Jlo is the current VP of the party and he is for the second time a member of the Congress. Despite the fact he is a "new" player Jefferson is very experienced and I am sure he would be a great PP . His motto is :
"We have a moral duty to protect the rights of others and keep our nation free from the tyranny of false prophets such as Ajay Bruno.
He also has a great cab full of great player :
VP
:
Duncan Crowe
CoS
:
Tiacha
Media
:
fingerguns
Recruiting
:
logamac
Retention
:
Exploration
FOP
:
GreeKM4N
FBI
:
Stewy
&
Harry W. Hill
Jlo was the one who helped when I came back to eRepublik and since I got back I've watched him all the time. He tries his best to help his country and party. He is a young player with great goals and a really nice guy. If you want the best for the Federalist Party take into consideration voting for Jlo. You will not be disappointed I guarantee you
I wish good luck to all the candidates and I hope the result will be the best for our party. If you want to learn more about him check this article : Interview with Jefferson Locke
Remember , join the Feds and get involved !

Report suspicious activity to the DHS
Signed : One Sky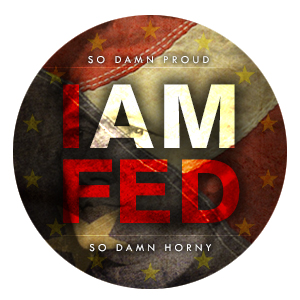 Publicar comentário
O que é isso?

Estás a ler um artigo escrito por um cidadão do eRepublik, um imersivo jogo de estratégia baseado nos países do mundo real. Cria uma personagem e ajuda o teu país a alcançar a glória, enquanto te tornas num herói de guerra, num editor reconhecido ou num guru das finanças.