Hari ke 1,841, 19:05
•
oleh The Dark J0ker
Hello my readers, today I'll show you some pictures from meeting I created last weekend in Zagreb. If you read my articles, you know that I've been in Timisoara this summer with my friends from Belgrade. I invited them in Zagreb and three my friends came from Belgrade. Yura Zver and Grancica were staying at Yura's brother house in Buševec (a place near Zagreb) and Gusterche were staying at my place.
At friday night they arrived at meeting in one pub...
Delikvent_zg and Grancica were talking and Obersoldat, Marko Dzoic and Viky were siting
Varlot and GusterChe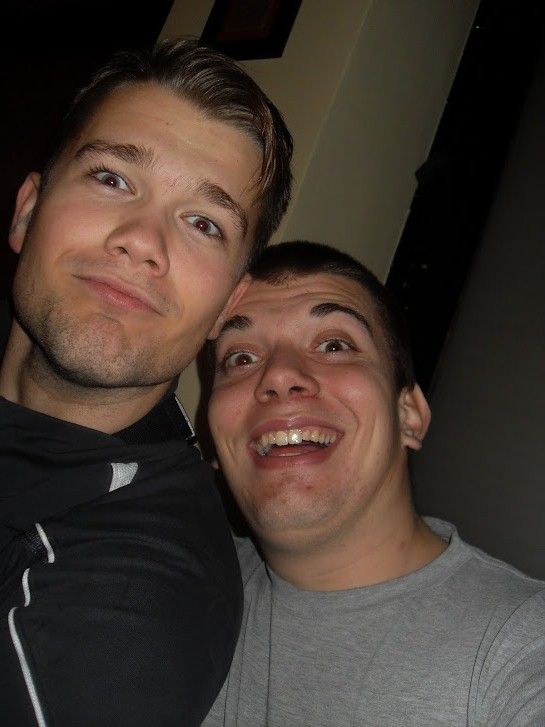 from the left to right: YuraZver, GusterChe, me, Luda Vjeverica, sino301, Grancica, delikvent_zg's girlfriend, Obersoldat, Marko Dzoic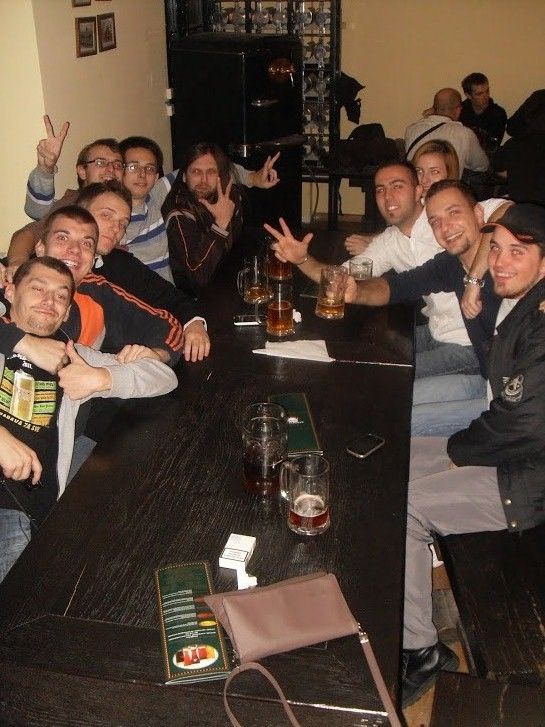 Luda Vjeverica and sino301
After meeting in pub, we went out to Hemingway night club: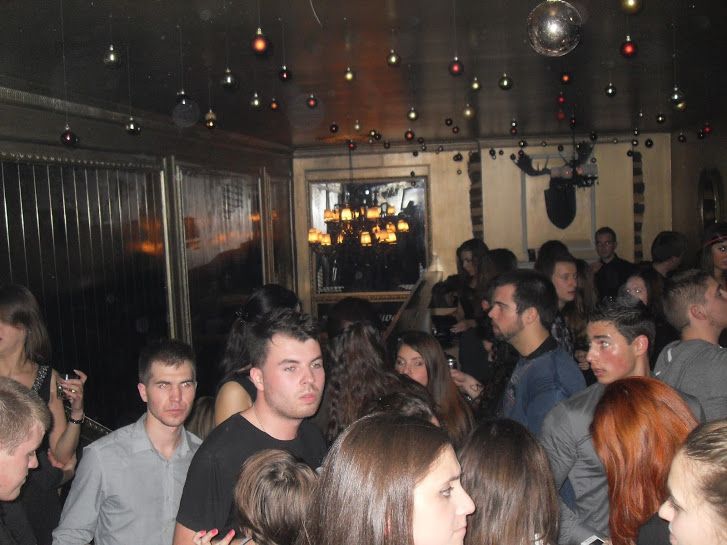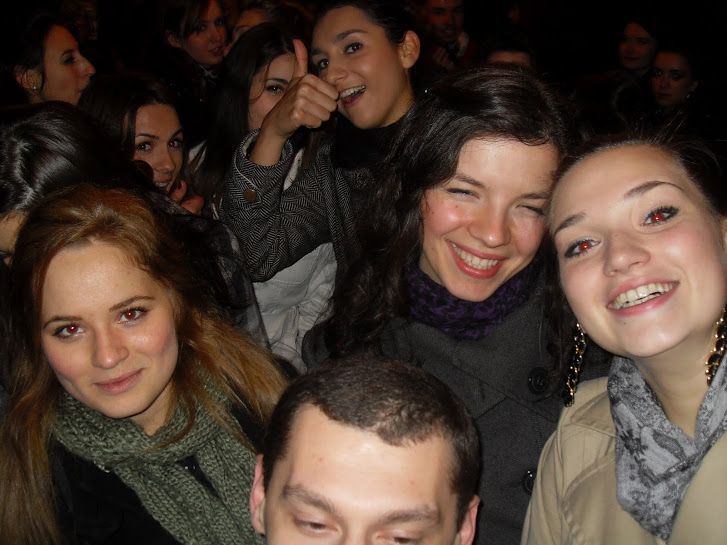 GusterChe and Sexy Macan
and there we met Antimon Cro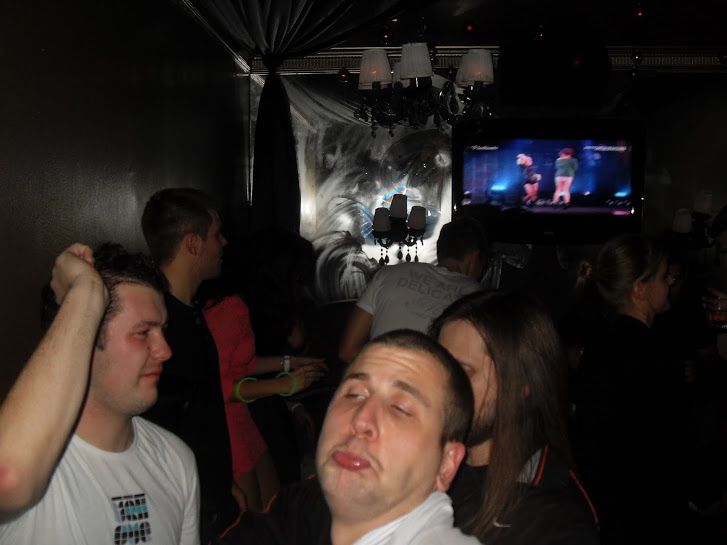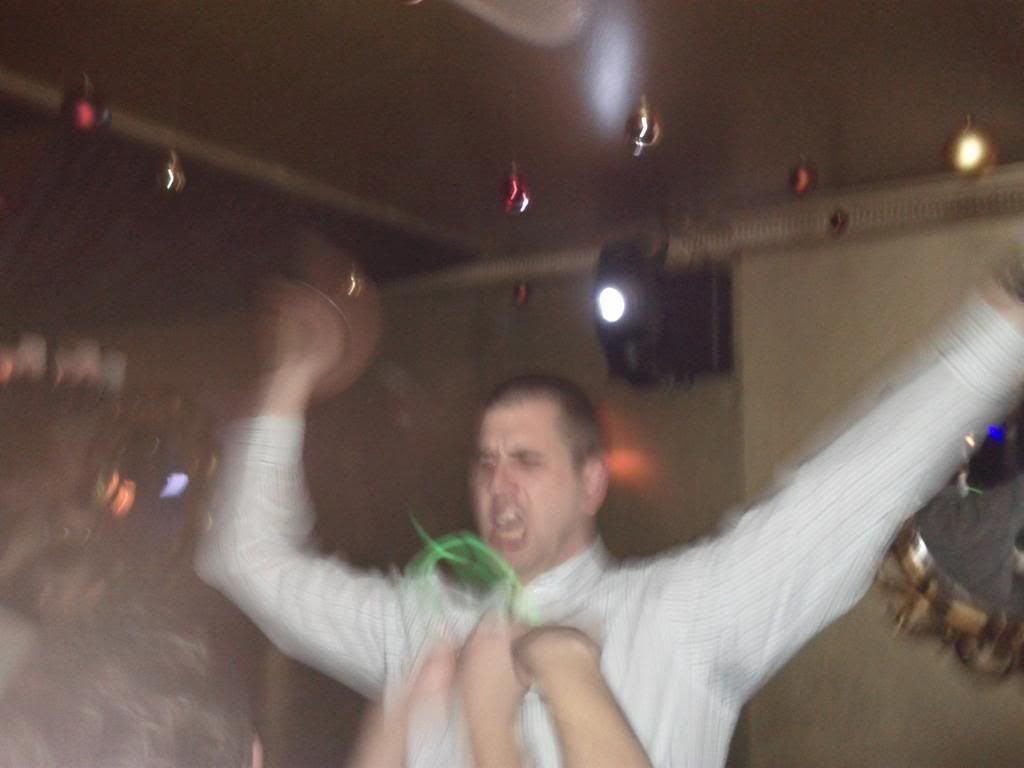 GusterChe didn't know how he was so drunk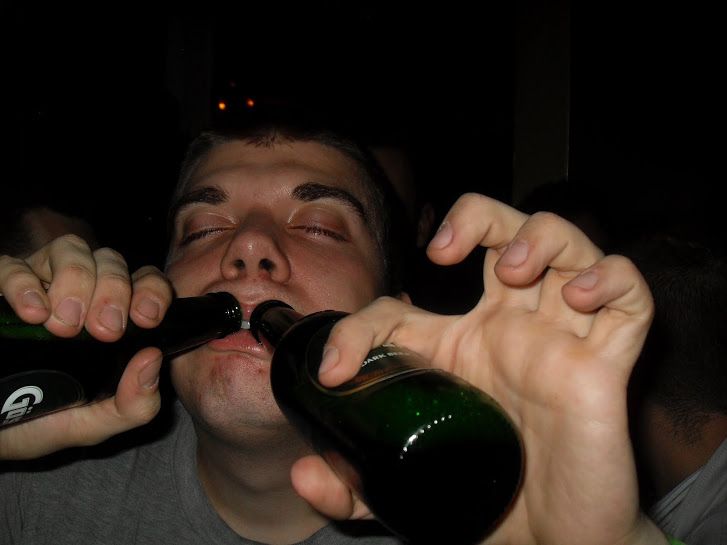 Three Musketeers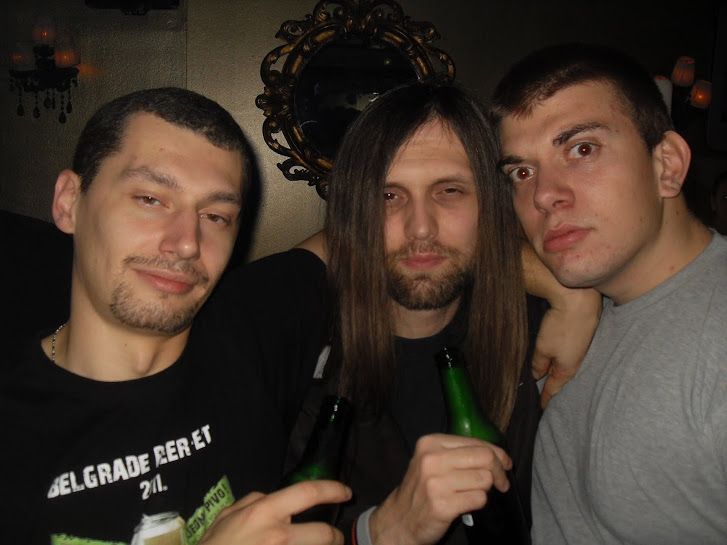 Gusterche found his bitch there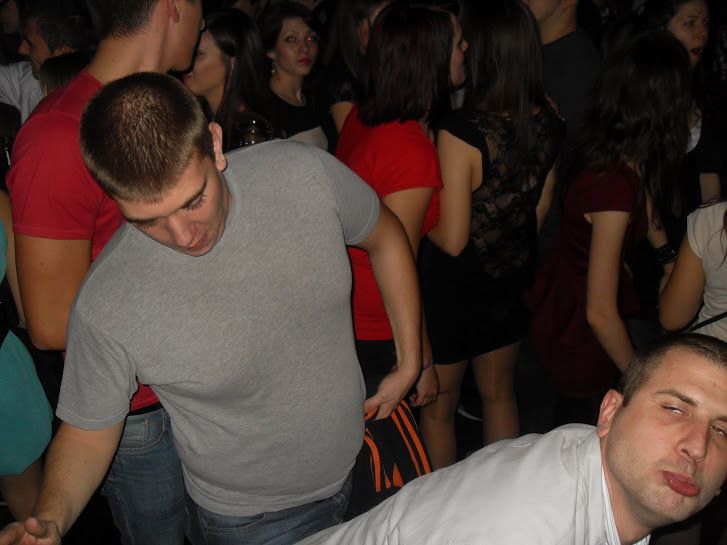 and few more interesting pics from there: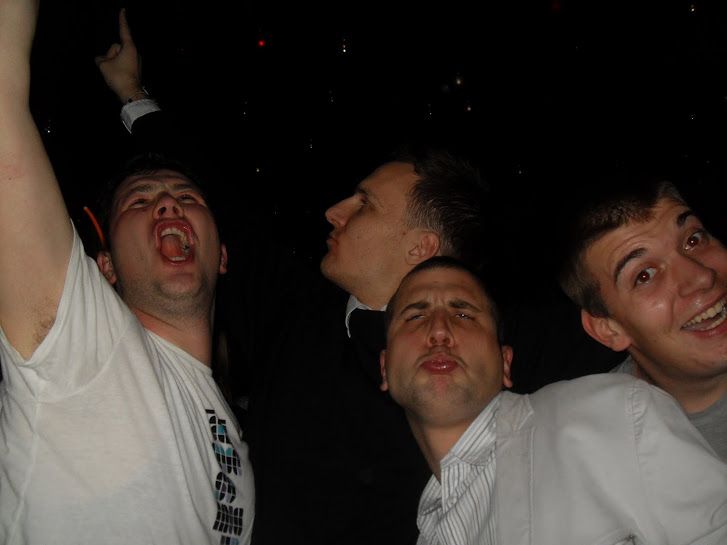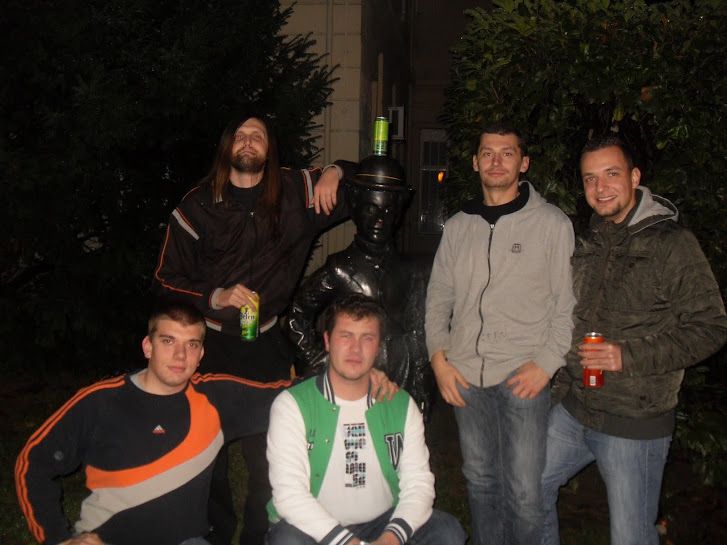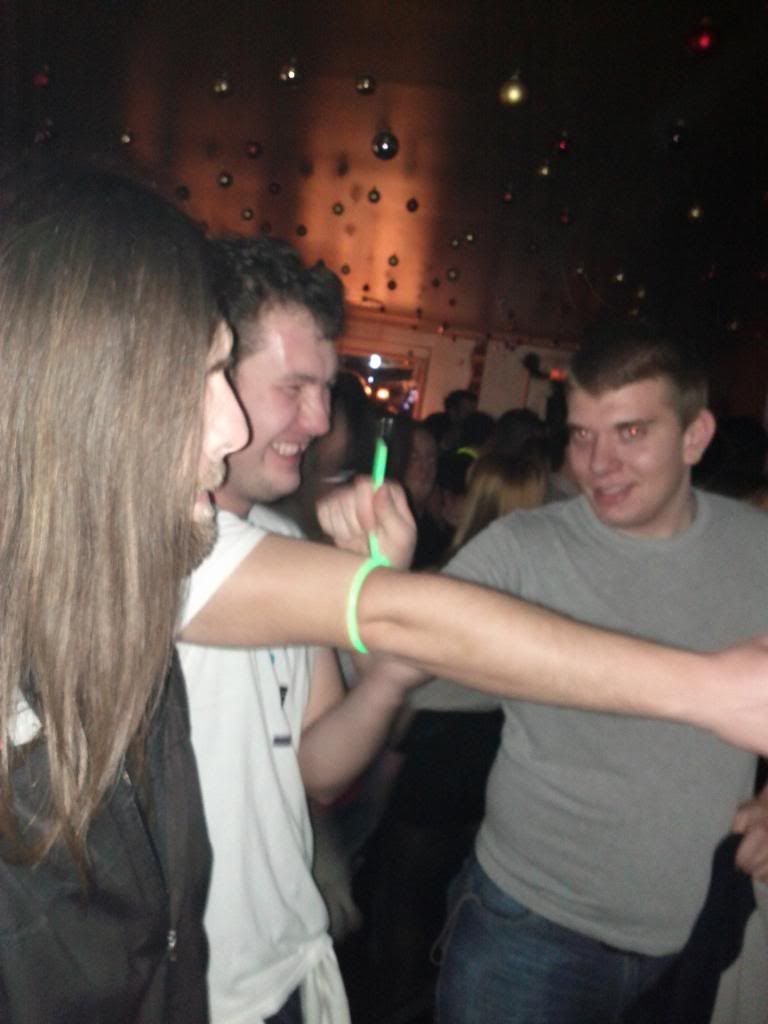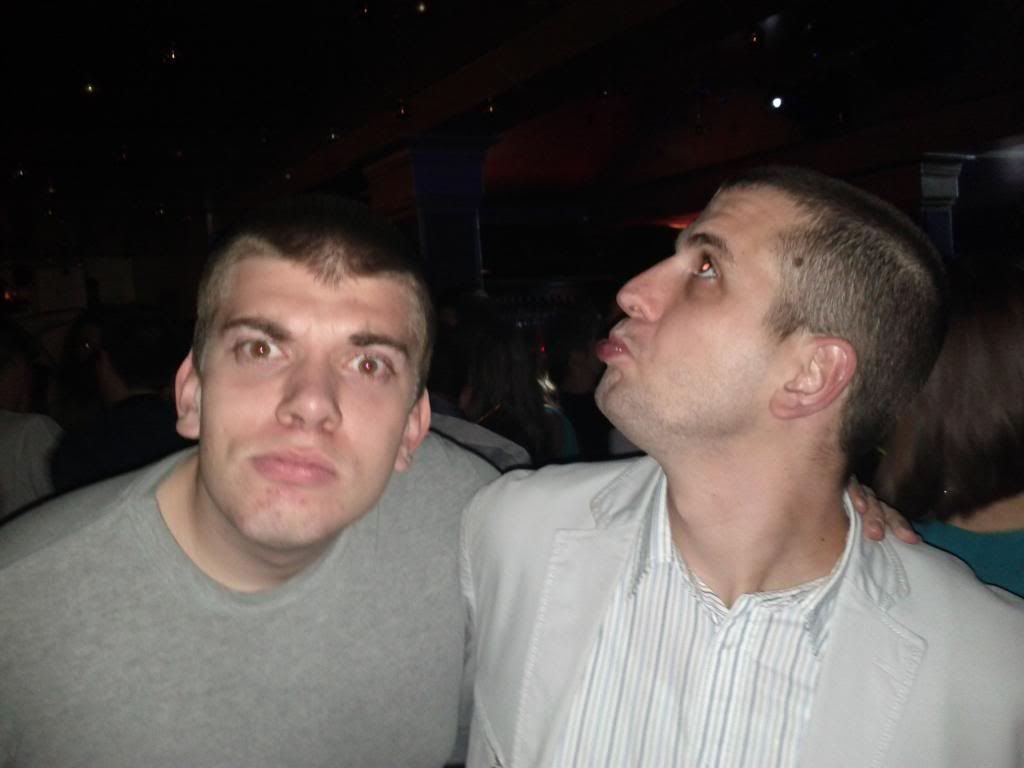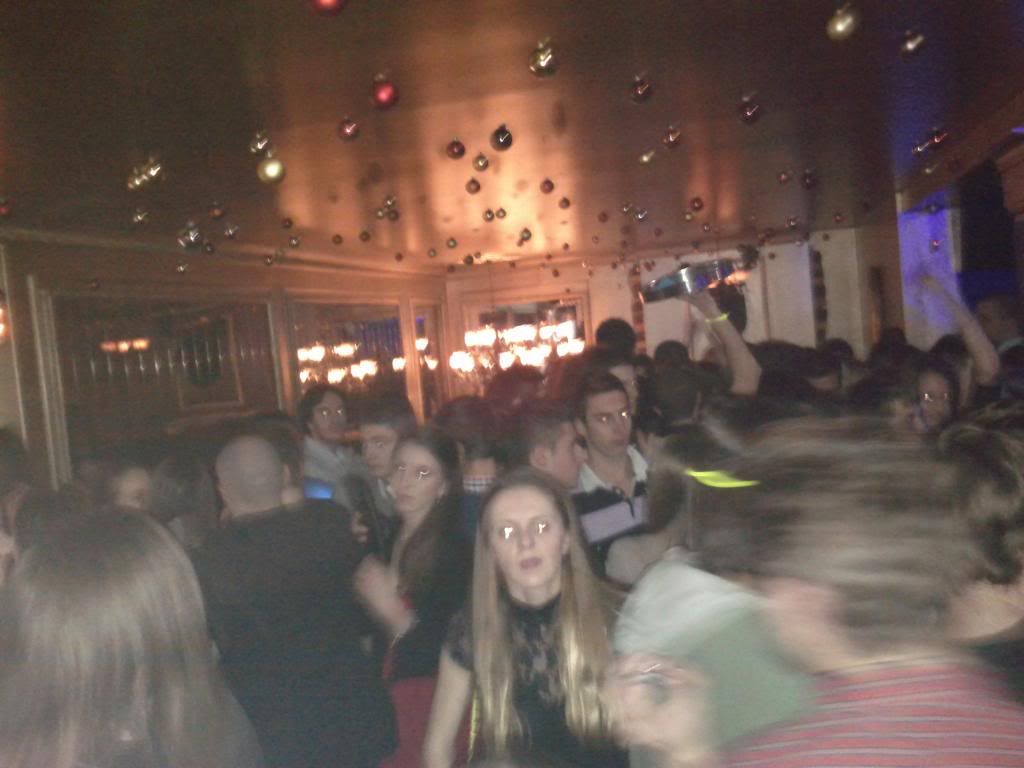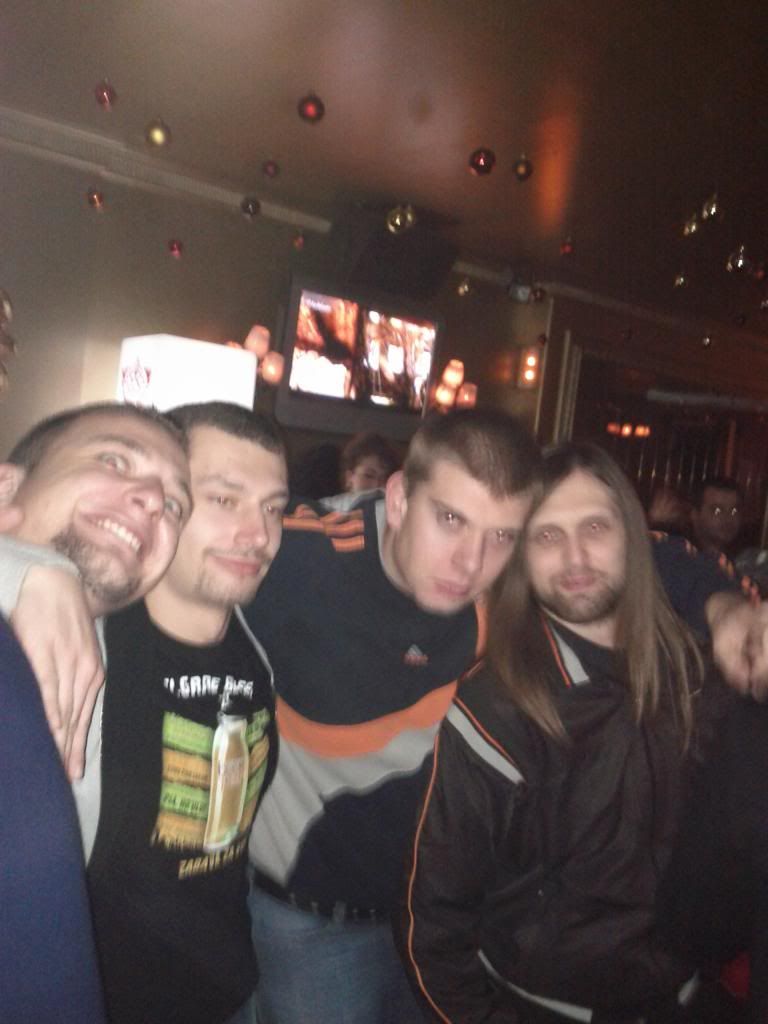 Few pictures from the travelling back home: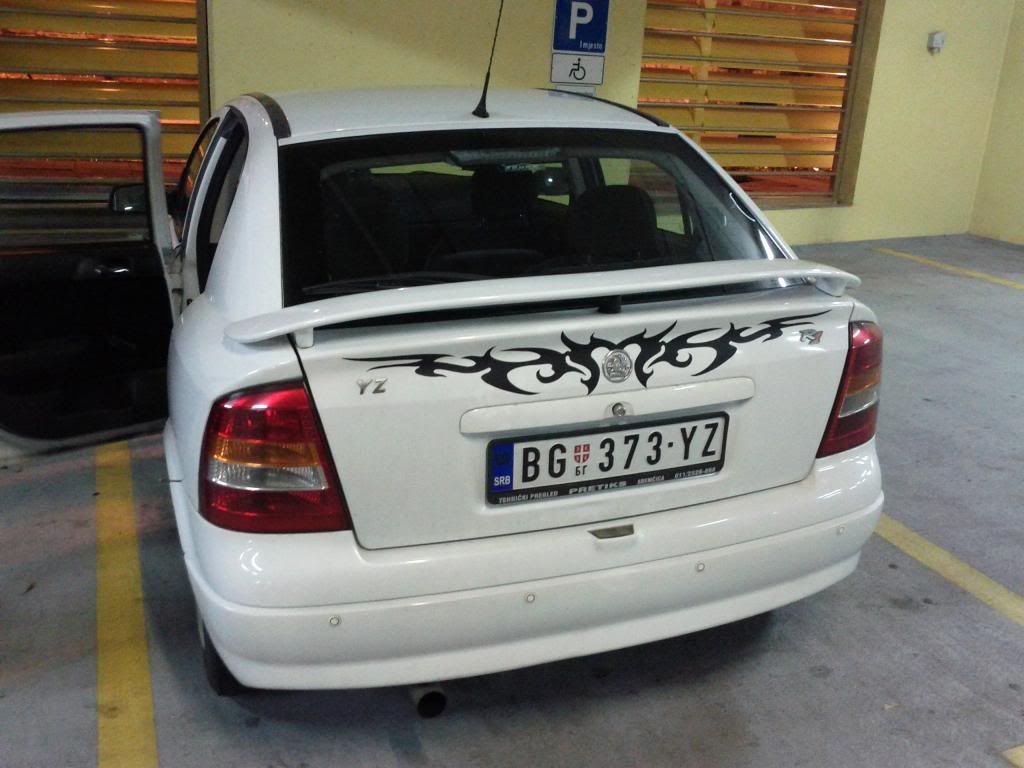 After long night and many alcohol, best meal is soup:
After long sleep, at saturday afternoon we went to center: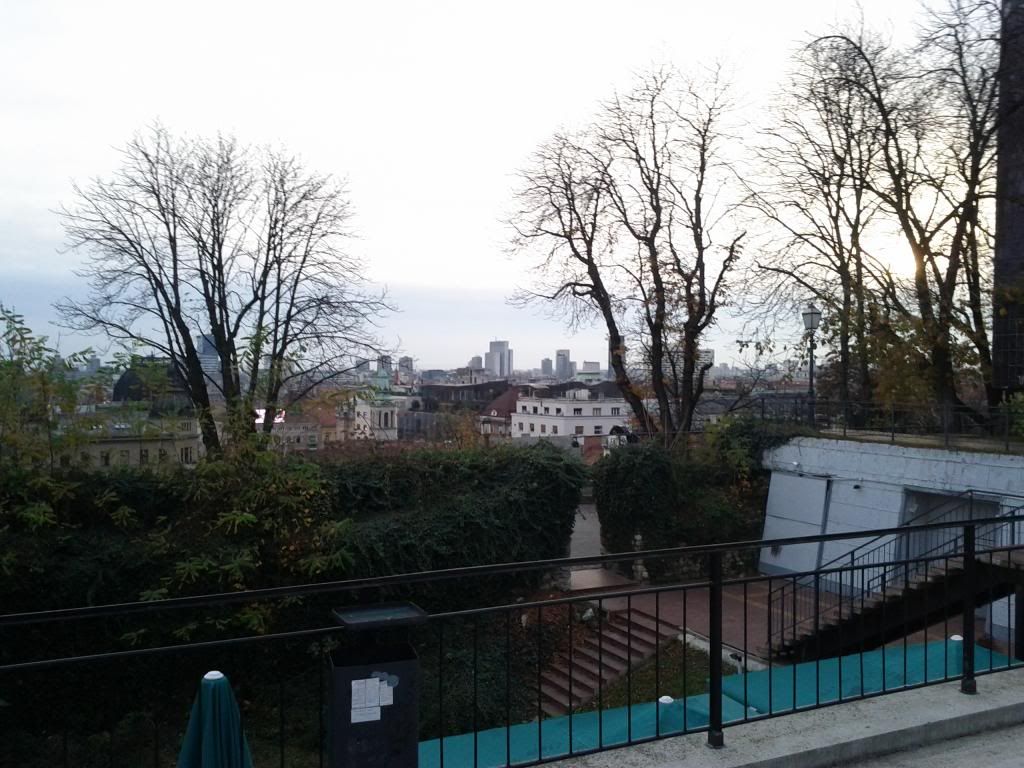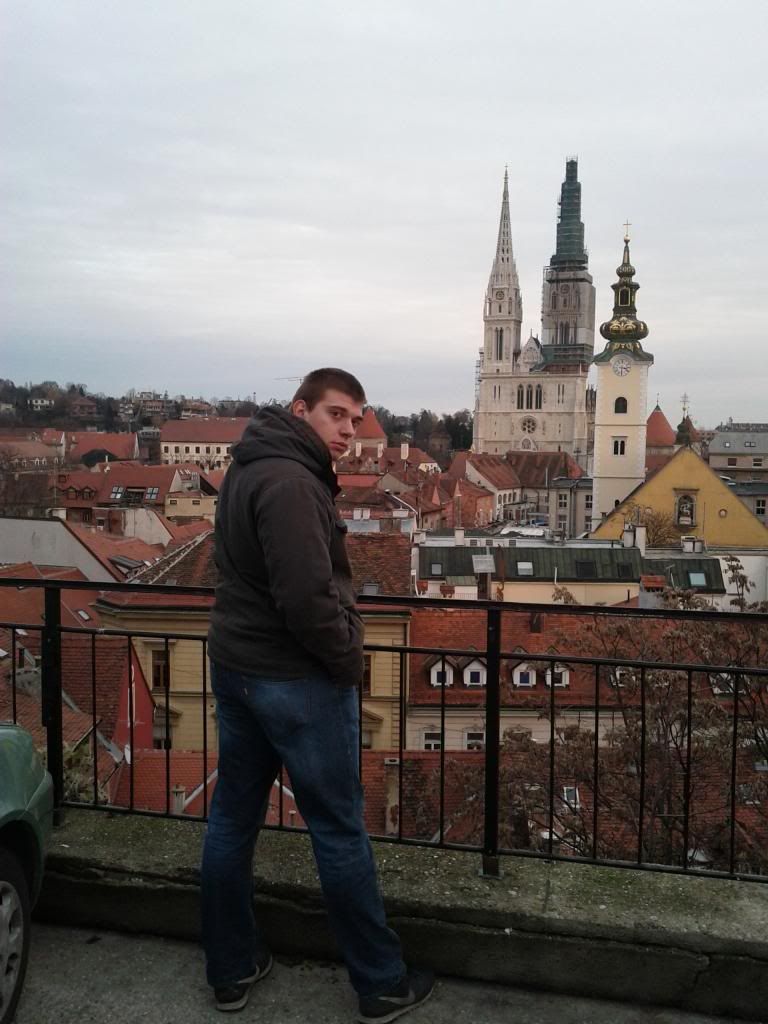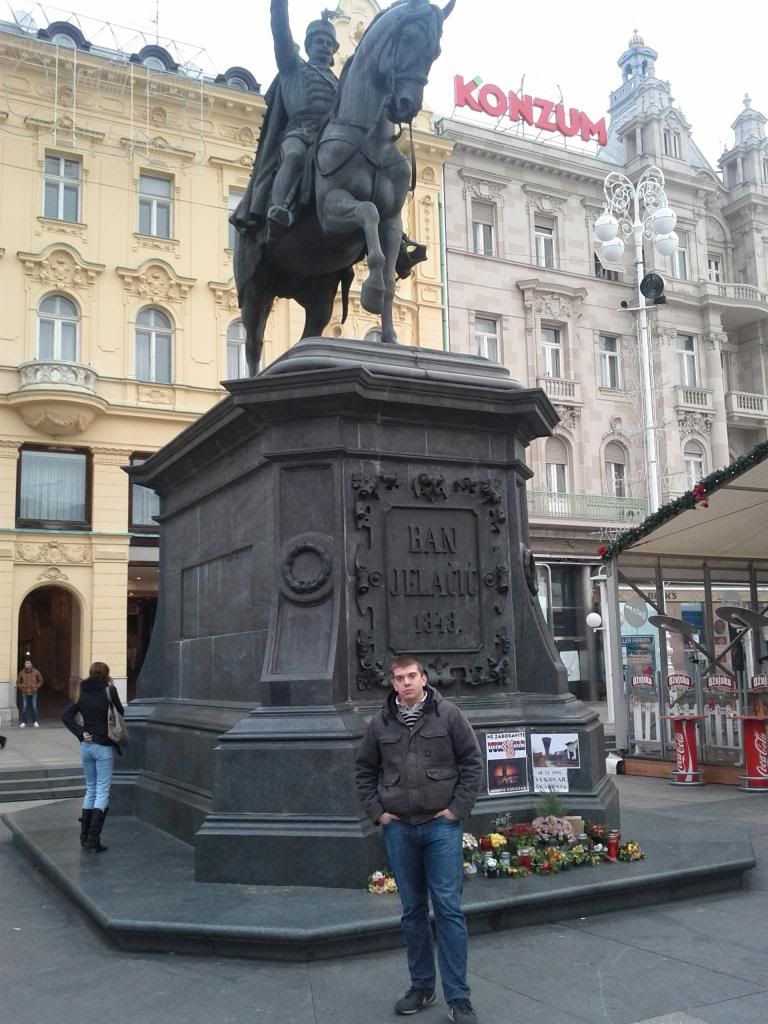 Gusterche was driving in bus and of course he broke a bus: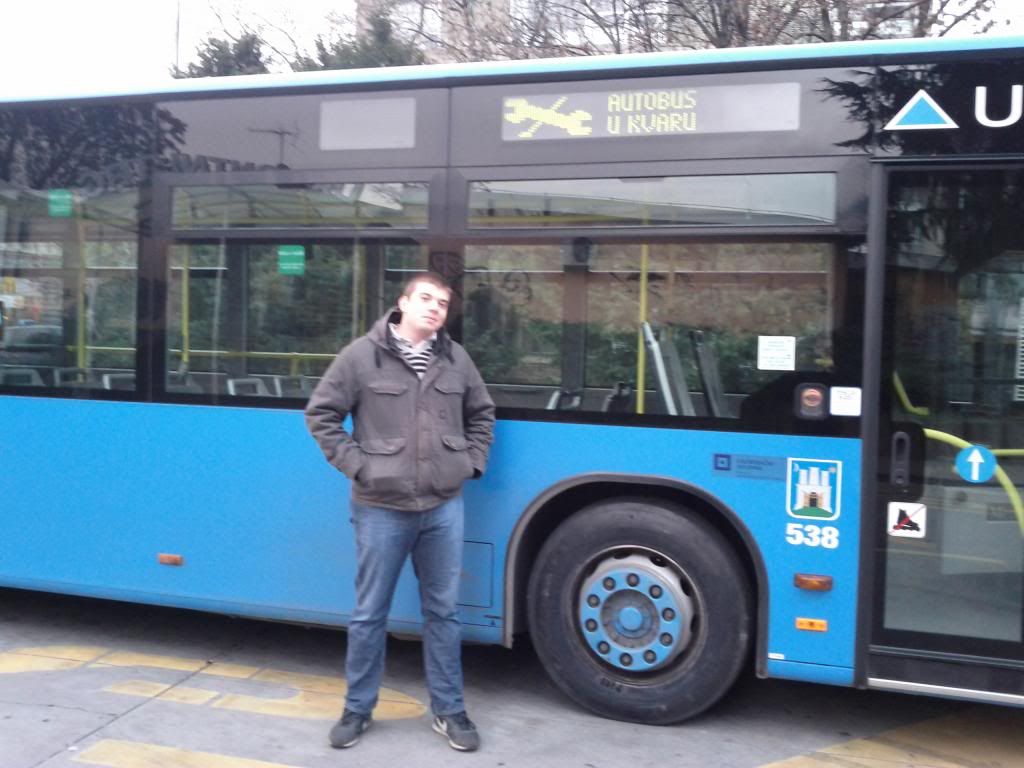 After that we went to pub to meet other eRep players: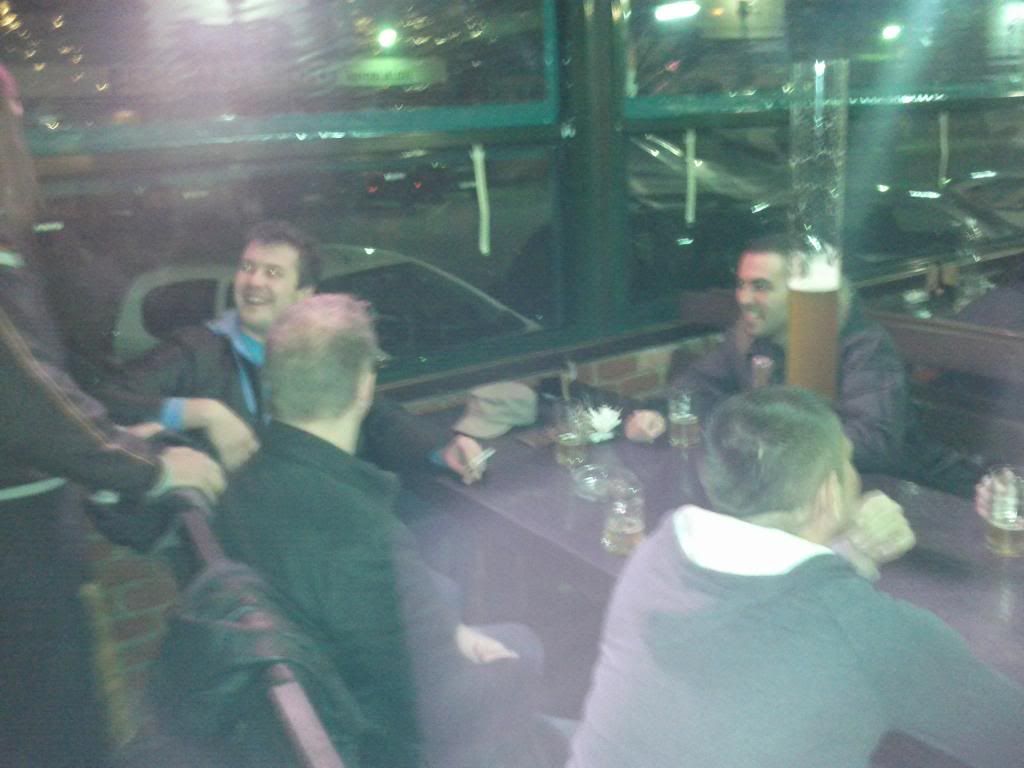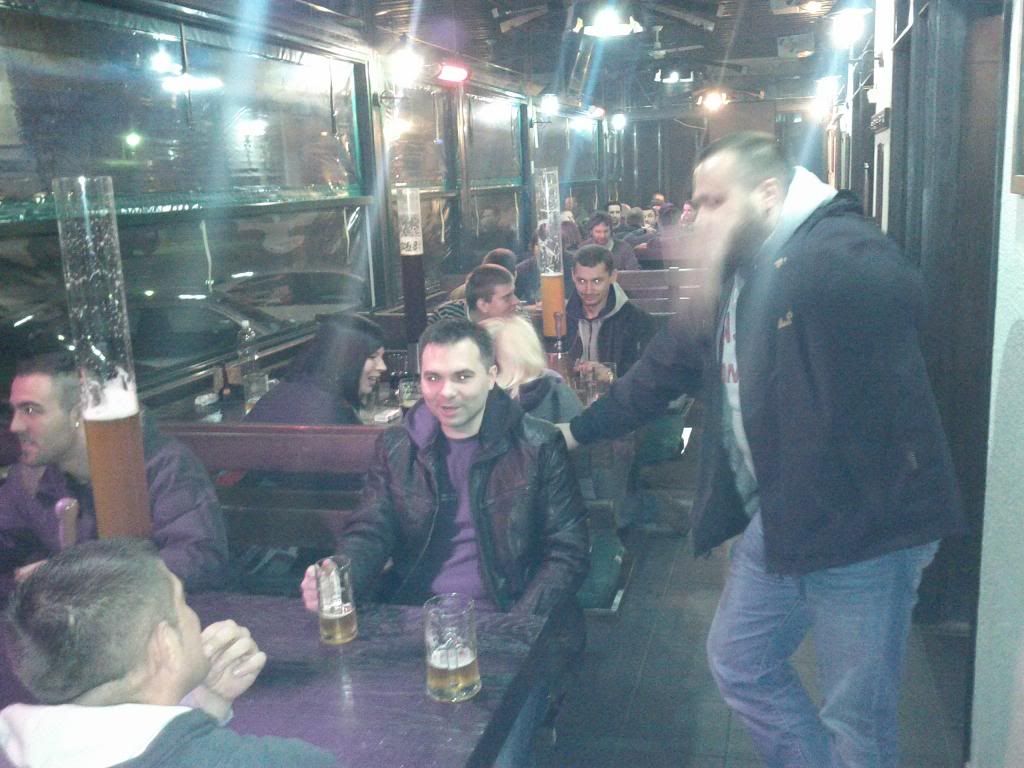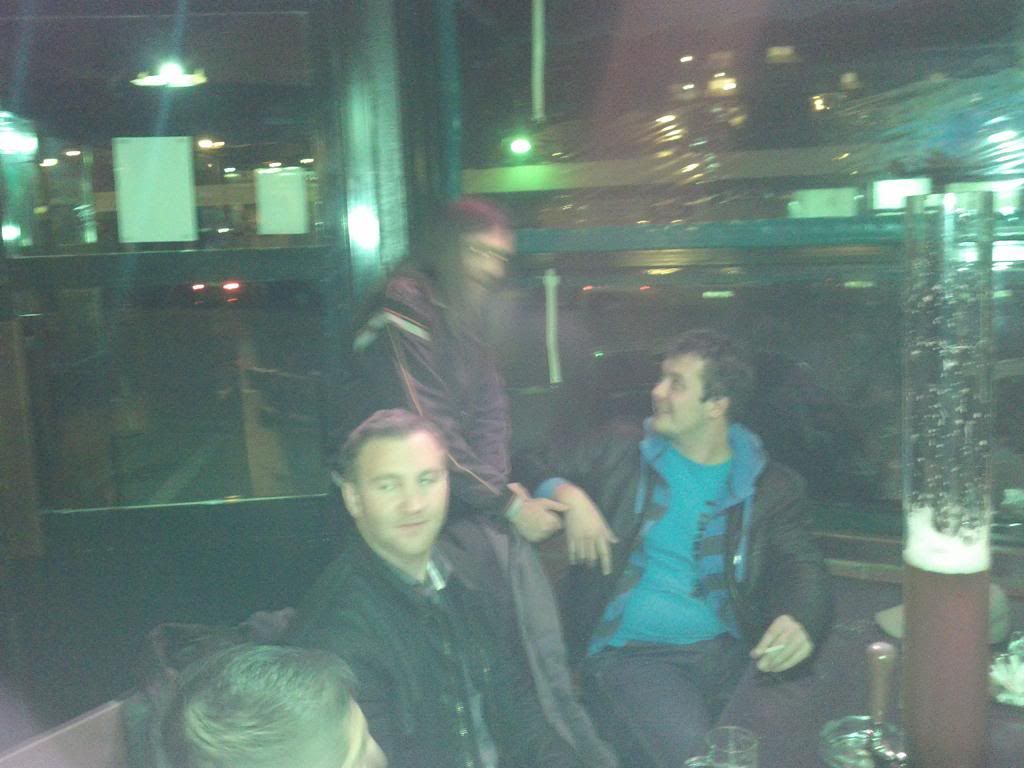 After meeting at the pub, we went to the concert: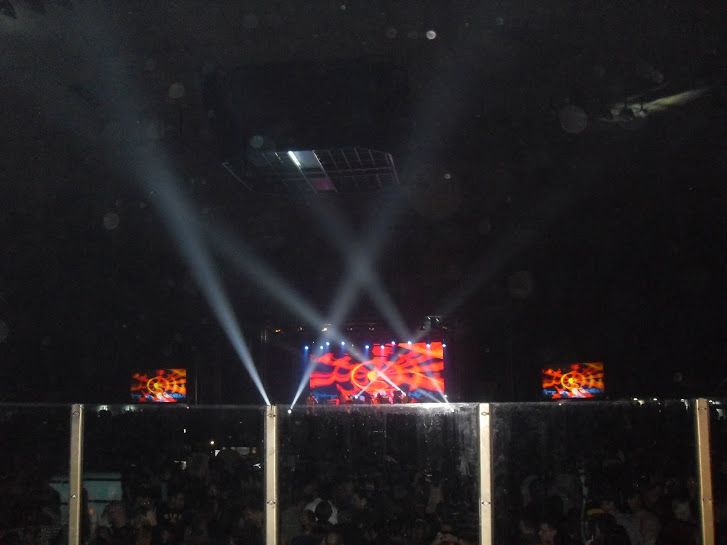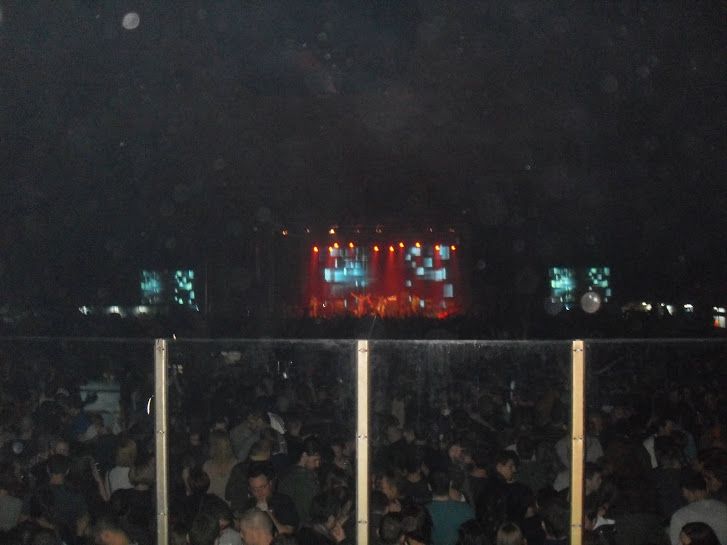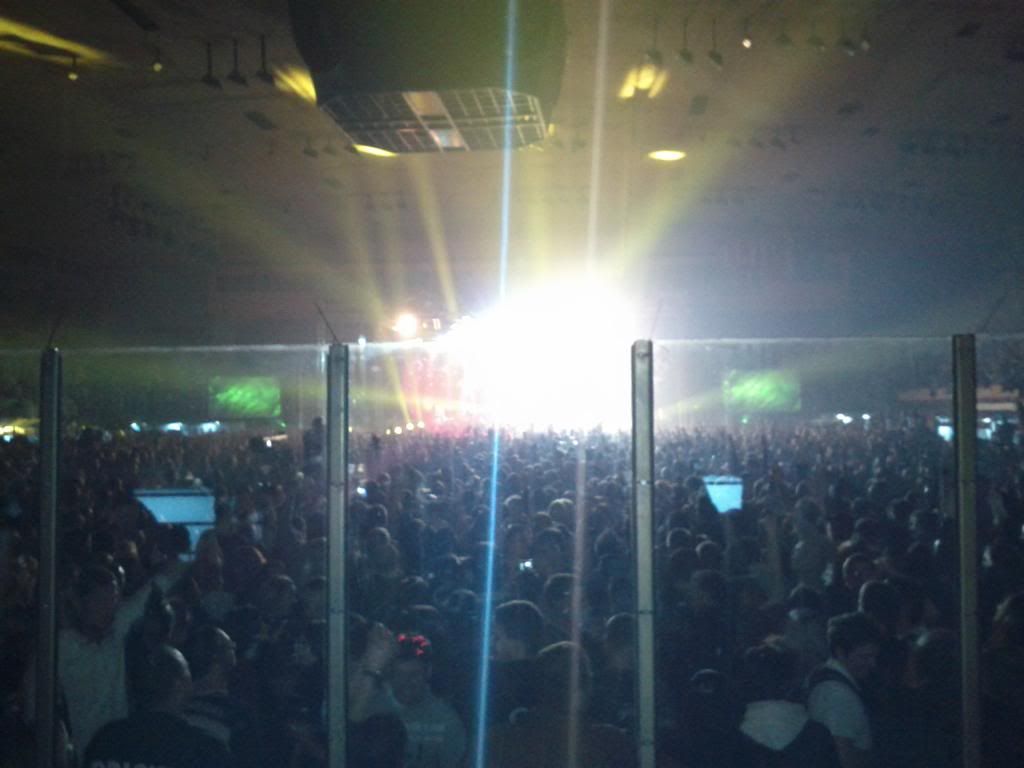 We saw some balloon in the crowd and we must build our balloon:
Gusterche and Yura Zver at the concert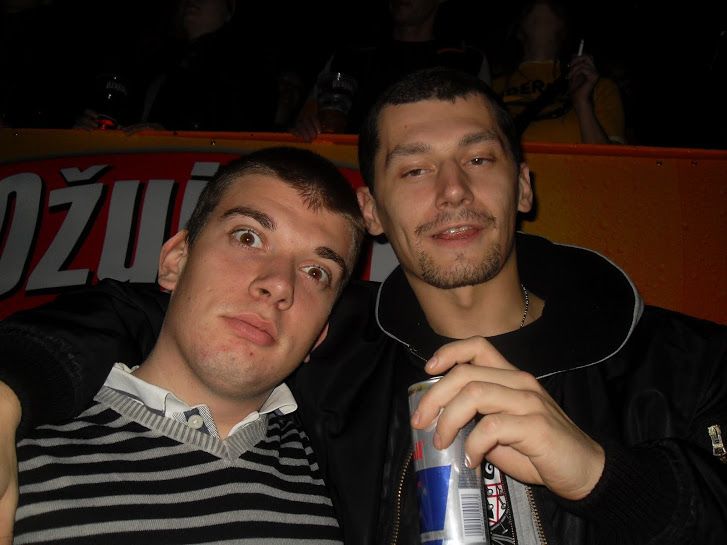 Mojccy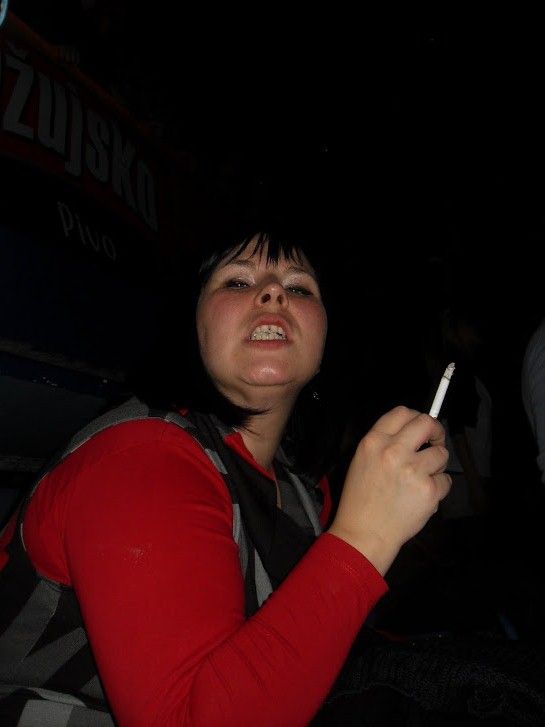 YuraZver, me and Gusterche
http://s1172.beta.photobucket.com/user/dsokre/media/Meeting%20Zagreb%2001-02%20December/IMG_20121201_2347396.jpg.html?sort=3&o=5
dSoKre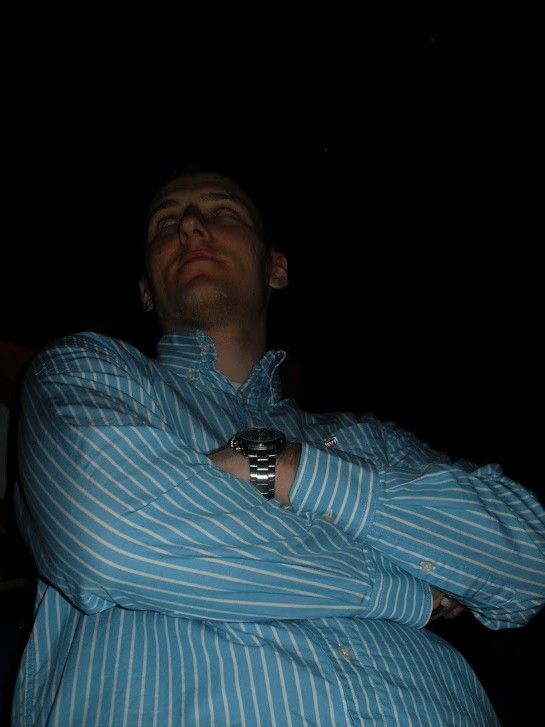 After concert we went in Movie Pub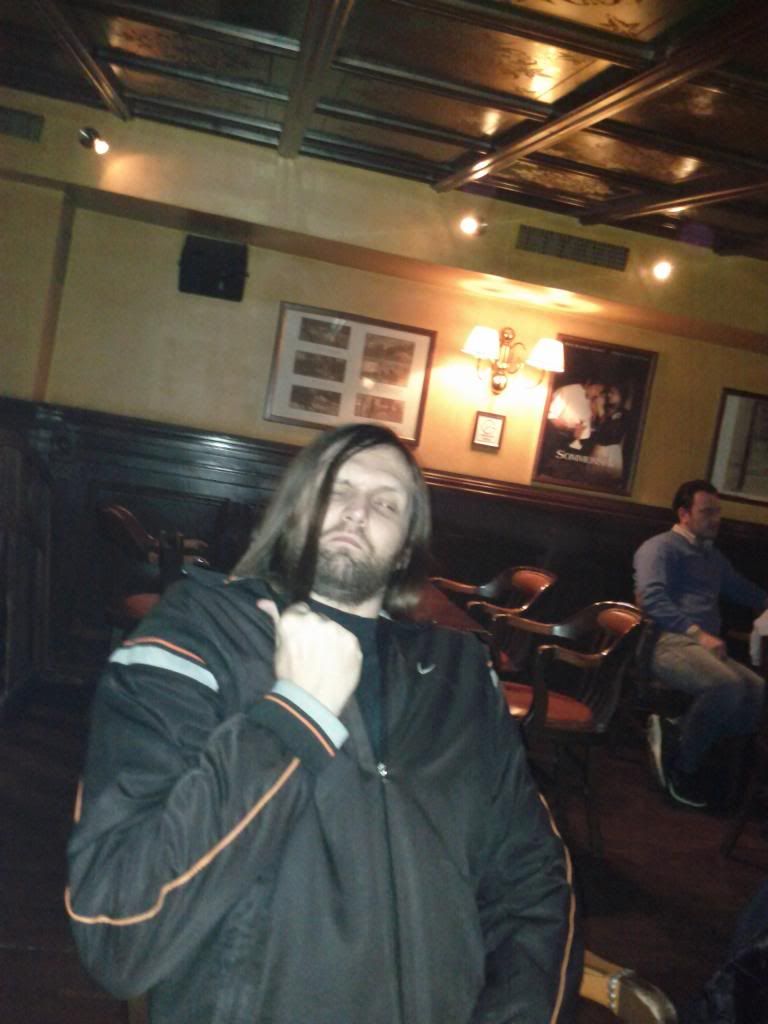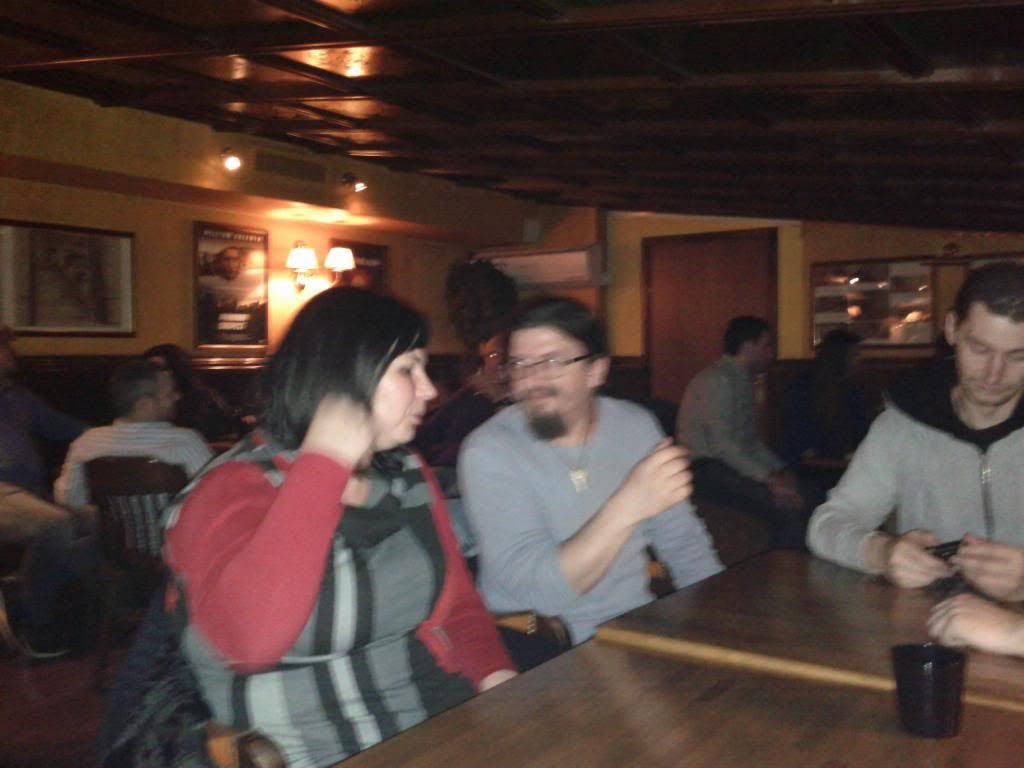 and for the end friendly match between GusterChe and me in PES 2012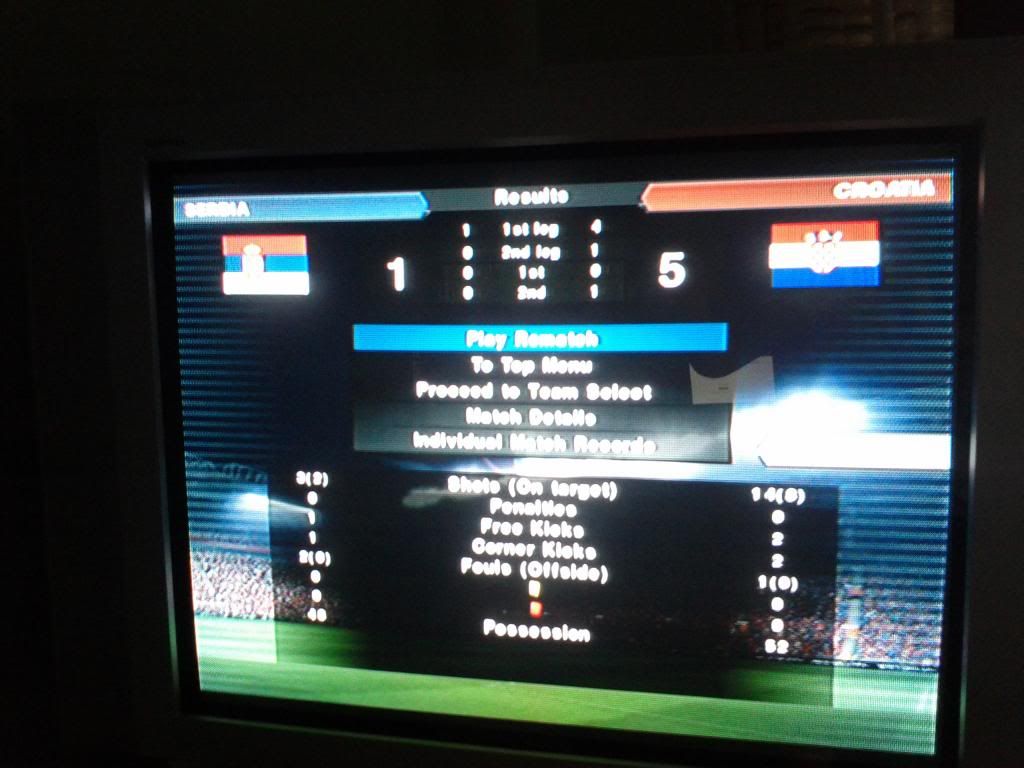 Currently the best part of the game for me are the meetings - meeting new people, making new friends and visiting new places and having a good time
\o/
Posting komentar anda
Apa ini ?

Anda sedang membaca artikel yang ditulis warga eRepublik, sebuah game multiplayer berbasis negara di dunia nyata. Buat sendiri karaktermu dan bantu negaramu untuk mencapai kejayaannya sambil membentuk dirimu sebagai pahlawan perang, penulis yang terkenal atau raksasa finansial.