Hari ke 1,947, 11:26
•
oleh tomukas111
As you already know, eRussia is fighting against ePoland. In this article you will find out the main reasons.
Some of you might remember a big, in real life Poland, tragedy a few years earlier. There was a plane crash in Smolensk, Russia.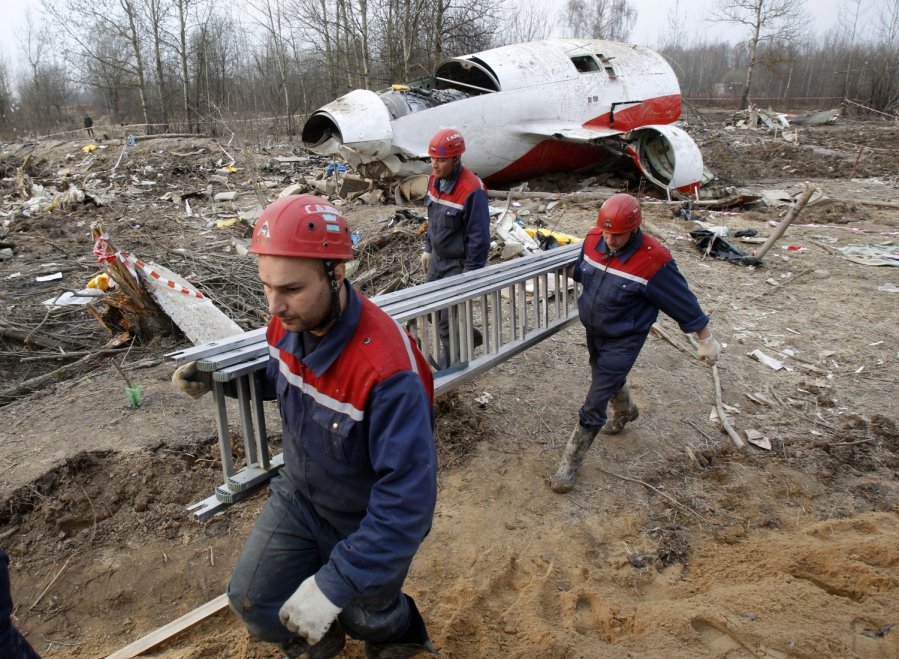 The President of Poland, chief of Poland army and some government members have died. There were thoughts that Russia made that plane crash deliberately. There were thoughts that Russia made that catastrophe to happen. So what it has to do with ePolands attack on eRussia?
Picture from:
Your text to link here...
The meaning of this war is much deeper than you can think of. After the plane crash Poland was preparing to attack Russia (in real life), so this war is some kind of propoganda, to scare russians of mighty Poland. Will it work out? We'll see soon. Prepare yourselves for WW III!
Thanks to Emusv for corection of mistakes.
Posting komentar anda
Apa ini ?

Anda sedang membaca artikel yang ditulis warga eRepublik, sebuah game multiplayer berbasis negara di dunia nyata. Buat sendiri karaktermu dan bantu negaramu untuk mencapai kejayaannya sambil membentuk dirimu sebagai pahlawan perang, penulis yang terkenal atau raksasa finansial.