Hari ke 1,911, 08:25
•
oleh Hale Kane
Hello citizens of eUSA, I'm Hale Kane and I just moved to eUS a week ago. Many people suggested I write an article about my arrival and how I am doing so far, so here it is.
~Day 1 of Arrival~
As you can see, I was easy to spot in a line up. Was wondering why everyone was staring at me that day as I thought those were normal clothes, but I found out later that they are considered to be "out of fashion."
~Day 2, Joining a MU~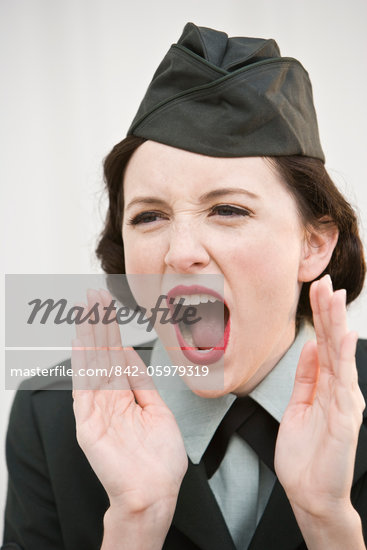 Very rare picture above where you can see Artela trying to get us fighters back into shape. I possibly went deaf in my right ear that day. (kidding Artela if you read this ;P)
~This week, working under Fingerguns as assistant~
No picture was found of us working together yet as she's famous and I'm not. Famous people can't be caught on camera talking to a nobody ;P
So far, so good. Hopefully I will be writing more articles about my adventure in eUSA or about my job (Vice Minister of Alliance Affairs). Please don't be shy to add me as a friend or pm me in erepublik.
Thank you,
...Hale Kane(aka Patar333)
Posting komentar anda
Apa ini ?

Anda sedang membaca artikel yang ditulis warga eRepublik, sebuah game multiplayer berbasis negara di dunia nyata. Buat sendiri karaktermu dan bantu negaramu untuk mencapai kejayaannya sambil membentuk dirimu sebagai pahlawan perang, penulis yang terkenal atau raksasa finansial.