Dan 1,846, 09:14
•
od One Sky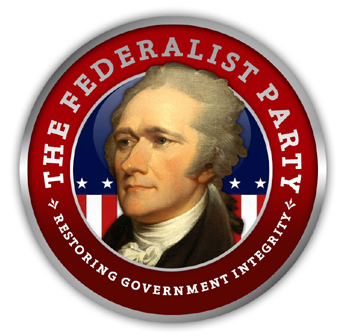 The PP elections are coming and this time we have a bunch of really good candidates. I belive that the best choice for the Feds is Jefferson Locke and I will show you why I think this way.
Here is how he thinks about the party : "I love this party. I have met some amazing people here, and am grateful for the opportunities they have afforded me. I honestly view them all as friends and family, and love them"
Jefferson Locke is a relative young player but he is already an important figure in the Federalist Party . Jlo is the current VP of the party and he is for the second time a member of the Congress. Despite the fact he is a "new" player Jefferson is very experienced and I am sure he would be a great PP . His motto is : "We have a moral duty to protect the rights of others and keep our nation free from the tyranny of false prophets such as Ajay Bruno.
He also has a great cab full of great player :VP
:
Duncan Crowe
CoS
:
Tiacha
Media
:
fingerguns
Recruiting
:
logamac
Retention
:
Exploration
FOP
:
GreeKM4N
FBI
:
Stewy
&
Harry W. Hill
Jlo was the one who helped when I came back to eRepublik and since I got back I've watched him all the time. He tries his best to help his country and party. He is a young player with great goals and a really nice guy. If you want the best for the Federalist Party take into consideration voting for Jlo. You will not be disappointed I guarantee you
I wish good luck to all the candidates and I hope the result will be the best for our party. If you want to learn more about him check this article : Interview with Jefferson Locke
Remember , join the Feds and get involved !

Report suspicious activity to the DHS
Signed : One Sky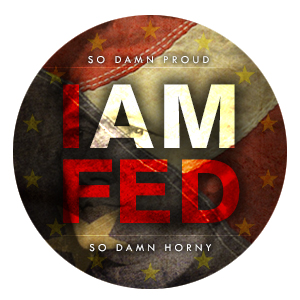 Objavi svoj komentar
Što je ovo?

Čitaš članak koji je napisao građanin eRepublika, virtualne strateške igre za više igrača koja se temelji na stvarnim državama. Kreiraj svoj vlastiti lik i pomogni svojoj državi da stekne slavu, dok se ti dokazuješ u ulozi ratnog junaka, renomiranog izdavača ili financijskog stručnjaka.