1,826 jour, 16:21
•
de Dranze R
We interrupt your game to bring you the following newbs trash.
THE DAMP SQUIB
From our Correspondent
The hype created by media and some well known citizens to take back Kerala from Thailand turned out to be a dampner. India lost 83-38. While the Thai did celebrate the victory by publishing troll articles in Serbian, few Indians also celebrated for the fact that Thais overestimated the damage india could do by opening up supplies and what not. All this was started by Thailand taunting India by making kerela as capital. This was after Croats kicked them out from their own territory, after Croats were pushed out from what little they had back home, by none other than Serbs.
ROUND-II
Less than 3 days after the drubbing, another war was started in Kerala again. This time the margin of defeat was a slightly better at 88-44. Rest is same as above.
THE BLAME GAME
Meanwhile, the analysis of this defeat has given rise to blaming each other. While people agreed that the losses were due to Insufficient damage in Division 4. While some citizens pointed out on loss of activity in Division 4 of India, some orthodox citizens blamed on an MU. They said that the MU was brag and bling without much damage to show for themselves. The MU people remained unavailable for comment.
The division 4 people.
THE WANDERING NOMAD
Ex-CP, who was impeached from post, and stripped of CS, was last seen wandering across lands in search of CS. According to verified sources, he was last spotted in Poland.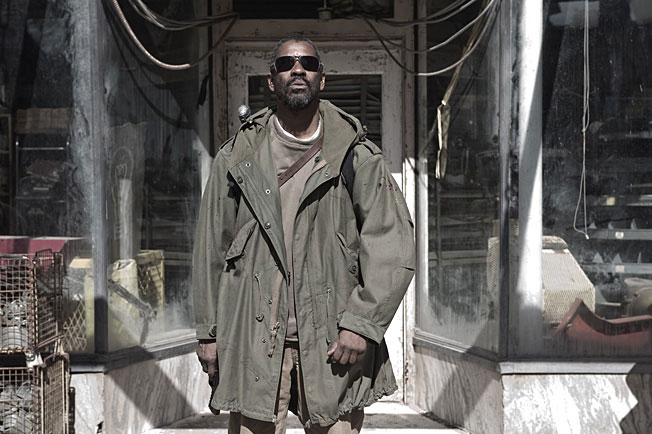 The Ex- CP [file Photo]
All Characters and Organizations mentioned in the article are purely fictitious. Any resemblance to any citizen, either living, dead or banned is purely coincidental.
Finally, Vote and Subscribe!!
Publier ton commentaire
Qu'est-ce ?

Vous êtes en train de lire un article écrit par un citoyen d'eRepublik, un jeu de stratégie multijoueur immersif où l'on retrouve des pays réels. Créez votre propre personnage pour aider votre pays à atteindre la gloire et devenez un héros de guerre, un grand journaliste ou un magnat de la finance.