Día 1,717, 08:11
•
por Kutluk Bilge Kul Ishamael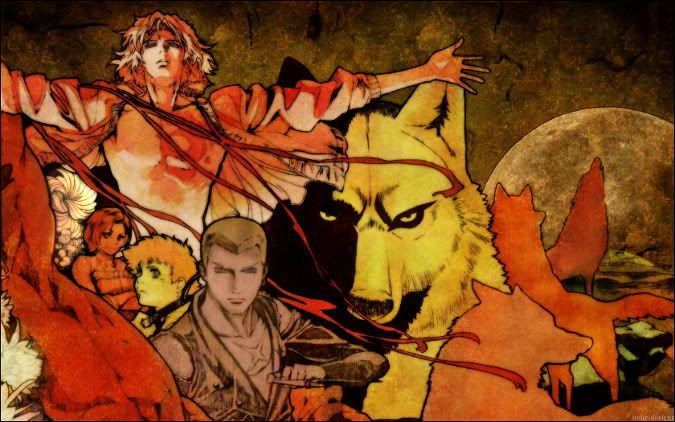 Greetings Pakistan,
My name is Ishamael Naeblis and I will be seeking your endorsement for the upcoming Presidential election.
Ever since coming to ePakistan not so long ago, I have been involved with the foreign policy of our beloved country as the Minister of Foreign Affairs. I strongly believe that we have come a long way in this regard in sorting out our foreign policy, with several new and strong relationships being made through which we can go forward in the long run and reap huge benefits.
However, coming back to the point (which happens to be my CP bid) ,this article shall not be one of those which will bore you with tedious clauses and long speeches, I believe in a strong vision that I have for our e-country which I shall publish as follows:

Retention
The biggest problem facing our country right now is our lack of active players. I believe that as a country if we want to become important and achieve the success that we had earlier, we need to have a strong focus on retaining the players that join the game by offering them incentives to continue playing for our country. Apart from the current social programs that are currently running, I will be starting a program which shall give 200 wellness to all new players in our country (less than 3 months old and below 26). This shall increase user interest, our overall damage particularly in division one and contribute to a positive and growing community in ePakistan.

Military Reform
As a country, we need drastic military reform. While we have improved in this in the past month, our total damage as a nation remains drastically low. We particularly need to pay special attention and focus on our upcoming players in D1 and 2 to improve damage output across the country. A commune system will also be considered, if deemed feasible economically.
Goals such as meeting the daily DO while working in ePakistani MUs will also be rewarded by dispatches of weapons. Once again, the again is to increase our productivity as a nation and grow by leaps and bounds to compete with mid-level countries in erepublik, instead of low level countries as we currently do.

Foreign Affairs
I am proud to say that last month was probably our most successful month in FA ever since we got independence from China under Dodial's premiership. In this month, we have secured important relations that we value with several dear friends which we hope to continue to build on. We will be continuing this in the future and determining a clear path regarding our alliance structure in the not so distant future.

Media and Education
Recently, a couple of ePakistani players have taken the initiative by restarting the ePakistani radio, a private venture. As CP, I would like to promote such activities, as well as educating the players on fundamentals related to erepublik such as educating them about getting started, the geo strategic importance of our nation, the various alliances and what roles they play as well as how to grow faster on erepublik. Whether its regular trivia nights or radio shows related to light humour, everything which promotes a friendly, fun side to our country will be encouraged.

tl;dr: Vote for someone with a plan on election day. Vote for Ishamael Naeblis for a prosperous ePakistan!

-Ishamael Naeblis
Publicar tu comentario
¿Qué es esto?

Estás leyendo un artículo escrito por un ciudadano de eRepublik, un juego de estrategia multijugador inmersivo basado en países reales. Crea tu propio personaje y ayuda a tu país a alcanzar todo su esplendor mientras tú te consolidas como un héroe de guerra, un reconocido editor o un gurú de las finanzas.