Día 1,936, 16:34
•
por Luis Nordmann





---
---
Hello my fellow AMPers, today I am pleased to give you my last considerations regarding my AMP Party President race as well as my complete cabinet. Please stay tuned!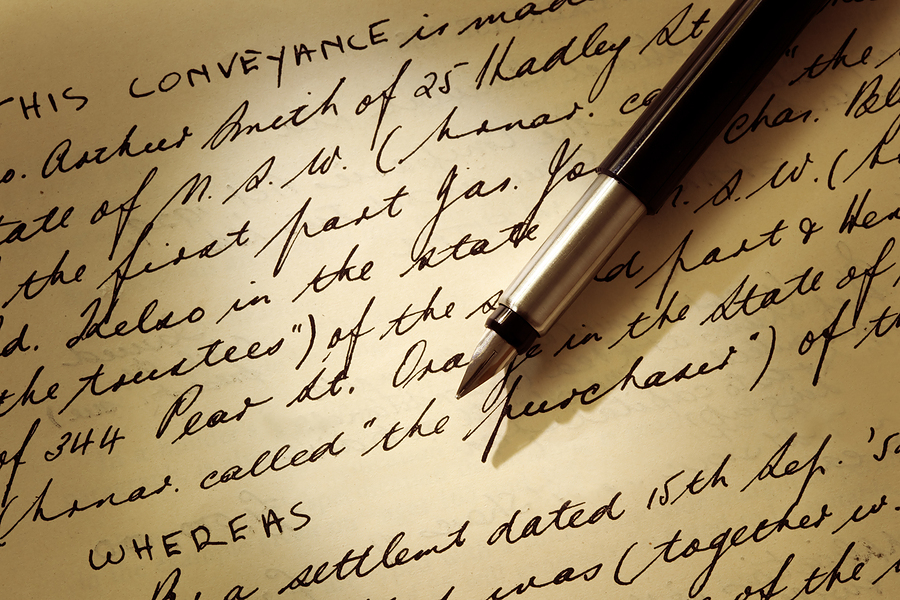 As I mentioned in my previous article, we worked a lot of Legal Reforms this month in order to improve the fairness of the electoral system, we have also an amendment being prepared to disclose the transparency of the elections regarding the vote removals from Security, ultimately we need to make one major and final corrections to both our skeletal documents:

Free Area: "Our Party Statute looks like the Constitution of the Landrecht of Prussia in 1794, it was supposed to be easy but had over 17000 entries."

So the point is simple: We will keep the basic Party skeletal information in our Party Statute and all the rest regarding descriptions and such, will be moved to the Party Policies document.

This project will require Legal to recode almost the whole documents without actually change the point of each law present in there, but we believe it is the only way to make this document easier to understand because honestly... even I have doubts sometimes while reading it.
Forum Migration is happening, the party decided over it at the beginning of my term and it will continue. I do plan to propose the party various new forum structures to make it easier for newer players to find their way around the new forum!

Although we will move to a new forum, we are moving our party most important documents as well as our history! Stay tuned because... around the 17th it's coming!
AMP Party President Cabinet (Full cabinet)
Party President:
Dr Luis Sentieiro
Chief of Staff:
Black Baroness
Deputy Chief of Staff:
Mr. Swagg
Political Action Committee Director:
Evry
Political Action Committee Deputy:
John Largo
Retention Director:
Brickwall
Retention Deputy:
Bruce Hatton
Retention Deputy:
Crimsonninja
History Revival Project:
RegencyEra
Legal and Accounting Director:
Free Area
Legal and Accounting Deputy:
Syz2
Legal and Accounting Deputy:
Rushaun
Media Director:
Saraht0ga
Deputy Media:
Divineal
eAMPR Executive Producer:
Saraht0ga
eAMPR Co-host:
John Killah
Communications Director:
Dczip
Communications Deputy:
George S Patton Jr
Communications Deputy:
BeeBeeBee
Shout Squad Captain:
Anwnimos
Recruitment Director:
Lemon Vodka
Deputy Recruitment:
Frikadelle
Battle Buddies:
(Vacant)*
Security and Technology Director:
Blondeninja
Deputy Security and Technology:
Jack Mensley
Deputy Security and Technology:
Libertas33
Anti Take-Over Representative:
(Vacant)*
* - The vacant positions will be assumed by the deputies of the department until someone is interested into helping in one of them.




I'm happy with this cabinet, specially when we got one of our most experienced retention persons back! Bruce Hatton will be helping retention once again!
Apply for my PP cabinet here: DLS PP Cabinet Application
Ask your Party President candidate a question here: Ask your Party President candidate a question!
Remember, just because your name isn't in this final list, it doesn't mean we won't consider you in case a slot opens! And remember, there are still vacant positions we can fill!
I'm feeling the AMPs, are you feeling them?!?

Vote DLS for Party President on the 10th March 2013, for Innovation, Progress and Continuity!
AMP Party President Debate
Tonight, at 19:00 erepublik we will have a debate!
Party President candidates Dr Luis Sentieiro and Batata134 (aka potato134) will be debating live the future of the AMP! Please stay tuned!You can listen to the show following this link:
http://www.blogtalkradio.com/ampr/2013/03/10/eampr-pp-debate
I hope you have enjoyed your time with me and that you, fellow AMPer will vote for me tomorrow when our Primary opens! Thank you all and let's Evolve AMP to the best!
Your Party President and simultaneously Party President candidate,

Dr Luis Sentieiro
---
---
---


---
Publicar tu comentario
¿Qué es esto?

Estás leyendo un artículo escrito por un ciudadano de eRepublik, un juego de estrategia multijugador inmersivo basado en países reales. Crea tu propio personaje y ayuda a tu país a alcanzar todo su esplendor mientras tú te consolidas como un héroe de guerra, un reconocido editor o un gurú de las finanzas.