Day 1,674, 17:05
•
by James S. Brady Press Room
In this WHPR....
1. Tank Up to Rank Up Update
2. eNPR
3. Ajay/Pizza/Lee banned again
Good evening America, I'm here today to convince you that Socialism works, and it's been shown to be incredibly effective in our current society. Now, when I talk about Socialism, I'm of course referencing our new Tank Up to Rank Up Program, which is a new thing under Israel Stevens which allows all players under the level of 36 to acquire weapons to kill our atrocious enemies with. Sounds good right?
The mentality is as follows;
1) New Military Module!
2) Divisions? Okay...
3) So now people in Division 1 and 2 actually matter? Wow, that's suprising.
4) Wait a minute, if people in Division 1+2+3 fight without tanks....then...
5) They're getting xp without Rank points and ending up at a higher level without a higher damage output
6) If we make sure they have weapons, their rank increases faster than other countries!
7) We win!
"But Civil, you Communist bastard, our socialist program can't possibly be successful! I bet no one uses it!"
Well,
generalized red-blooded patriotic American
, know how many tanks we've given out so far?
Over 11,000
Yes sir, we've distributed enough weaponry to fight World War Three, and we've just started. So if you want in on the trrbl Socialist Conspiracy to conquer America, you've got one of two things to do.
If you are under level 36,
apply here for free tanks!
If you are above level 36, or entirely self-sufficient,
donations are welcome!
We look forward to your support,
Comrades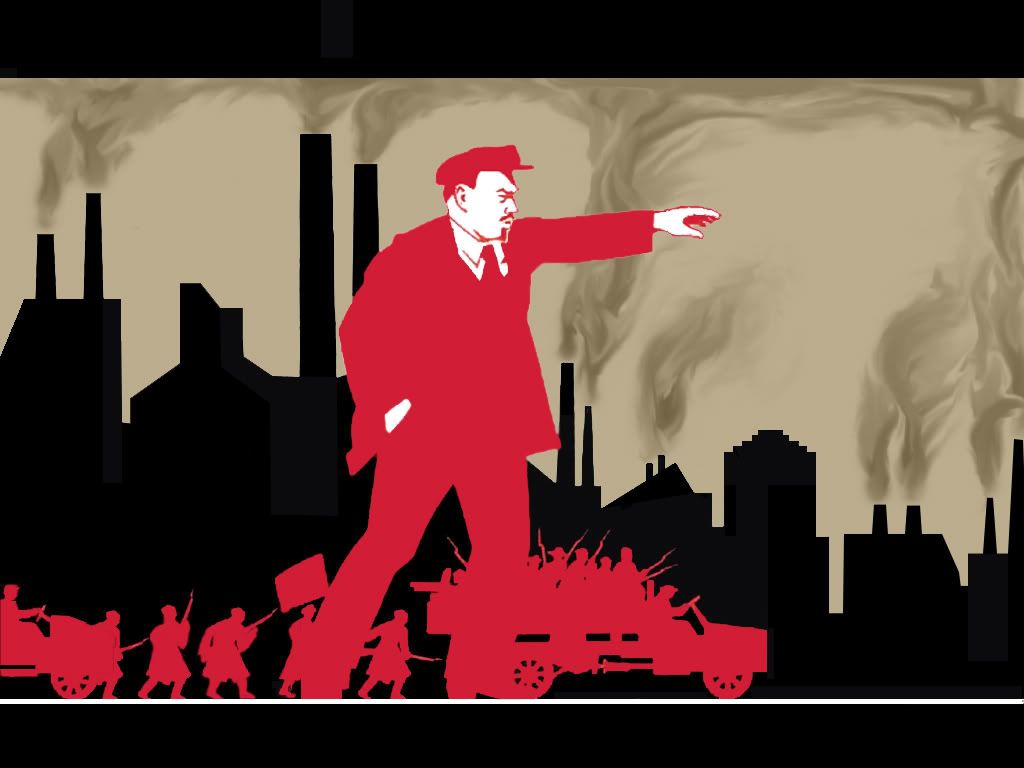 So, yesterday was the Tuesday edition of eNPR, where we covered a bit of new information about the loss of Aquitaine, as well as the current Canadian expeditionary force into Pol-France. We had quite the slew of guests actually, from Arrden, to youngHood, to Potato134, mohe, and a handful of others. The beginning of the show was centered around the alliance structure, and eventually developed into a contest of, "How uninformed is CivilAnarchy on foreign affairs." Apparently, the answer to that question is, "Do you know what a map is?" because things change way too quickly for me to keep up with all of the incredible campaigns and multitudes of battles that take place in my game. If I get North America right, I consider it an accomplishment, really. We also talked a little bit about Alliance structures and the polish campaign, talking about the possibilities of how it might extend into the future.
Surprisingly enough, General Cartmen Lee called in as well, talking about his recent ban, which we'll get to later.
If you have any interest in the podcast,
you can find it here.
eNPR is a very laid back BlogTalkRadio show, that airs at 19:00 eRep on Tuesdays and Thursdays (Like the one tomorrow that you should watch), that's primarily dedicated to informing the American public of new developments in the nation, and current actions of the US government. Understandably, that doesn't fill up the entirety of the time, so we usually have 15 or so minutes for anyone to call in. So if you want to call in and chill, we fully welcome it. We're kind of cool people, well, maybe the rest of the staff at least.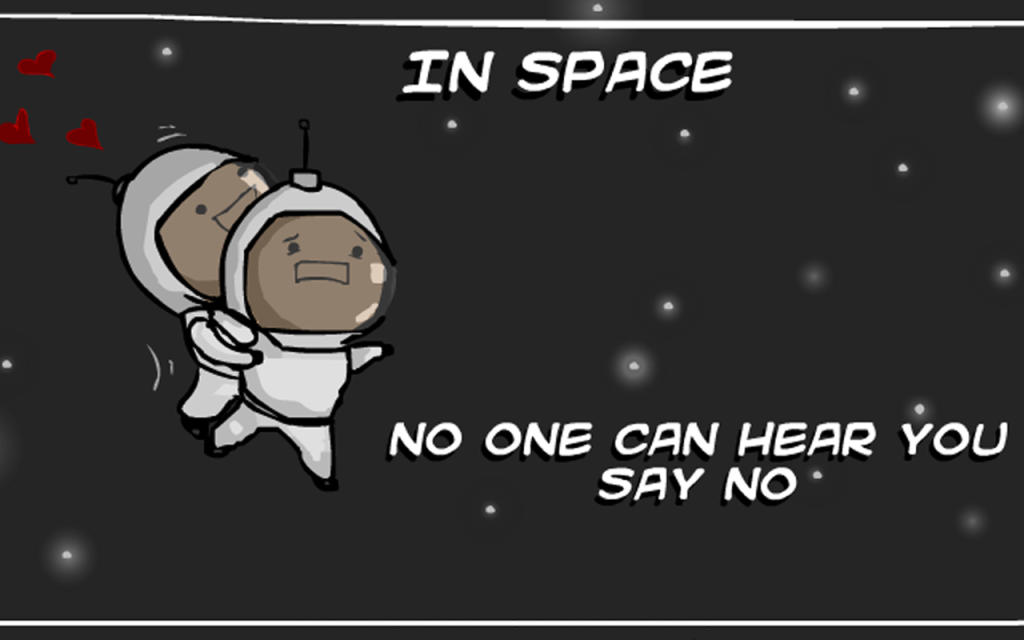 Today is a sad day America. I need to inform you of something that I never thought could exist. A few days ago, the first eSuicide by Multis was committed, by none other than our sixteen thousand star general,
General Cartmen Lee
. You see, GCL recently was put in a position wherein he could find no reconciliation. Dennis McVicker, current Secretary of Education, professed his love for GCL in an
article a few days ago.
GCL, overcome by emotions, could not choose which path to take. The socially acceptable route of him stalking some French MP, or the true path of his heart, and his soul, his eLove for Dennis McVicker. Now, as you should know, GCL is not good at making choices. He is quite famous for making the exact opposite of the right choice in most circumstances. So instead of following his heart, he chose the option to take his own eLife, by the creation of multiple accounts. I hear it's quite an effective method for that process.
So, if I could ask you to hold your applause of the banning for one moment, as to have a moment of silence for the loss of Dennis McVicker's love. Let's hope he finds someone else in the future, or some sort of sanity, because seriously, love for GCL?
That's just crazy.
Recommended Reading:
| The President's Newspaper | Speaker's Word | DoD Civilian Orders | Dept of Education | Dept of Interior |
| White House Press Room | Pony Express | eNPR Radio | Terra Times | Voice of EDEN |

Join a Military or Militia:
Links Updated 02.03.12
eRebuglik now breaks links to Google Docs. If your link is broken, please contact this Org with a TinyURL or similar shortcut.
| US Civilian MU | Boot Camp | Special Forces | Ultramarines | SEAL Team 6 | OWLs |
| EZ Company | The Higher Calling | Bad Company | Sons of Liberty | Bear Cavalry | Pickle's Patriots | Hell Jumpers |
| eUS Training Corps | National Guard | Mobile Infantry | eUS Army | Airborne | Marine Corps | Avengers | The ICA | The Chosen Ones|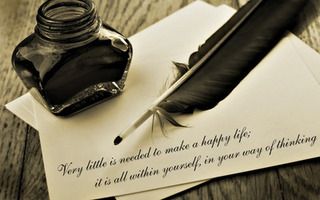 Civil Anarchy
Civilized Anarchism, at your service.




2164
Post your comment
What is this?

You are reading an article written by a citizen of eRepublik, an immersive multiplayer strategy game based on real life countries. Create your own character and help your country achieve its glory while establishing yourself as a war hero, renowned publisher or finance guru.