Day 1,550, 09:47
•
Published in Serbia
•
by Jugosloven1993
Kako znati da li ste uspjeli u ovoj nama toliko dragoj igri?
Ja ću vam pokušati odgovoriti na to pitanje.
U ovoj igrici nisi postigao uspjeh ako:
-Nemas Desert hamstera za prijatelja.-Nisi pročitao post u kome Darko 206 opisuje svoju ljubav prema SISAMA. -Ti Tompuscina nije vote post ili komentar.-Ti neko nije skinuo BH medalju u zadnjoj sekundi.-Nisi opsovao nesto na Platov racun.-Ti PedjaT u pola 4 nije skunio BH.-Nisi pročitao post ili komentar u kome se neko iz Elite hvali kako su najjači.-Nisi pročitao negdje kako se neko iz Garde žali što drugi daju jedinice ime garda ovoga grada onoga.-Nisi vidio kako Desert hamster uzima BH za vrlo važan ustanak u Tadzikistanu .-Nisi pročitao post ebebe kako se žali što smo protiv Rusa i Grka.-Nisi pročitao da neko prosi kad je 44% sniženje.- Mcmoox nije bio tu.-Nisi pročitao članak od Smme again u kome troluje.-Nisi vidio kockicu kako smara što je Hrvatska obrisala Srbiju.-Nisi dao Fanatiku da tenka
To je samo par primjera,a ako neko ima nešto da doda neka napiše u komentaru.
AND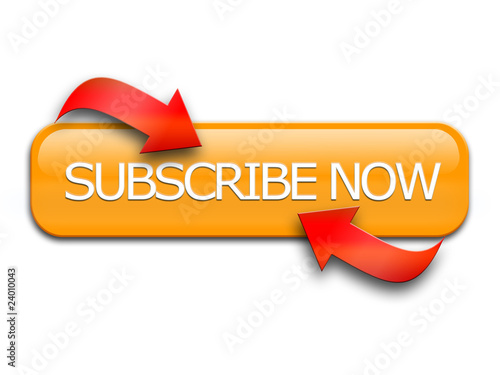 Until the next time
Post your comment
What is this?

You are reading an article written by a citizen of eRepublik, an immersive multiplayer strategy game based on real life countries. Create your own character and help your country achieve its glory while establishing yourself as a war hero, renowned publisher or finance guru.