Day 1,879, 10:15
•
by Lejonet
I dags läget delas det ut vapen enligt följande:
Till de som gör flest kills:
6a i tävlingen får 10 Q1 vapen
5a i tävlingen får 10 Q2 vapen
4a i tävlingen får 10 Q3 vapen
3a i tävlingen får 10 Q4 vapen
2a i tävlingen får 10 Q5 vapen
1a i tävlingen får 10 Q6 vapen plus 100 Q7 mat.
Samt ett lotteri där det delas ut 10st Q7 vapen var till 3st vinnare.
Detta lotteri kommer att öka utdelning om medlemmarna ökar. Dvs får vi 40 medlemmar så kommer det lottas ut 10st Q7 vapen till 4 vinnare.
Samtidigt som delas ut mat till ett värde av 9500 i hälsa.
Vad kan vi då göra mer? Vad saknar eller önskar ni som medlemmar? Finns det fler som har råd och vill donera för att hjälpa till?
Jag tycker att om man:
*Lottar ut vapen till sina medlemmar
* Lottar ut mat till sina medlemmar
* Utdelning efter resultat till medlemmar
* Är anslutna till TSM så medlemmar kan få betalt för stridande ordrar
då är det seriöst.
Jag gör iallafall detta för att eSverige förhoppningsvis skall få fler aktiva spelare.
Speciellt tack till:
Thomas82karlsson ( som sköter egen utdelning till medlemmarna)
intyala ( som sponsrat med vapen)
Alexander Losjo Dahlstrom (som sköter om ansökningarna till forumet)
Sedan riktar jag en ursäkt till Alfons då jag var snabb att döma han i en artikel kommentar. Har korrigerat artikeln nu.
Förlåt Alfons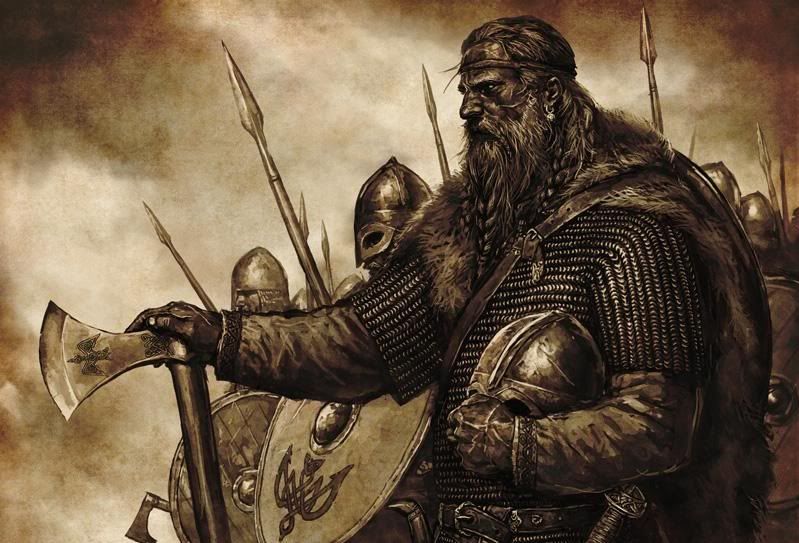 Commander Lejonet o7
Post your comment
What is this?

You are reading an article written by a citizen of eRepublik, an immersive multiplayer strategy game based on real life countries. Create your own character and help your country achieve its glory while establishing yourself as a war hero, renowned publisher or finance guru.