Day 1,891, 05:18
•
Published in Slovenia
•
by medicinec.si
Spoštovani eSlovenci!

Oglašam se vam iz razjarjenega ePirobora, kjer so se spet začeli protesti proti aktualnim elitam. Ljudje so na ulici, tokrat se ne razbija, ampak samo opozarja. Pa poglejmo nekaj slik.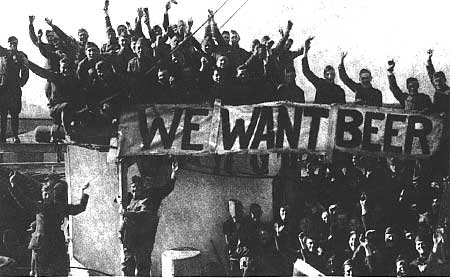 Kot ste lahko videli, na super-instagram slikah (pohvala fotografu!) je očitno, da ljudje želijo pivo in teh ljudi je ogromno. Kaj bodo naredile elite, še trenutno ni znano, ampak v vsakem primeru pa ima Slovenska Pijanska Stranka očitno ogromno podporo v javnosti.




Iz vodstva SPS so sporočili: ''Ja, daj mi pir, jebembiš!'', s čimer so jasno naznanili, da imajo množice tudi politično opcijo, na katero se lahko obrnejo protestniki.
Protestniki so pa se tudi sami pripravili, če jih nihče ne bo poslušal. Namreč izurili so alkohol teroriste!




Iz drugih političnih štabov so že opozorili, da je alkohol škodljiv za intelektualno presojo situacije, namesto odgovora pa so vsi ti štabi dobili na dom darilo v takem tetrapaku, kot ga dobijo osnovnošolci za malico.




Ko so pa našli na fakulteti predsednika SPSa, medicinec.si-ja, pa ni želel dati intervijuja, saj se mu je mudilo na nek izpit. Je pa naredil gesto, s katero je nakazal, kaj je hotel povedati. Namreč odprl si je jopco in pokazal majico s sliko:




Stefanberg (SPS spokesman) je danes za medije izdal uradno izjavo, katere pomemben del je v spodnji sliki.




In kot da ni bilo že dovolj političnega dogajanja ta teden je neznanec izdal na TweetPir-u sliko mlene iz enega izmed after partyjev štaba stranke SPS.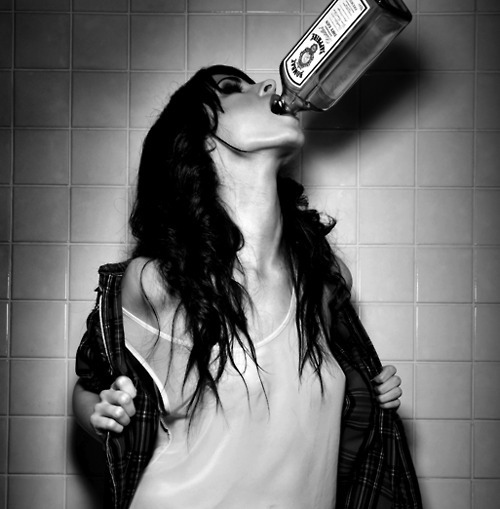 Neglede na vso opisano dogajanje, danes je zadnji dan, da oddate kandidature za kongres. Potem bodo PP odločili kdo ima prednost pred kom. Nato pa je na nas vseh volivcih, da glasujemo (!) in da glasujemo tako, da ne bodo mogle elite spet na vrh in oblast!

ELITE SO FUJJJ, NE GLASOVAT ZA STRANKE, KJER SO ELITISTIČNI ČLANI NA VISOKIH POZICIJAH!
xD

Lep pozdrav!

Zaj pa samo OJŠTRO!
Post your comment
What is this?

You are reading an article written by a citizen of eRepublik, an immersive multiplayer strategy game based on real life countries. Create your own character and help your country achieve its glory while establishing yourself as a war hero, renowned publisher or finance guru.