Day 885, 00:02
•
by Enoch Root
Politics, I said I wouldn't but sometimes things just don't work out how you planned it...

I Hate To Admit It, But...

So, I'm running in Gauteng for Congress. That's really all I'm going to say about my candidacy. If you see someone new, a rising star, a fresh mind, someone that will bring new ideas to Congress... you had better vote for them, instead of me.

I've been involved in Congress for... 8 months now, I believe, even though I've only ran 3 times. I keep up with Congress whether I am actually in it or not. So, when I say you had better vote for the fresh thinker, the new eager personality, I mean it. Hopefully it's one of our SAMCP candidates that catches your eye, though. Someone like Belea2008, samurai02, Conrad Dietoten, Only Atoms, or Corporal_eM. Nothing against any of our other candidates, but fresh blood is important. So, if you thought about voting for me... do me a favor first, and check to see if any of these people have got a few votes to themselves. If they don't then vote for them, not me.


Ok, on to more important stuff

During election day, I'll be updating this article with listings on which SAMCP candidates needs voting, so please refer back to it.

If SAMCP members need tickets to move voters, please contact me. I have no life, and will be sitting in front of the screen, F5-ing eRep on election day, waiting for you guys to get tickets to move voters, so request if you need them. Don't let my F5 button die in vain.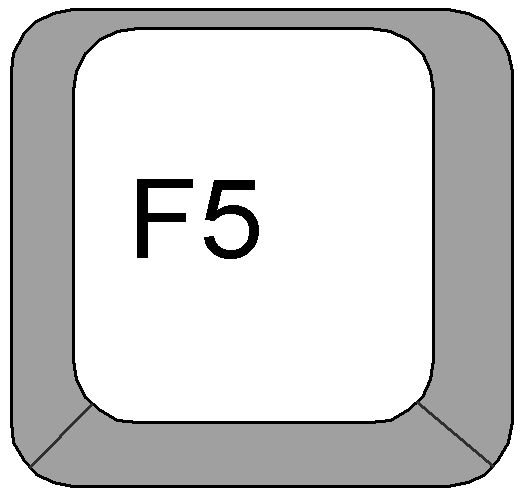 It will haunt you if you let it die in vain

A request

I kindly request to each of the SAMCP candidates that make it through the elections, that they donation their gold from the Congress medal to either the RBSA for economic use, or the eSAAF for military use. My gold from the elections, if won, would go to the RBSA, as Governor.

Elections

SAMCP Candidates and their locations, number of votes, votes needed

Corporal_eM - Eastern Cape - 3 - needs 0 for now
Only Atoms - Eastern Cape - 0 - needs at least 3 for now
Tronyx - Free State - 2 - needs 0 for now
Zagarius - Northern Cape - 9 - needs 0 for a seat
Conrad Dietoten - Northern Cape - 6 - needs 0 for wildcard
(Zagarius and Conrad have enough votes to get in as wildcards, at least. Please, if you would like to vote for a SAMCP candidate, please contact me for tickets to help move to vote for one of our other candidates. You will be compensated for tickets and wellness)
Gofarman - Western Cape - 3 - needs 0 for now
Sandar Cain - Western Cape - 1 - needs 2 for now
Arqam - Gauteng - 1 - needs 2 for now
Enoch Root - Gauteng - 2 - needs 1 for now
Belea2008 - KwaZulu Natal - 1 - needs 2 for now
samurai02 - KwaZulu Natal - 3 - needs 0 for now

(This will be updated throughout the election day)


Please note that all candidates in SAMCP that are not on this list are blockers. Thank you

Good luck to all the candidates, may everyone have a great run.
Post your comment
What is this?

You are reading an article written by a citizen of eRepublik, an immersive multiplayer strategy game based on real life countries. Create your own character and help your country achieve its glory while establishing yourself as a war hero, renowned publisher or finance guru.