Day 1,950, 10:22
•
by Nihil.sine.deo
Fellow eBelgians,
On the 25th of this month you will all gain the power in this country by having the possibility to vote in the Congressional elections so it's pretty much important to use your vote right. That is why I stand here today to convince you that I could be one of the representatives, as one of the candidates from Res Belgica.
These are the reasons I think I'm fit for the job:
- I'm committed and quite active. I try to follow the events in eBelgium and formulate a personal opinion, participating in discussions in the media and on the national forum.
- I've built up some experience during the last couple of months and I am a very fast growing citizen.
- I've always tried to ad to this game the ideals of honesty, solidarity and integrity. I'd like to see those ideals being the building blocks of eBelgian democracy and neutrality.
- I am always available if you could use a listening ear, a helping hand or a manly hug.
In this article I will also like to present to you the team that we would like to represent your interest and our party in the Congress of this beautiful and peacefully place that it is eBelgium.
Kiyonori Dragnier
-
What you can expect of me? Someone who has experience in politics, act for eBelgium and not for personal interest, I'm also able to give you a fresh view on events in our beautiful eCountry, I'm listening to everyone in eBE no matter what people says and finally I will stay honest with my convictions ! Yes, I'm someone who wants to make eBE a best place for everyone and who is here for every citizens, if you expect someone able to take his responsabilities when it comes to do so... you can count on me. eBelgium is my main concern and interest, all my choices are decided by myself because I won't vote blindly and keep in mind what eBE needs at the moment. If you have any questions don't hesitate I'll be happy to discuss about everything with everyone I'm here for you.
Stijn Puttemans
- The man who skillfully performs daily activities and who always has a clear vision of any debate - even the most incendiary debate.
Why choosing me as a member of congress?
I'm a trusted member of eBe, I contribute on our forum. I'm helping where I can, such as the citizen packs. I have been congressmen for 6 times in a row and 3 times CoC. As CoC is started to use again the congressional newspaper to inform every citizen. My main objective is to make eBe a better place, for that I listen to every voice and try to find consensuses. If you have questions or remarks don't hesitate to contact me I'm always up for a chat.
Jofroi
- Yes, the eternal congressman of this nation. Check his own presentation in his
article
.
Maryam Q
- recently returned to her homeland would like to bring more experience and devotion in the future government. But let her tell us more in here own
presentation
.
Virirdi
- Another citizen who wandered in vain looking if grass is greener than the one from home. A man who will definitely put shoulder to maintain the good functioning of the legislative machine. He also would like to tell us more about his
plans
.
And the list continues with names like :
Director9
,
Kevork Pamboukian
,
P0lluxx
,
Pieter557
, these great people of our days that will also bring a plus to this team.
As you can see , this month we are represented by some people that actually did something for this country, people with a lot of history behind those names, people that represent the history of this nation. We also have some other people that maybe are not so well known but, together , this team will work perfectly. We hope that we will also work together with the other party that are running for this election so that this nation can maintain this line of stability.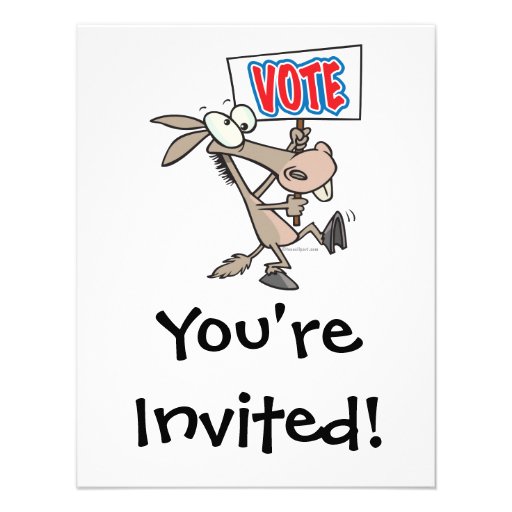 Post your comment
What is this?

You are reading an article written by a citizen of eRepublik, an immersive multiplayer strategy game based on real life countries. Create your own character and help your country achieve its glory while establishing yourself as a war hero, renowned publisher or finance guru.