Day 1,961, 11:51
•
Published in Serbia
•
by oppa STEFAN style
RATNA ANALIZA [EVROPA]
Počeću da u mojim novinama pišem ratne analize.
Ovog puta neće biti veoma mnogo detaljna i u ovom članku ću pisati samo o dešavanjima u Evropi.
Srbija je u ratu sa Turskom i trenutno napada regiju Marmara.
Ubedljivo vodi,
i uskoro će vratiti krst na Aja Sofiju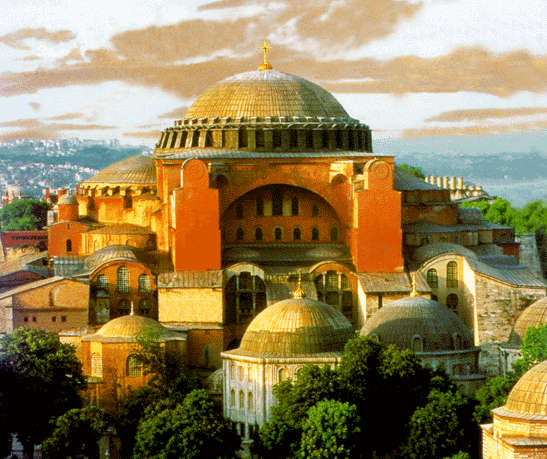 Poljska takođe napada Tursku i ubedljivo vodi u regiji Black Sea Coast of Turkey.
Kada se završe ove kampanje, Turska više neće imati nijednu regiju.
Slovenija napada italijansku regiju na severu Aosta Valley i verovatno će pobediti u ovoj kampanji.
Slovačka je trenutno u ratu sa Austrijom i trenutno se vode borbe oko regije Styria, u kojoj Slovaška vodi ali ne baš ubedljivo.
Što se tiče ustanaka,
u svim ustancima okupator drži pod kontrolom, osim u:
-Svizzeru italianu gde Švajcarska vodi, ali ima još da se igra
-Trentino-South Tyrolu gde vodi Italija
-Povadarju gde je veoma neizvesno, da li će Makedonci osloboditi regiju od okupacije Rumunije
Toliko za ovaj(prvi)put, sledećeg puta će biti opširnija i obuhvataće ceo svet, ali za sada ovoliko.
VOTE
i
SHOUT
ako vas ne mrzi.
Post your comment
What is this?

You are reading an article written by a citizen of eRepublik, an immersive multiplayer strategy game based on real life countries. Create your own character and help your country achieve its glory while establishing yourself as a war hero, renowned publisher or finance guru.