Day 1,600, 12:39
•
by Boethiah
Fellow eSingaporeans,
I'd like to make a proposal for a new political body on this tiny island to represent the eSingaporean diaspora.
This tiny island has being through a lot, and we need to come together in this darkest of times to ensure the survival of this island.
We are without political or territorial control however we still have a voice and most of us citizenship. And in our hearts we have Singapore.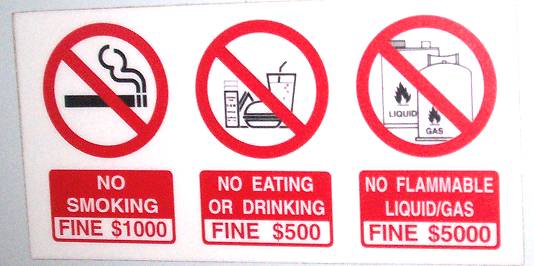 My plan to help us maintain coherency is to create a Council for the Singaporean diaspora. Or CSD, or just The Council. Essentially it would be a way for us to align our goals, know whose left and allow us to communicate.
The form the council would take would be where every true eSingaporean could join. There would be a speaker( I would like to be speaker in the first instance) who helps facilitate the council. And we could allocate roles based on need. For example liaising with Indonesia.We know for a fact that Indonesia will not allow Romania to return to power in this land.
eSingapore is my home, I don't know anywhere else, so I'm staying.
If no ones interested I can wait. If they are, let me know your ideas.
Boethiah.
Post your comment
What is this?

You are reading an article written by a citizen of eRepublik, an immersive multiplayer strategy game based on real life countries. Create your own character and help your country achieve its glory while establishing yourself as a war hero, renowned publisher or finance guru.