Day 1,671, 09:57
•
Published in Romania
•
by Iosy DeadMan
Na seara dragi cititori!!!

Va prezint asta seara povestea unui tractorist... orice asemanare cu persoane reale, sau eReale este pur intamplatoare.

Eroul nostru, pe care il vom numi CHE pe parcursul povestirii, inca de cand a fost intarcat de catre tacsu (adica de cand nu i-a mai dat sa suga), a avut un singur vis, acela de a deveni tractorist.

Dupa primii lui pasi, a primit un cadou de la Mos Craciun...


Odata cu avansarea tehnologiei, eroul nostru visa la primul lui calculator, dar cum nu putea sa renunte la tractorul lui, a gasit metoda perfecta de a le combina...


Dupa ce a crescut, a participat la primul concurs de tractoare... A iesit pe ultimul loc cu tractorul lui de carton...


Si-a cumparat primul lui tractor si a devenit cocos...


Dar totusi... a aparut Apple si el a vrut sa fie primul care detine un asa aparat...


In scurt timp, el si laptopul lui au devenit de nedespartit...


Pana cand a aparut ea...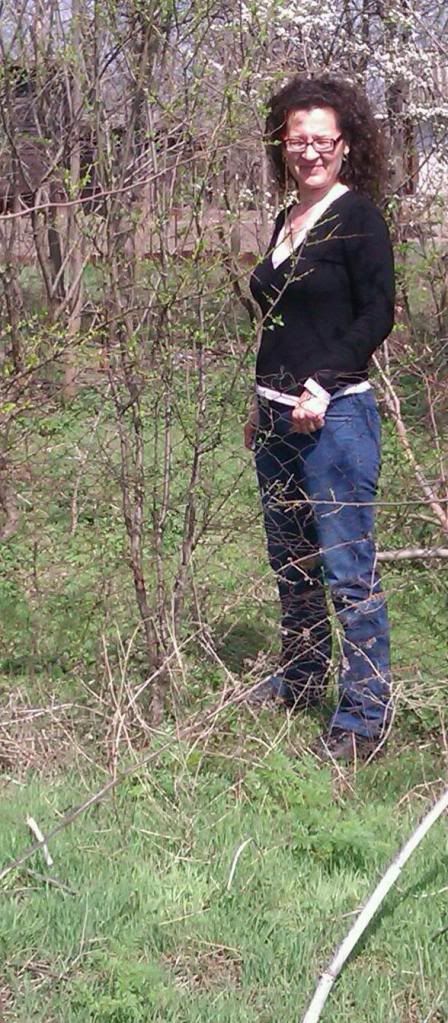 Ileana Cosanzeana lui, "frumoasa" din padurea amortita...


S-au dat in barci...


Pana cand Ileana a ramas gravida...


Speriati de ce ar putea iesi, consatenii, i-au alungat din sat... Si asa CHE si-a luat familia si tractorul si a plecat spre Bucuresti...



TO BE CONTINUED.....

Post your comment
What is this?

You are reading an article written by a citizen of eRepublik, an immersive multiplayer strategy game based on real life countries. Create your own character and help your country achieve its glory while establishing yourself as a war hero, renowned publisher or finance guru.