Day 1,904, 06:04
•
Published in Spain
•
by El manta
Querido eCiudadano:

Seguro que estás preocupado por tu nivel, tu producción, tus fábricas, el mercado, las guerras... Sí, yo también lo estoy.

Pero no todo en la vida son obligaciones. También están los ratos de descanso. Y, para eso, he creado este periódico, para animar a las tropas y subir la moral.. Y algo más.

Desde hoy, iré publicando fotos de ciudadanas alegres, fresquitas, con furor uterino...

Permitidme que hoy, el primer día, sean unas miembras de mi partido, url=http://www.erepublik.com/es/party/partido-sith-imperial-3272/1]Partido Sith[/url] dondes estas chicas, que se rumorea son hijas bastardas de Darth Vader, nos alegran las mañanas al ponerse el uniforme.

Disfrutadlas. Y sucribíos, coño, que es gratis.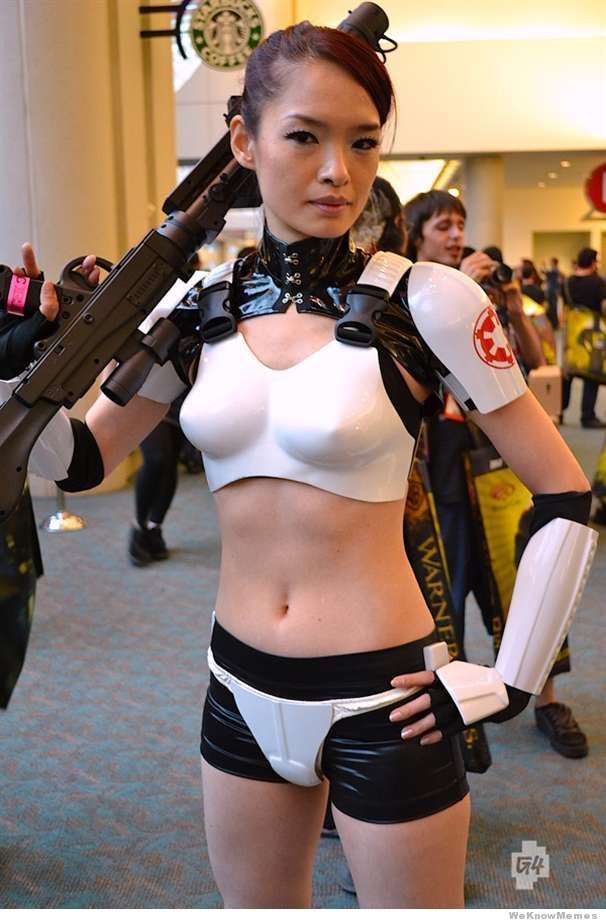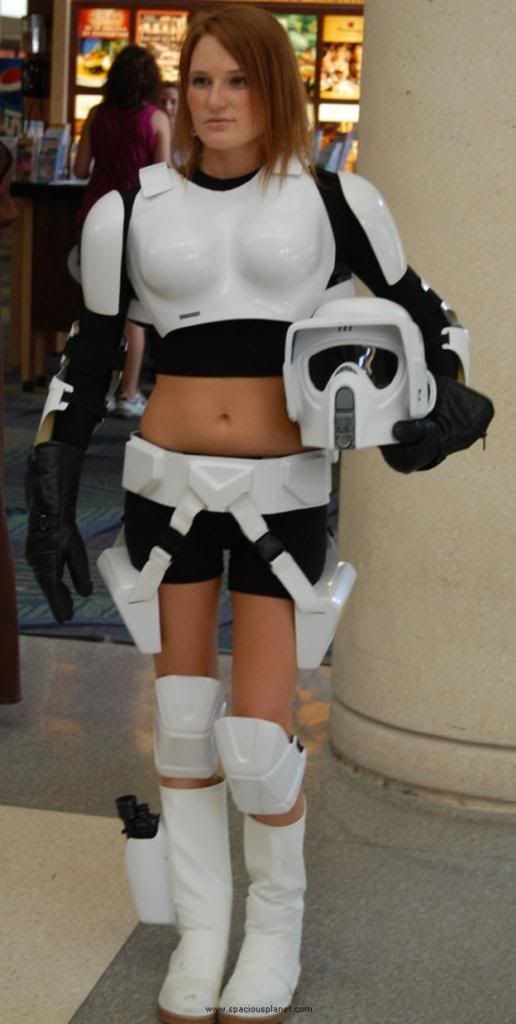 Post your comment
What is this?

You are reading an article written by a citizen of eRepublik, an immersive multiplayer strategy game based on real life countries. Create your own character and help your country achieve its glory while establishing yourself as a war hero, renowned publisher or finance guru.