Day 2,098, 01:35
•
Published in Serbia
•
by ESrbijanac0
7. BROJ NOVINA KOLOVRAT.
- Pozdrav dragi ljudi,otvorio sam novine sa ciljom da dobijem MM medalju,nadam se da ćete mi vi to pomoći,ja cu pokušati da nadjem što više vremena da napisem bar jedan članak nedeljno.
- Organizovacu podelu hrane q1 hvaliteta.Svako ce dobiti 150 q1 hleba,ali pod uslovima.
- USLOVI:
- VOTE ČLANAK
- SUB ČLANAK
- SHOUT ČLANAK
- DODAJ ME ZA PRIJATELJA KAKO BI BIO SIGURAN DA LI SI RAZGLASIO
.Prvo me dodaj!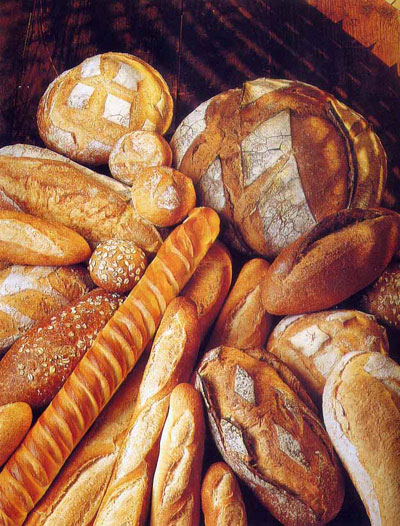 - Podela ce trajati dok mi ne nestane zaliha
.Ako je neko dobrovoljan da donira hleb,imacu vise zaliha i podela bi bila veca,a ovde dole ce biti upisana lista donatora:
Lista donatora:
Post your comment
What is this?

You are reading an article written by a citizen of eRepublik, an immersive multiplayer strategy game based on real life countries. Create your own character and help your country achieve its glory while establishing yourself as a war hero, renowned publisher or finance guru.