Day 1,821, 06:13
•
Published in Slovenia
•
by Gozdni Francek
Ludi pazite se!!! Ker bom kot moj soimenjak v erepubliku postavil radarje : )
No in ker malo heca mora biti, bom na temo radarjev posvetil par slik na to temo. Vem, da so nam Mariborčanov preko glave že radarji, moramo to togost malo razbiti. Nekatere slike ste že verjetno videli. Niso samo o radarjih.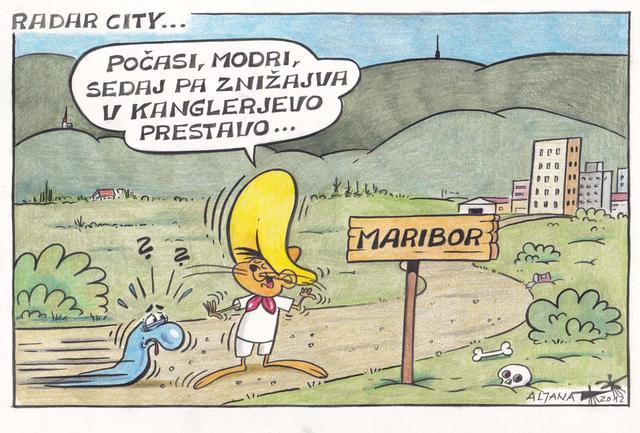 Dobro, dosta heca. Malo smo se pošalili, zdaj pa se zresnimo. Ker jaz nebom ga ˝sral˝ kot on, volite jutri mene na volitvah za predsednika stranke SNR.
Lep pozdrav
Franca Koderlajsa (oni ta bolši Franca : P)
p.s.
Mam še več slik, samo nisem jih želel vključiti zaradi dolžine članka.
Post your comment
What is this?

You are reading an article written by a citizen of eRepublik, an immersive multiplayer strategy game based on real life countries. Create your own character and help your country achieve its glory while establishing yourself as a war hero, renowned publisher or finance guru.