Day 2,069, 18:10
•
by johnfkennedy87
Chamaquitos Y Chamaquitas



Chispas esta duro esto, bueno la realidad Two va tener problemas en su propio jardin.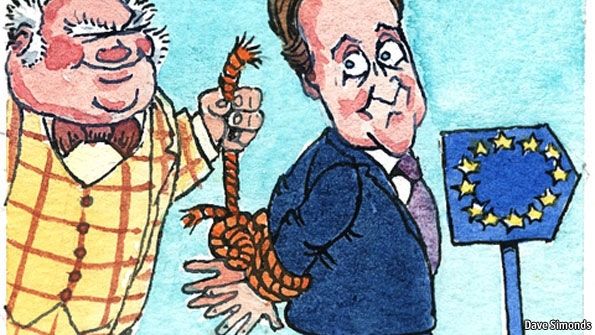 Russia tiene un desorden total pero bueno en este juego hay una tal cosa que cuando ocupas el pais de tu enemigo. Controlar al pueblo de su enemigo como en la historia es muy dificil controlarlo todo.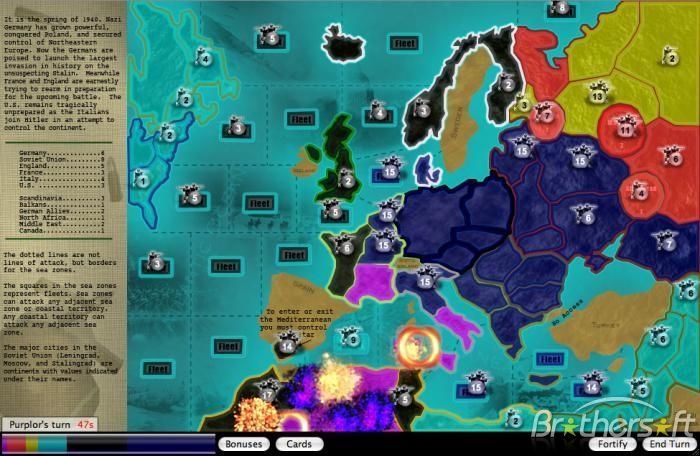 Dos frentes enormes como Estados Unidos y Europa es muy dificil. Pero el detalle que como Estados Unidos Es muy grande y no tiene apoyo definitivo conquista algo y luego se la encima uno de los tres.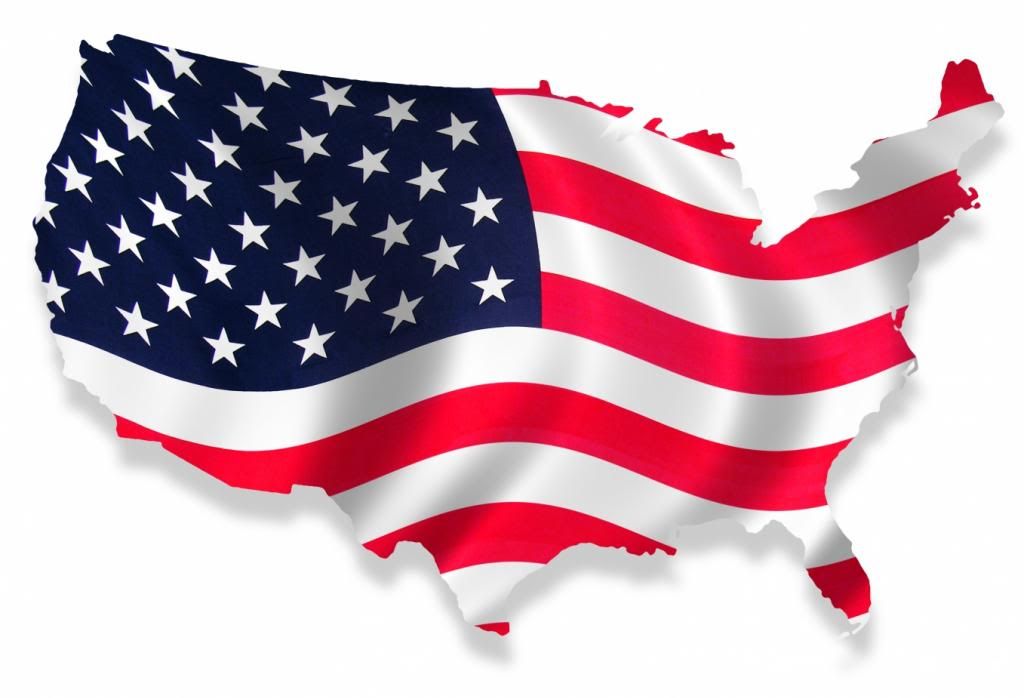 Se ve dificil conquistarlo todo la verdad nosotros los mexicanos somos los que tenemos ventaja. Como se planeo Mexico Ataca Colombia y la verdad eso debe ser nuestro gol. Ahorita si podemos con Taiwan si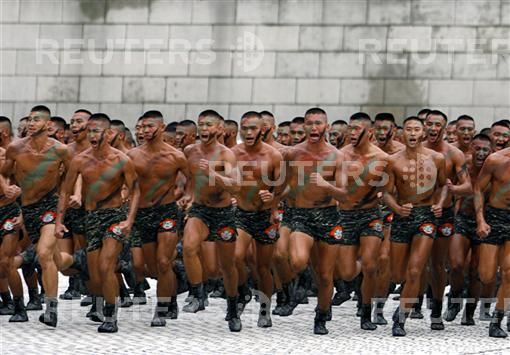 Tomamos uno dos paises y luego jugadores de Two ayudan Taiwan es que hay que hacerlos concentrar A un lado y luego atacarlos cuando tiene dos frentes. Pero con Colombia tiene un ejercito normal Si Mexico concentra su esfurzo en Colombia borramos enemigos para Peru y Chile quitamos presion para atacan Argentina, vaya Brazil OOOOOO !!!!! Se esta recuperando.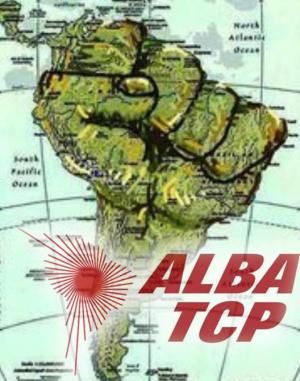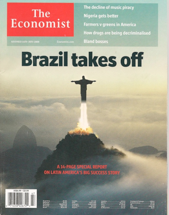 Esto de Rola si funciona, unidos hacemos la diferencia.



Mexico es el punto de apoyo aqui si Mexico quita Taiwan ya con eso podemos Atacar Hungria ó Serbia.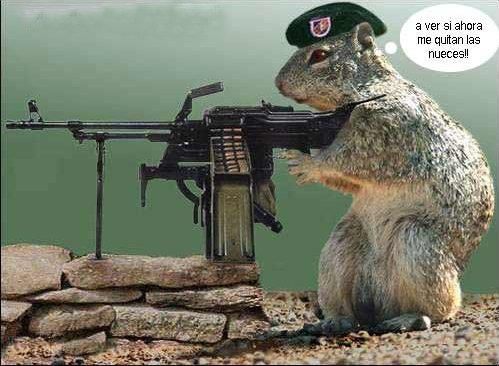 Lo que impide A esos gueyes de atacarnos es su alianza con taiwan. Pero bueno aveces la maldicion en contra tuya puede ser una bendicion solo si sabes como reversala en su momento. Como podemos sacar A Taiwan saben antes que llego A ese punto he tenedio algo en la mente sabes alguein que para A mi esta planeando esto todo por atraz es el que esta mas silencioso en la clase es el que tiene planes, cuando todo mundo esta en guerra este no hace nada.


Los chinos estan muy silencioso no he sabido nada de ellos. Ellos estan detras de todo esto el que gane mas de la guerra de TWO y COT son ellos veo en el futuro una nueva alianza uno con los Chinos como lideres y ya que Eden es una alianza muerta pero puede resurgir y ser una potencia. Es wsto necesita una balanza COT y TWO no van A llegar a un fin. No ya veo para que puede tener una resolucion positiva es importante manejar A un tercero. Si un tercero Alianza en poder yo estaba inclinado A ROLa yo creo que una nueva alianza en Sudamerica con España sera lo necesario para equilibriar este juego es que la realidad pensaba si Rola no puede tal vez en el pacifico como Japon,Indonesia, y otros paises en el oriente. Es que esto es probable que de tanto desgaste entre TWO y COT, China espera para atacarnos. Esto tal vez se convierte en europa dividido en el futuro. Pero amigos y compañeros no se dan cuenta esto es la oportunidad de los medianos y pequenos paises. Los paises grandes como Estados Unidos y la Union Europa quieren que peleamos por ellos no yo pienso que nosotros debemos de ser mas autonomos y pensar bien como reversar esto. Neta tenemos esa capacidad de ponernos las pilas
Si tengo idea de una alianza que se puede apoyor en el oriente. Pero bueno pero primero el apoyo y A ver si hay un loco japones como yo y dudo que existe como yo.



Mañana lo voy escribir como ingles. Y agregar algo addicional.

Viva Mexico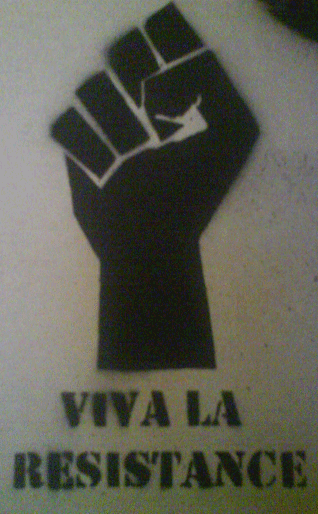 English
---
The war of TWO and COT is everlasting.
http://www.youtube.com/watch?v=iHpXQ8XBUYA
it seems the eurofags want to erase the U.S. but fortunately the resistnce in the U.S. hasn't given up. Keep up the good fight friends.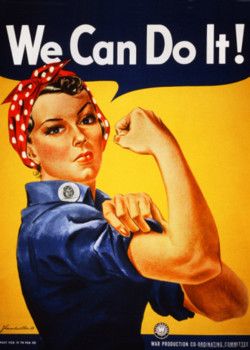 The U.S. has Three enemies inside it's nation and frankly everytime you conquer A state the other invader takes it away. The U.S. is under Euro control but how will it work to get the Euro's out of disneyland, obviously they overstayed there welcome.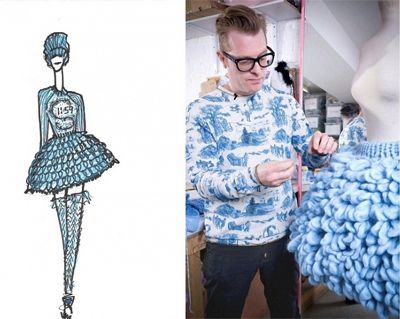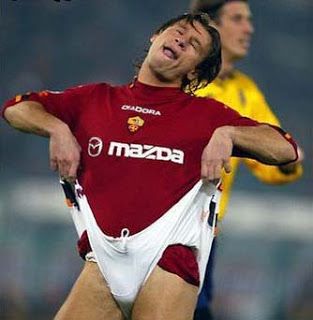 But well the U.S. has the military power to throw them out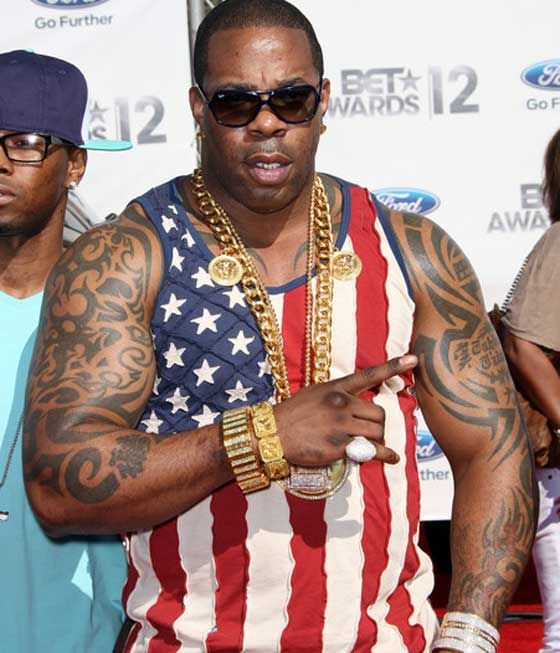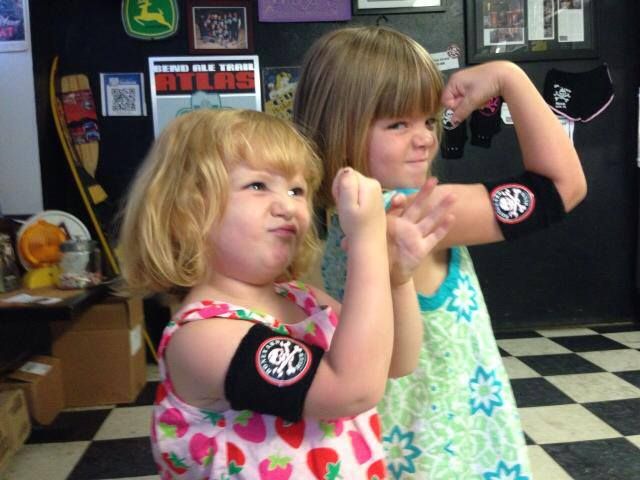 The point is unity makes us all stron t'ill the chihuahua to the sturdy bulldog. So what is the battleplan. Were all screwed mexicans and americans the only ones who can save our butts are in the otherside of the world.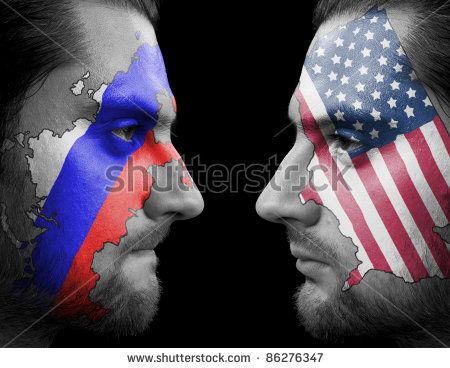 and frankly Brazil is taking care of Argentina. Well guys were on our own.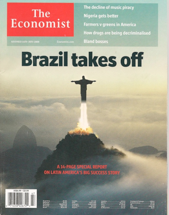 Enemies in the inside well that's just dandy let's get the elephant and the girafe and have a nice tea time. Let's get together and sing cumbia.
The only way for us to throw out the enemy is one way. Here's the battleplan Mexico and USA must keep their autonomy and borders theirs, What Mexico needs is to vamoosh Taiwan out of Mexico. it's simple from the start and end, to the top till the bottom in this case. America needs one sole front to confront Hungary, Serbia, and Poland. How do we do this. We need tank fighter I mean big end fighters they have to be level 60 or so and by the hundreds I mean the hundreds I may sound farfetch but look Mexico can handle Taiwan and Colombia but Taiwans has high-end fighters from europe and have plenty of cash and money to bust our skulls good. We need that amount of people here, frankly we need to start A huge campaign like Warhammer.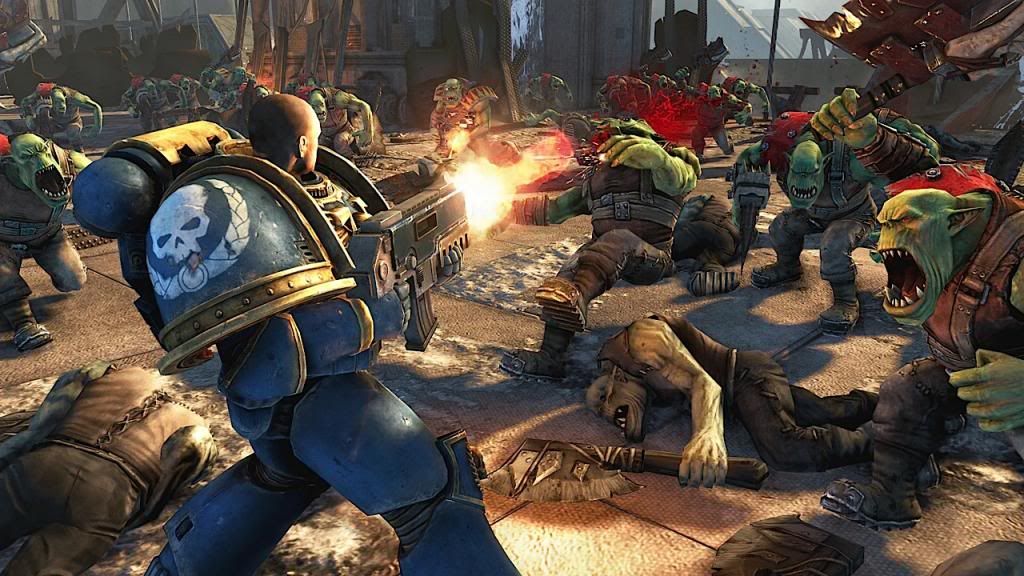 Bring them on I say and with great justice.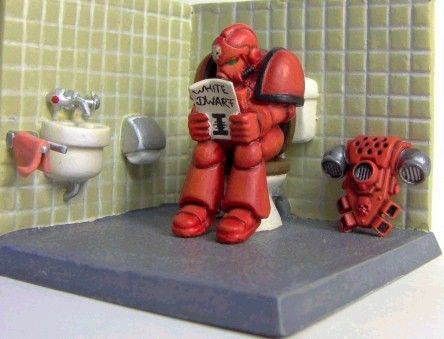 Except this one he can stay there he will do us no good.
U.S. needs not to blame the American people but the damn lobbyst who ruin everything.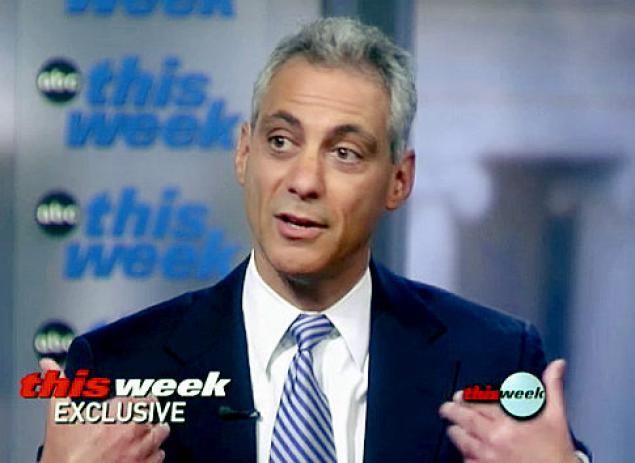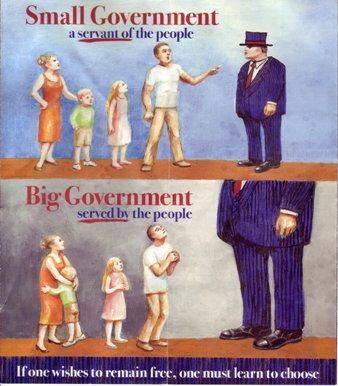 They even ruin this game and the president who let this shenanigans happens.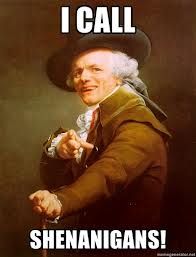 Even the real president is ruining USA. And you know who i'm talking about.
So Americans have no option but to give up, but remember friends when the U.S. is in trouble we have to look what the U.S has accomplish and i'm talking about them.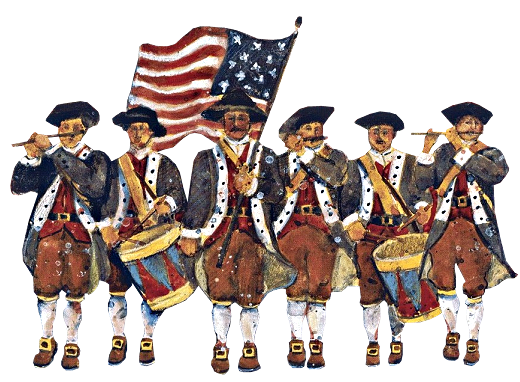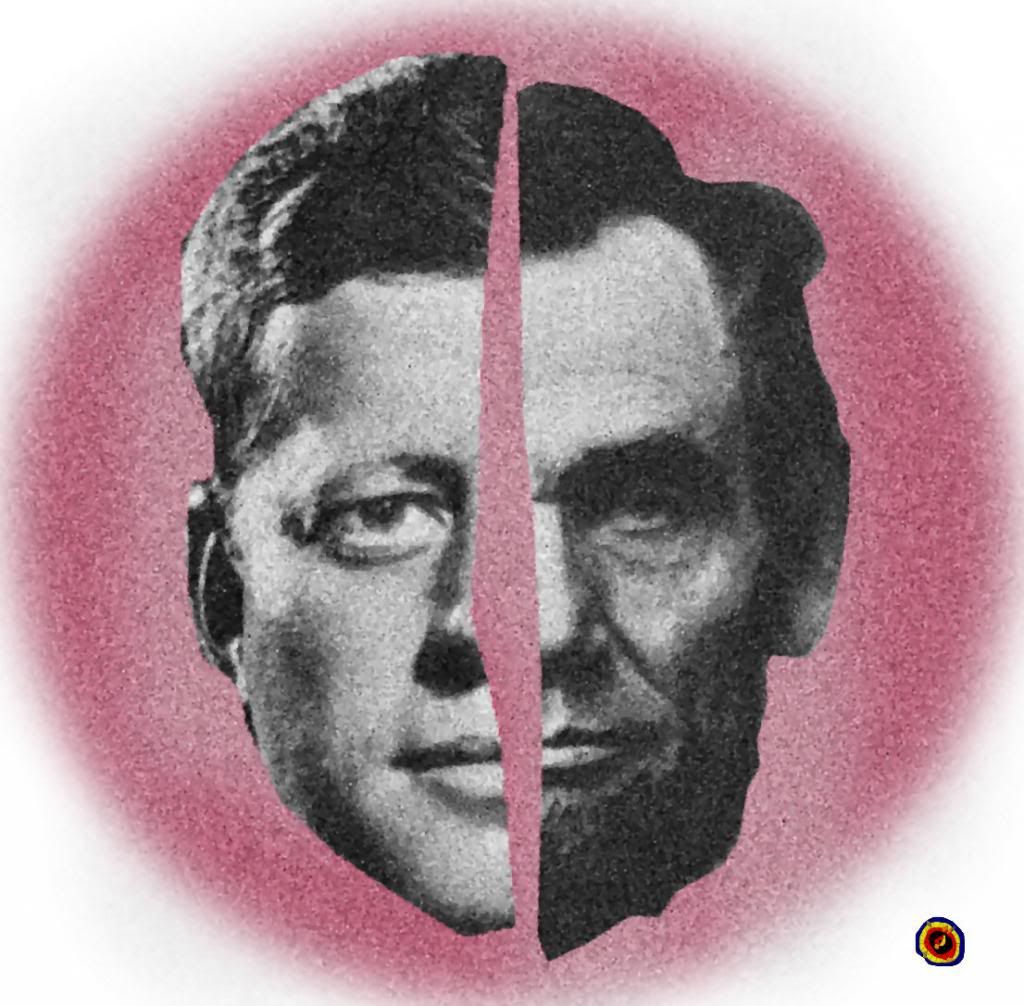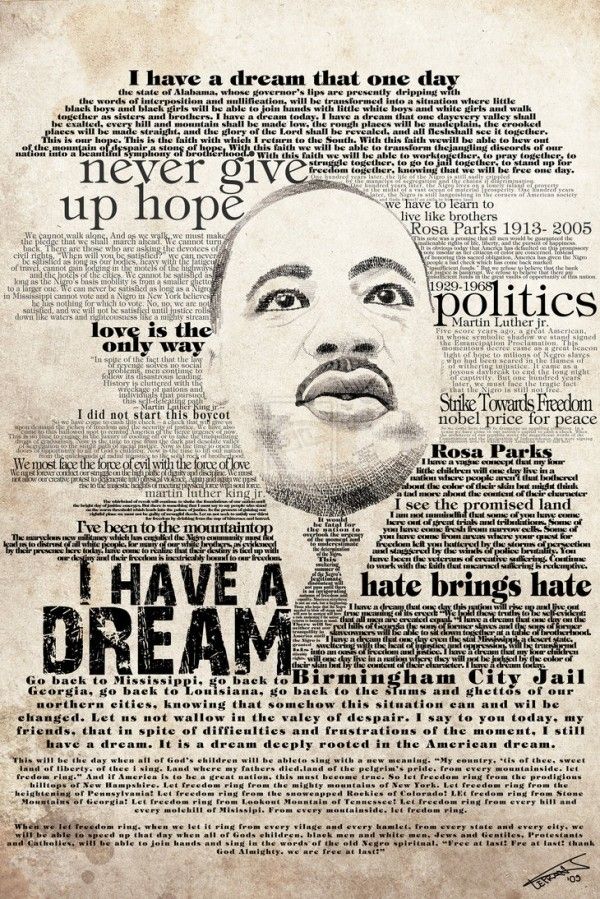 American freedom is your shield and weapon you must use it.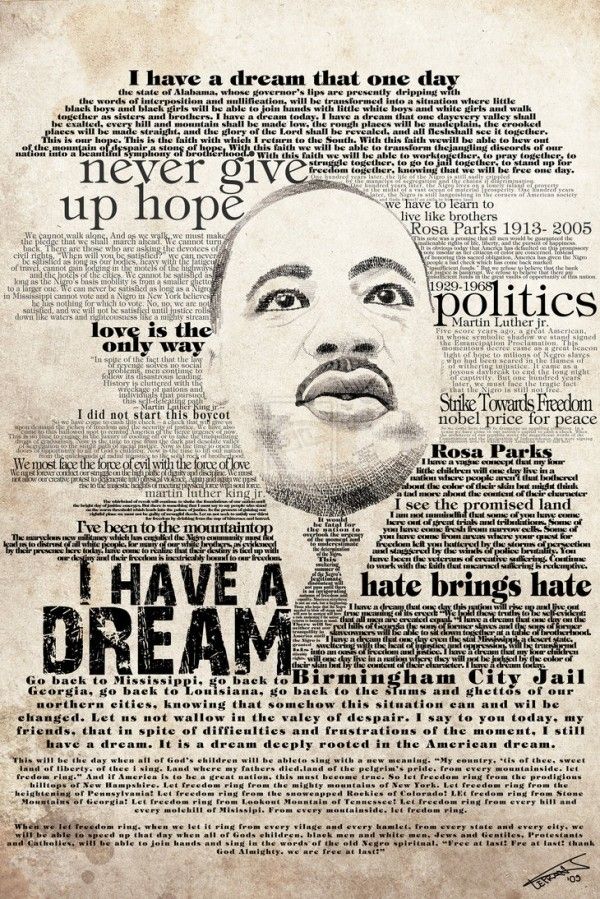 The war in U.S. will stay the same, the war in Europe will happen. There is talk about Spain leaving TWO and that cna benefit the whole war.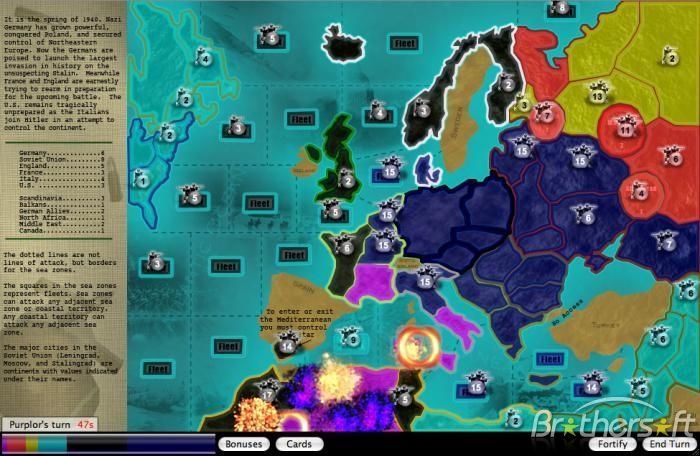 soon it is our turn to change the tide of battle and perhaps it's not tommorow or the day after that or in months. Remember American people you do not fight alone the people of Mexico fight with you.
We don't fight for the American goverment but for the American people to be free and independent.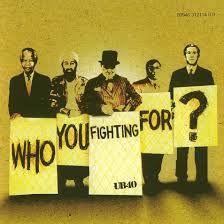 http://www.youtube.com/watch?v=Em8cuv_a0gU
Remember USA your not alone in this battle.
Post your comment
What is this?

You are reading an article written by a citizen of eRepublik, an immersive multiplayer strategy game based on real life countries. Create your own character and help your country achieve its glory while establishing yourself as a war hero, renowned publisher or finance guru.