Day 1,673, 04:07
•
by H.Nelson
Dear Friends,
As I'm sure most of you are already aware; with eNZ wiped off the map our war with them is officially closed.
Thank you everyone that contributed to the success of this great campaign!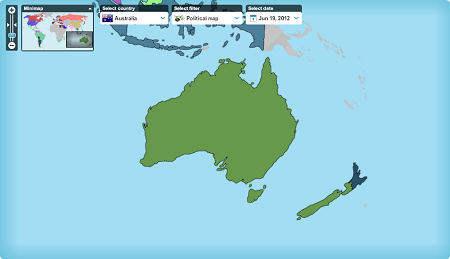 In order to shake things up a little bit and bring back that famous community spirit that used to characterise this game I was running a giveaway and
distributed a total number of 1160 Q6 tanks
during the campaign.
It started as an individual drive out of my own pocket but quickly turned into an international cooperation.
The following people should get a special mention
since without their generous donations this initiative couldn't have been such a success:
¤
alimilano
¤
Callumh123
¤
Chr1sD3m0n
¤
CyberCasper
¤
Guagature
¤
k0llht0s
¤
Makedonissa
and the
Macedonian Phalanx
eGreek MU
¤
Ouke Stinos
¤
Red0x
¤
Sonny the Weasel
From now on, all we have to do is
fight back eNZ RW's
to keep hold of the valuable iron and deer resources.
Until next time, keep an eye on future releases; there might be more giveaways to come.
Sincerely,
Former Prime Minister of Australia
Commander of the Order of Australia
Post your comment
What is this?

You are reading an article written by a citizen of eRepublik, an immersive multiplayer strategy game based on real life countries. Create your own character and help your country achieve its glory while establishing yourself as a war hero, renowned publisher or finance guru.