Day 1,802, 12:38
•
Published in Brazil
•
by BIG GIL
- Mantenha-se informado.
- Disfruta da música.
- Damos a bem vinda na LIBER8 ao homem mais forte do eRep
Marco Polo
- Artigo feito somente em Portugues para que os Harjentinos se acostumem com o idioma do seu futuro Amo. (chicote neles)
SOMOS HATERS, NASCEMOS PARA MATAR HARJENTINOS E ROMENOS
Porque somos Haters?
☛ Porque um povo que tem a MaraDONNA como ídolo, merece ser borrado.
☛ Porque já cansamos da politíca Harjentina de ficar encima do Muro.
☛ Porque ja cansamos da política Boluda do speech to make a cow fall in sleep,
(eterna conversa mole para boi dormir)
.
☛ Porque desejamos ver o Brasil mandando na vizinhança sem aliados trairas
BRASIL, MASCOTE ADESTRADO
Chega de ser mascote dos Arshentinos, porque isso de ficar
esfrengando o rabo pedindo leitinho, não é coisa de Brasileiro.
- Eles foram criados no eRep para ser nossa colonia, nossos escravos.
- Começaremos por cortar esse cabelo feminino que eles tem.
- Logo podemos usar eles pra construir nossas piramides no Brasil.
- Porque vai ser bonito ver eles trabalhando baixo o chicote verde amarelo.
GANG BANG JÁ
É que eles desapareçam da face da terra.
- HAIL BRASILEIROS CORAJOSOS.
- HAIL LIBER8 (A MILICIA MAIS HEAVY DO PEDAÇO).
- HAIL HATERS DO MEU BRASIL.
- HAIL PELÉ. O REI.
- HAIL USA.
- HAIL SPOLAND.
- HAIL PARAGUAI.
- HAIL CHILE.
- HAIL PERÚ.
- HAIL BULGARIA E FLAUSINO.
ENTRE NA LIBER8 (CLICA NA IMAGEM)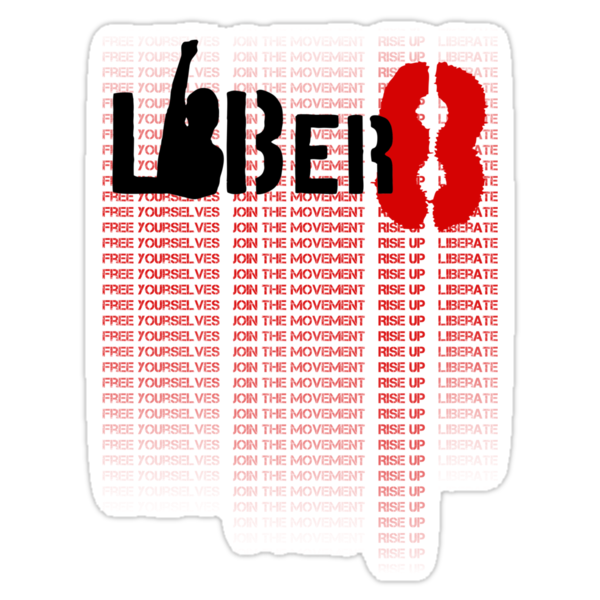 Post your comment
What is this?

You are reading an article written by a citizen of eRepublik, an immersive multiplayer strategy game based on real life countries. Create your own character and help your country achieve its glory while establishing yourself as a war hero, renowned publisher or finance guru.