Day 931, 14:43
•
Published in Serbia
•
by coolinbun
Dok u dokolici čekam da mi stignu puce sa black marketa, razmišljam šta bih mogao da napišem za novine, mislim se - nisam odavno gnjavio ljude.

A onda, moj mozak se napregne do neslućenih razmera razmišljanja i setim se: pa o crnoj berzi, ili ti o BM (black market).




Erepublik je jedinstvena igra po mnogo čemu... Stalno juriš neke ciljeve: da prerasteš situaciju da budeš beba, jer ipak neprirodno je da imaš 30+ godina i da te zovu bebom.
Onda se tu javlja po neka medalja, pa onda zlato, da zlato (oh my precious).... kad te prođe zlatna groznica, onda kreneš čat, forum, tamo sretneš neke bolesne i manje bolesne likove i likovnjače... pa onda kreneš da upoznaješ one zdravije... Tu proleti po neka Epic bitka kad se svi Srbi ujedine i sednu pod jednu šljivu...pa onda otovriš firmu, pukneš pare dok te nerviraju zaposleni koji kukaju da su plate niske a kad ih pitaš znaju li cenu Q1 puca nemaju pojma.... onda prodaš firmu nekom ko je još u prethodnoj fazi, a onda - završiš na crnoj berzi... mislim ne ti nego ono, kao, znate već....[sunce ti poljubim kolka rečenica, izvinjavam se].

Kad tamo.... ludilo:
- "prodajem Q1 gajbu sa pogledom na planine Liaoninga"
- "prodajem Q1 puce opremljene laserskim nišanom i automatskim aimom na Rumune"
- "Prodajem Q1 giftove, leče ko Q2, babe mi Stamene"
- "Prodajem karte Q1, ne osetiš put, 1 konzumacija - stjuardesa/stjuard"
- "Prodajem Iron, sveže iskopan, još se lepe prsti, 4 Irona = utoka, vido sam svojim očima kad je Zoran iz Marinkovu baru napravio od 4 jednu pucu"
- "pošto? - šta pošto? - pa pošto puce? - ja ne prodajem puce? - kako ne prodaješ šta si sad napisao na eprofit? - koje puce čoveče, ja prodajem kuce, na kom si ti kanalu ? - na mibbit, eprofit. - ma omašio si čoveče ovo je kanal kinološkog društva na rizonu."

I tako dalje i tako dalje.... svačega tamo ima. A tek stranci.... joooj posebna priča. Cenkanje ko na pijaci u Tunisu:

"have you have guns?" .... "yes, how_yes_no, quantity?" .... "what?".... "how many guns you want" .... "hm.... I need biger more" .... "how many more biger more, Q2?"...... "well... need 5 pcs, can you lower price".... "no"...... "ok then".... "ök what"...."nothing"....ÖMG "...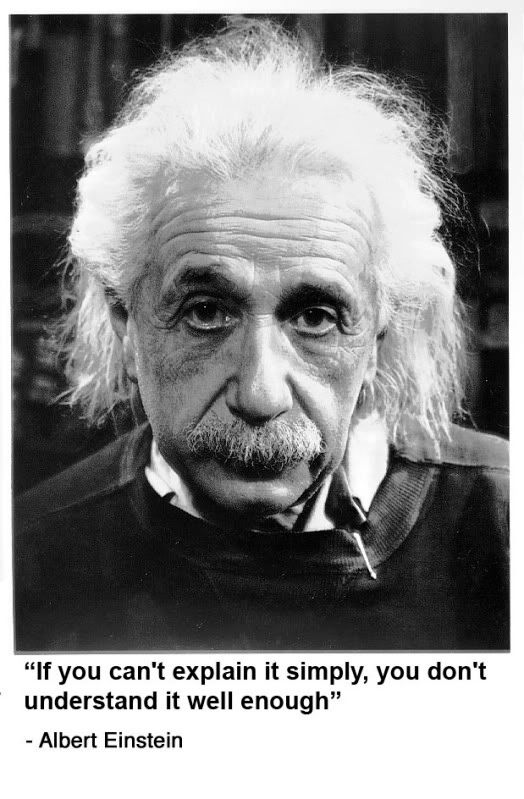 I tako sve u krug, zaebavaš se celu noć i zaradiš 2 prosečne dnevne plate u Q1 firmi i bole te... odeš da spavaš srećan što si tako dobar trgovac.

Probajte ljudi, najbolje zezanje na BM... provereno !
Post your comment
What is this?

You are reading an article written by a citizen of eRepublik, an immersive multiplayer strategy game based on real life countries. Create your own character and help your country achieve its glory while establishing yourself as a war hero, renowned publisher or finance guru.