Day 1,651, 08:20
•
by Zagarius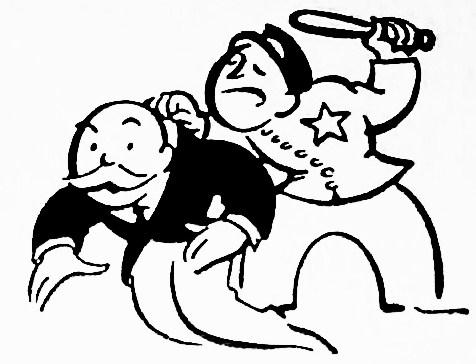 I write this as I was thinking recently about the BAZOOKA SALE that the ADMINs put on over the weekend. Well I truly have been figuring out how to write this article for a month now...
HERE GOES:
Ever get sick and tired of never getting that specific piece of bazooka hardware that you need to complete one? Ever
wish you could place that stack of 50 Triggers on the Open Market?
I mean why should we not be able to
Sell/Buy/Trade
our extra pieces of Bazooka Hardware?
Can you image the first day of Bazooka parts on the MarketPlace? I can assume pretty confidently that the price would make the FaceBook IPO look like childs play!
So I wonder why the ADMINs don't want to allow us the option to sell our
SURPLUS HARDWARE
?!?! I mean I am not advocating that the items be listed or sold for currency, but rather
SOLD FOR GOLD!
I mean why should the ADMINs be the only ones who can sell stuff for gold???
I mean what else can we use gold for here besides getting more currency and buying upgrades or new buildings? So why not use the
Free Market
system to allow us savvy traders to make more? And those who want more than they can afford to pay the ADMINs for gold? So you see,
NO DOWN SIDE!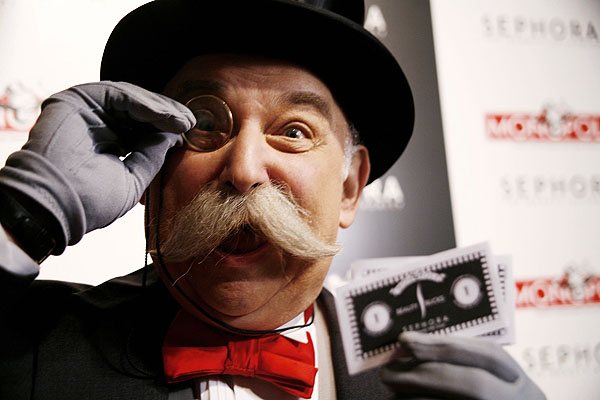 So people of eRepublik, get on this bandwagon and make it known you want to
Sell your Surplus Bazooka Hardware On The MarketPlace!
I know there are many out there who wish for the same, but have not even voiced your opinion on this. So here is your chance to let the ADMINs and your Countrymen to know that you want make gold as they grow stronger!
Help Me to Help You!!!
Let's Break This ADMIN Monopoly And Make The eWorld More Competitive!
If you agree with this, then post all...
"SHOUT OUT:
Break the Bazooka Monopoly!!!
http://www.erepublik.com/en/article/2046147/1/20
"
Post your comment
What is this?

You are reading an article written by a citizen of eRepublik, an immersive multiplayer strategy game based on real life countries. Create your own character and help your country achieve its glory while establishing yourself as a war hero, renowned publisher or finance guru.