Day 1,653, 16:52
•
Published in Serbia
•
by Mire tica Feniks
Kamaradi!



Danas sam, shvatio da radijacija utiče na mnoge još neistražene segmete ljudskog života...




Jedan od nas, naš voljeni Gnjurac ne oseća njene posledice, on ih stvara...

Dok sam se dodirivao gledajući kako baca 13 nuklearki (na nuklearke se ložim još od vremena StarcrafTa) i dve velike bombe (tu je došlo do vrhunca) shvatio sam da on ne spava, da je budan stalno i stalno nas obasipa svojom štetom...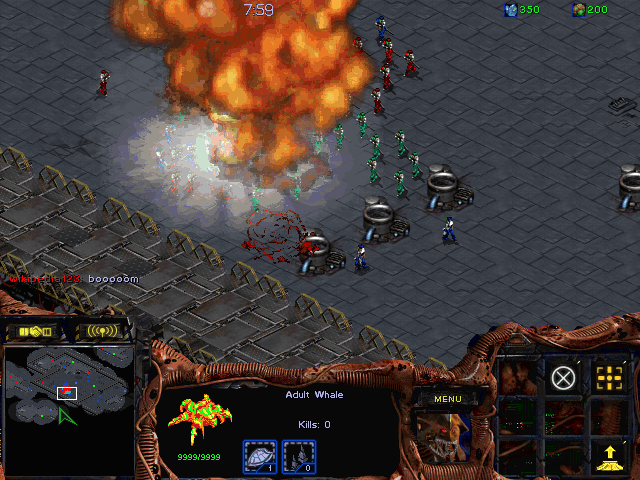 On je u stanju da udara u sedam bitaka odjednom, da za to vreme prijatno ćaska odgovarajući na poruke obožavalaca...




On će (ako već nije) postati vlasnik erepa i onda će moći da se bori sa svima nama i sa samom eHrvatskom koju će preimenovati u ROMING.

On udara samo ponekad za stare dobre dane kako kaže i napravi sto miliona čisto onako iz hibernacije samo još ovaj put nikad više.. Nemojte mu to pominjati pomisliće da ste se uplašili od njega... a on je tako strašan kad se naljuti...

EVO DANAS JE BIO LJUT, MNOGO SE NALJUTIO I NAPRAVIO JE 6584 exp. | 156 699 500 štete




Veliki PedoPlatone ti što sediš u velikoj palati od piksela i megabajta hoću da nam stvoriš jos jednog RomPIŠU , hoću da on bude još jači da može da napravi milijardu štete da udara u svim bitkama i da u isto vreme priča sa ljudima po shoutima... Usliši naše molbe OOOO presvetli...


Post your comment
What is this?

You are reading an article written by a citizen of eRepublik, an immersive multiplayer strategy game based on real life countries. Create your own character and help your country achieve its glory while establishing yourself as a war hero, renowned publisher or finance guru.