Day 1,884, 16:18
•
Published in Serbia
•
by Evelet007
Prvo se našla neka ekipica u Irish pabu,sad da l je 1. ili 2. moraće IlijaPopovic ili Acidlos da nam kažu.

Milutin Markovic,aradjanskibranko,IlijaPopovic

Smeh je nastao zbog Ilijinog žmurenja,na šta Ducke nije mogao da se ne nasmeje. Druga strana stola... Kao uspelo iz 3. puta,Ducke je kriv za suze.

Acidlos,ja,Ducke1970

Nakon toga smo otišli u taj lokal i već mi oteli aparat da slikaju nekog,onda sam videla ove slike... Naziv "Ne diraj me dok poziram!"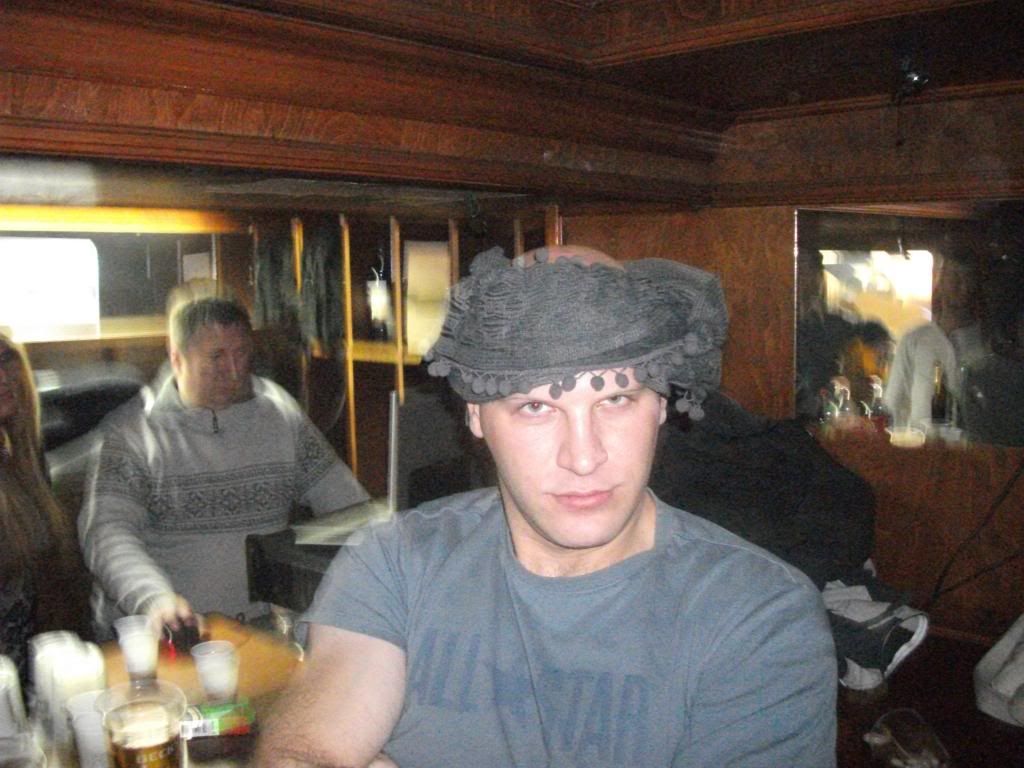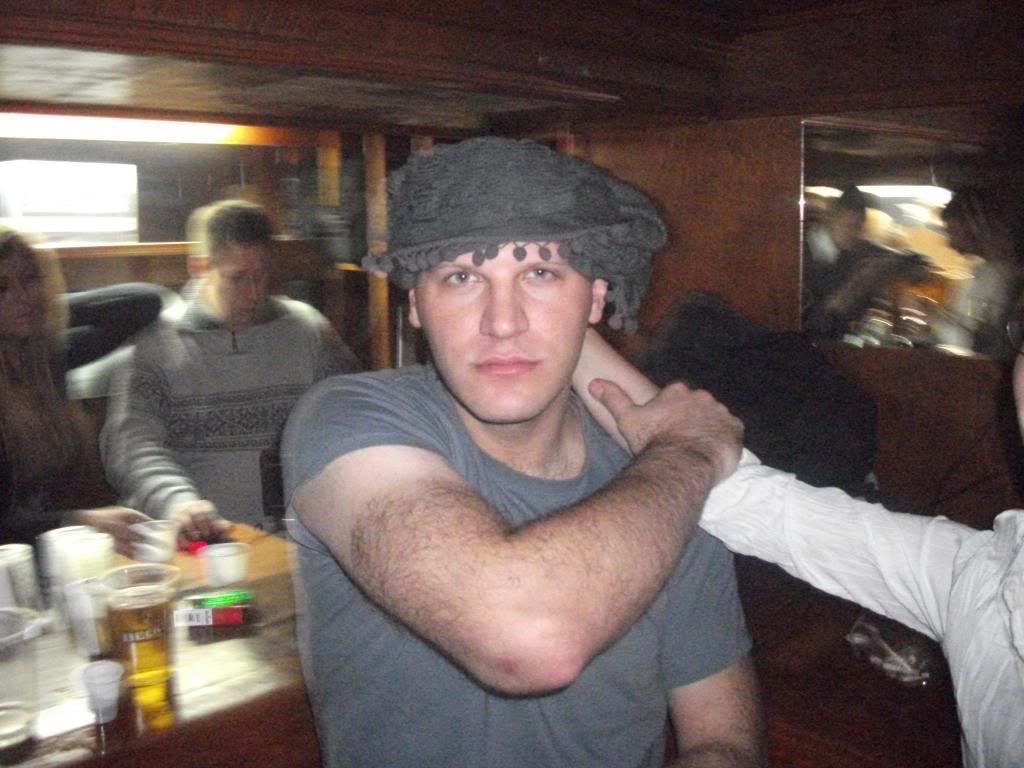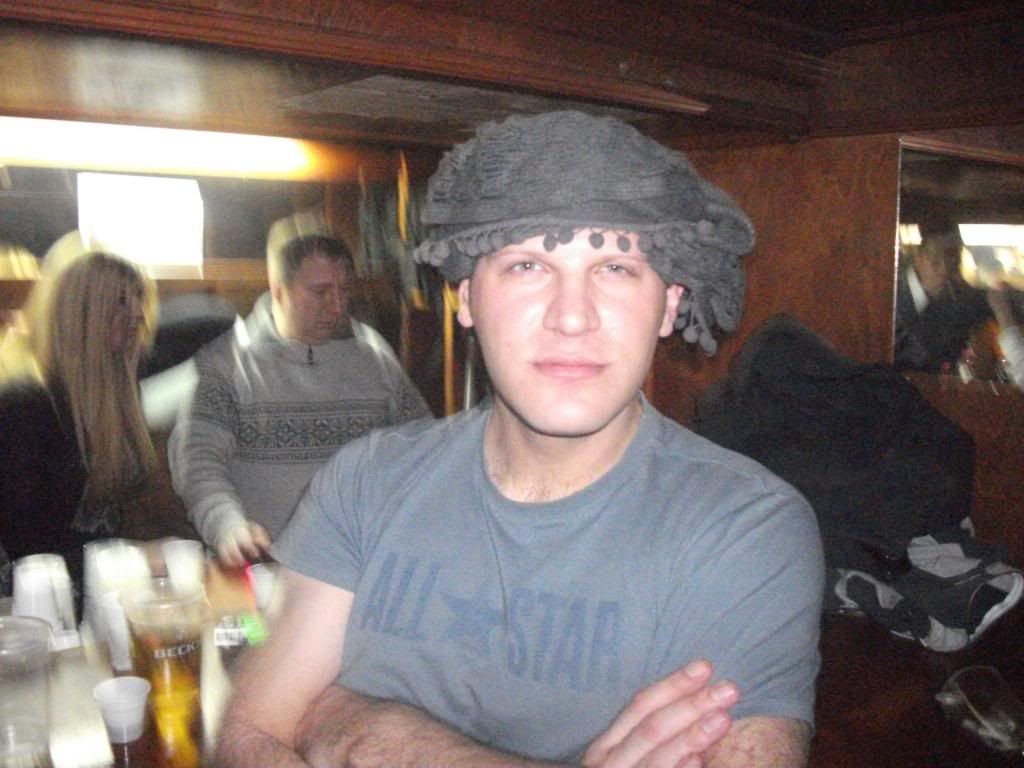 Rekose mi-The Other One,al sad koji je nzm.

Pijane noćiiiiii,to su ti grupni,muški zagrljaji.

Ducke1970,IlijaPopovic,Kojot,aradjanskibranko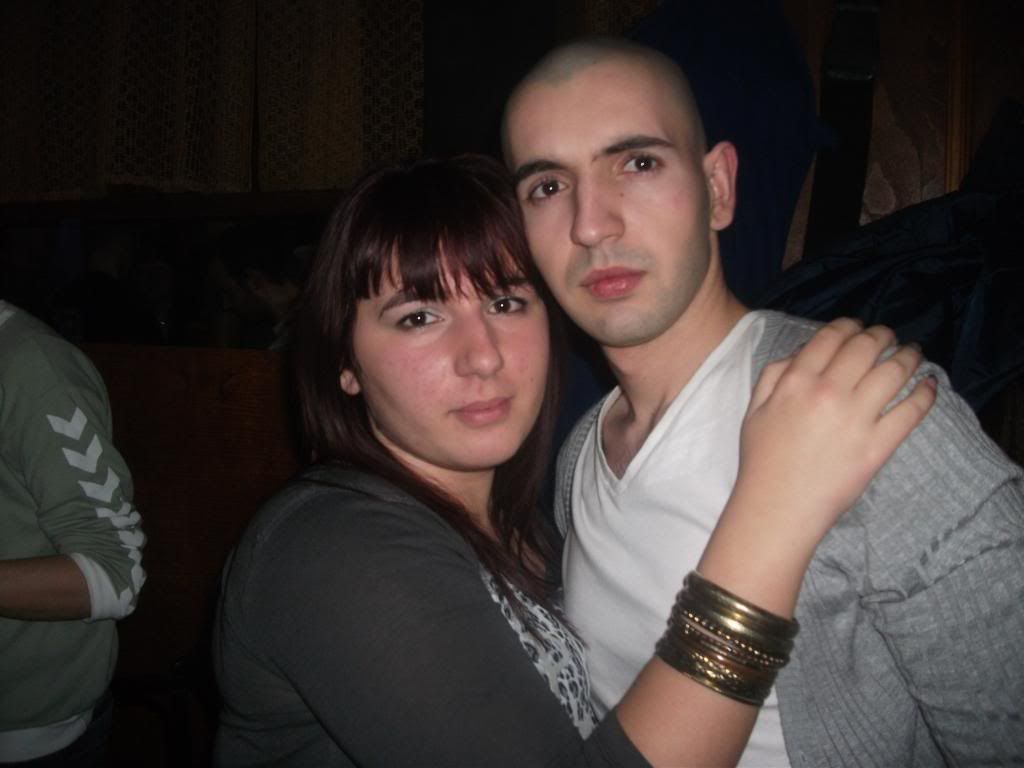 Špijun na štiklama i Tanatis(ako sam dobro razumela
)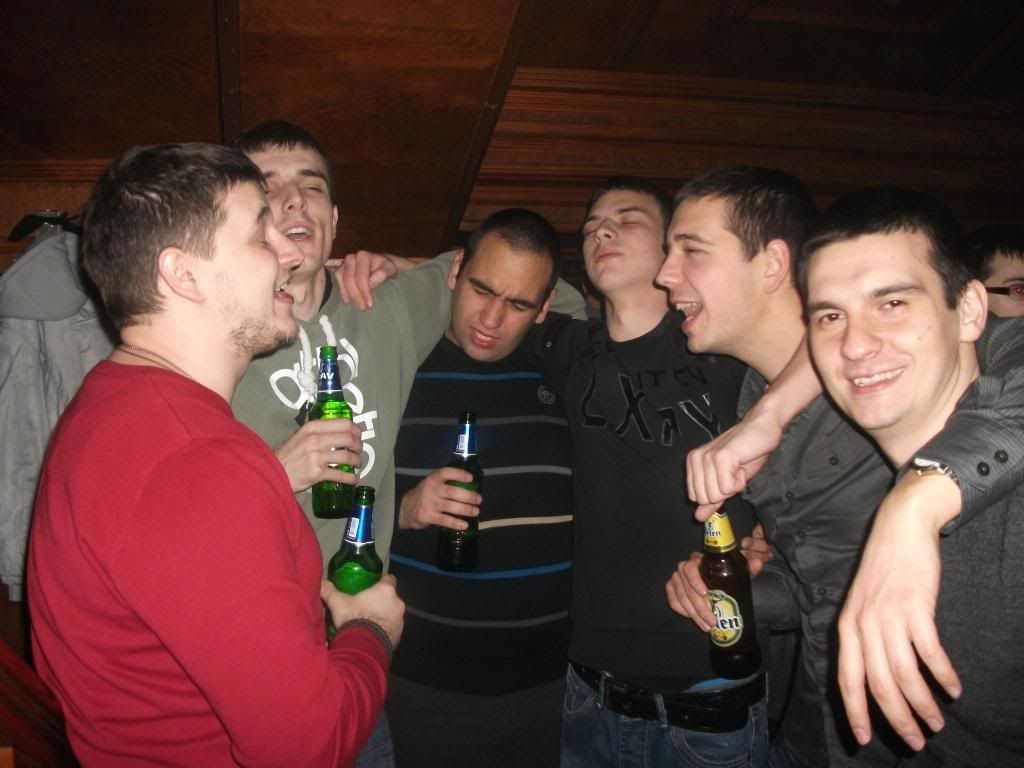 aradjanskibranko,IlijaPopovic,Ducke1970,Kojot,Milutin Markovic,Alexasrb
O pevanju neću komentarisati.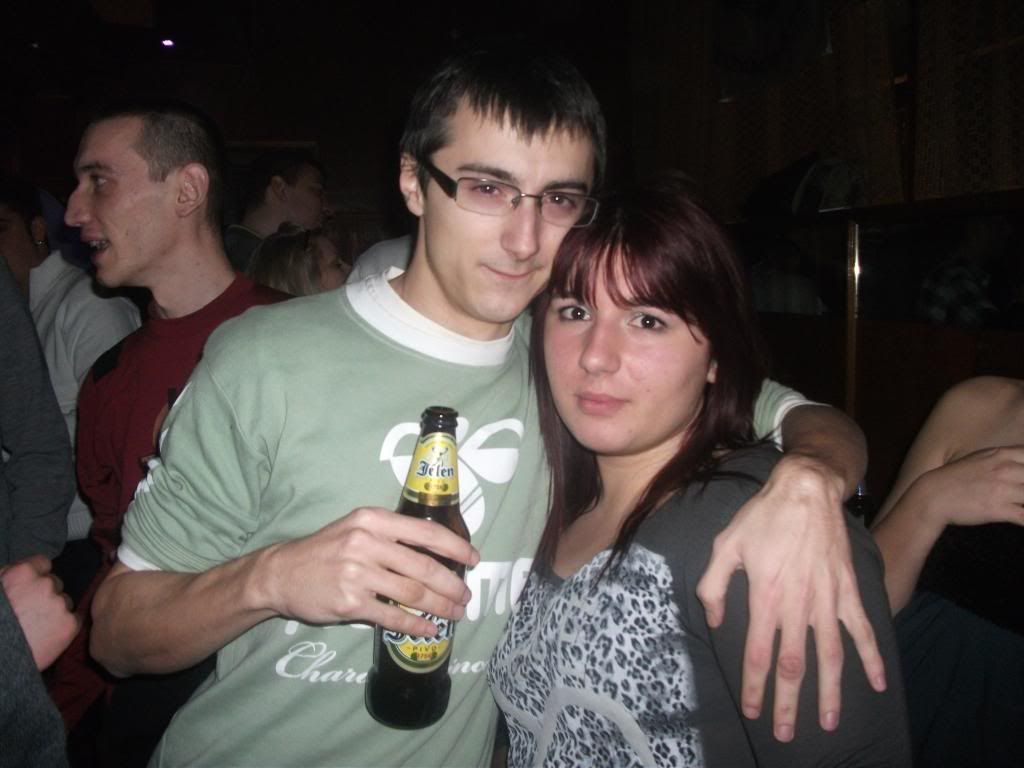 tesha032 i Špijun na štiklama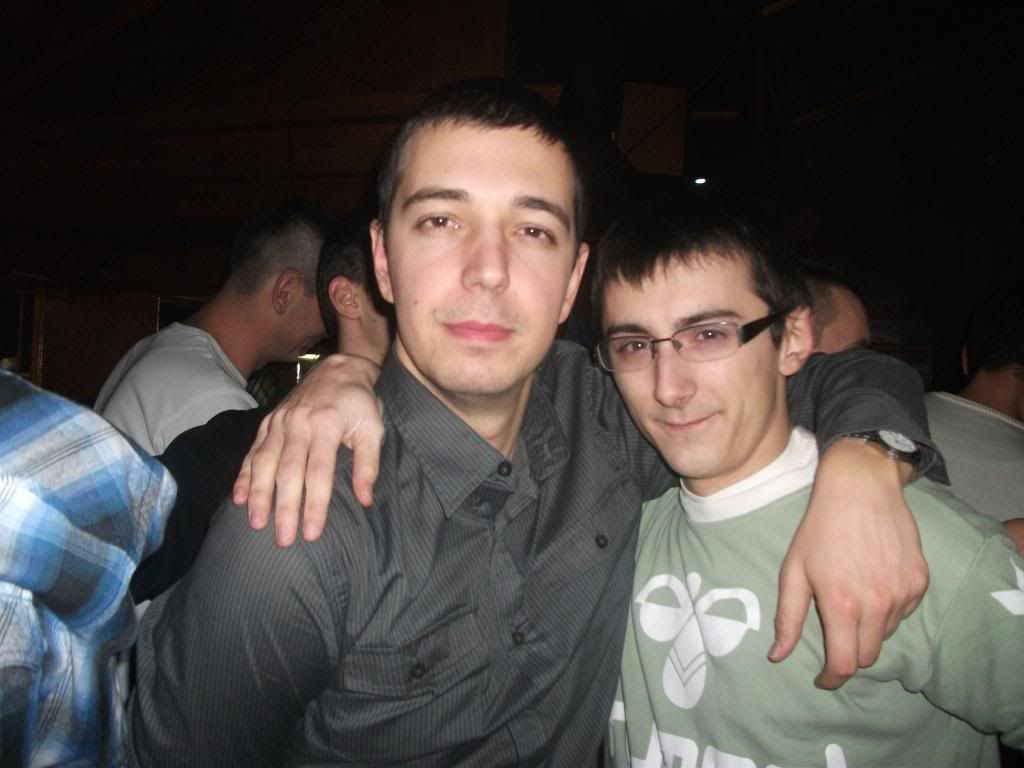 Milutin Markovic i tesha032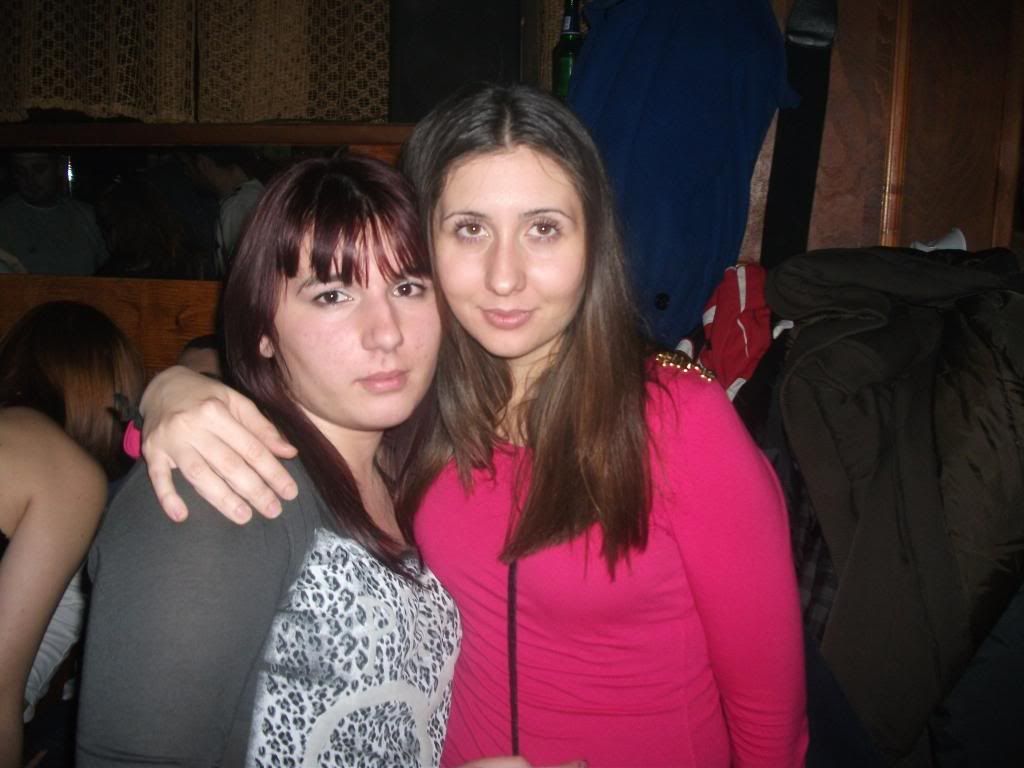 Špijun na štiklama i ja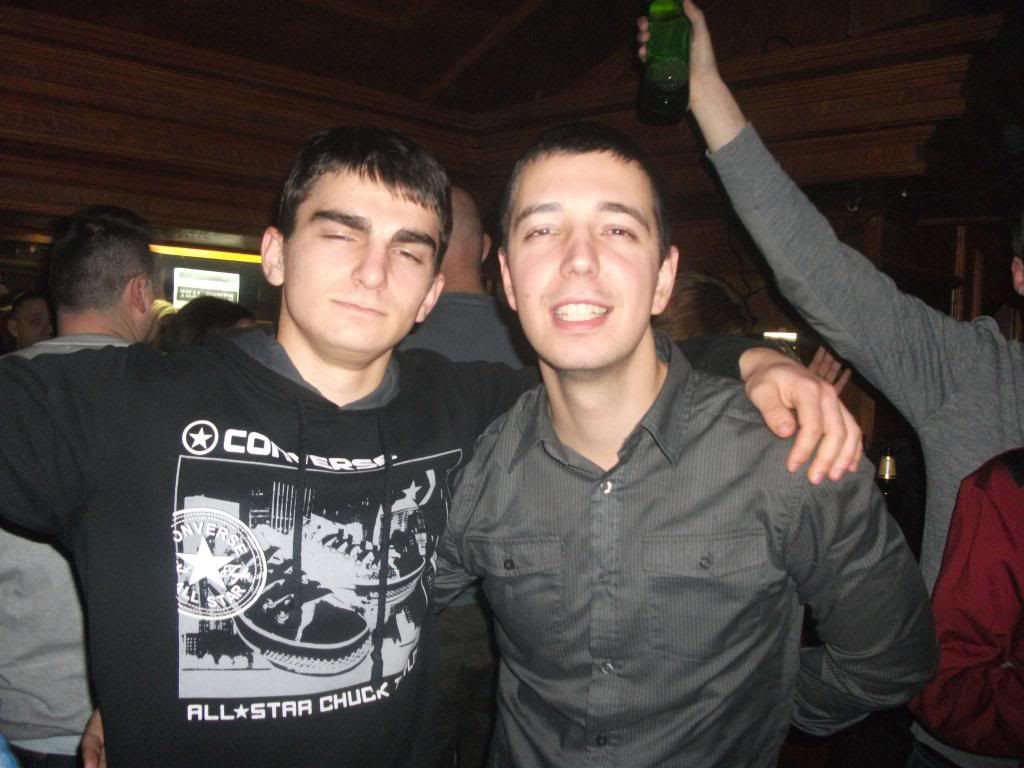 Rik Daphnee i Milutin Markovic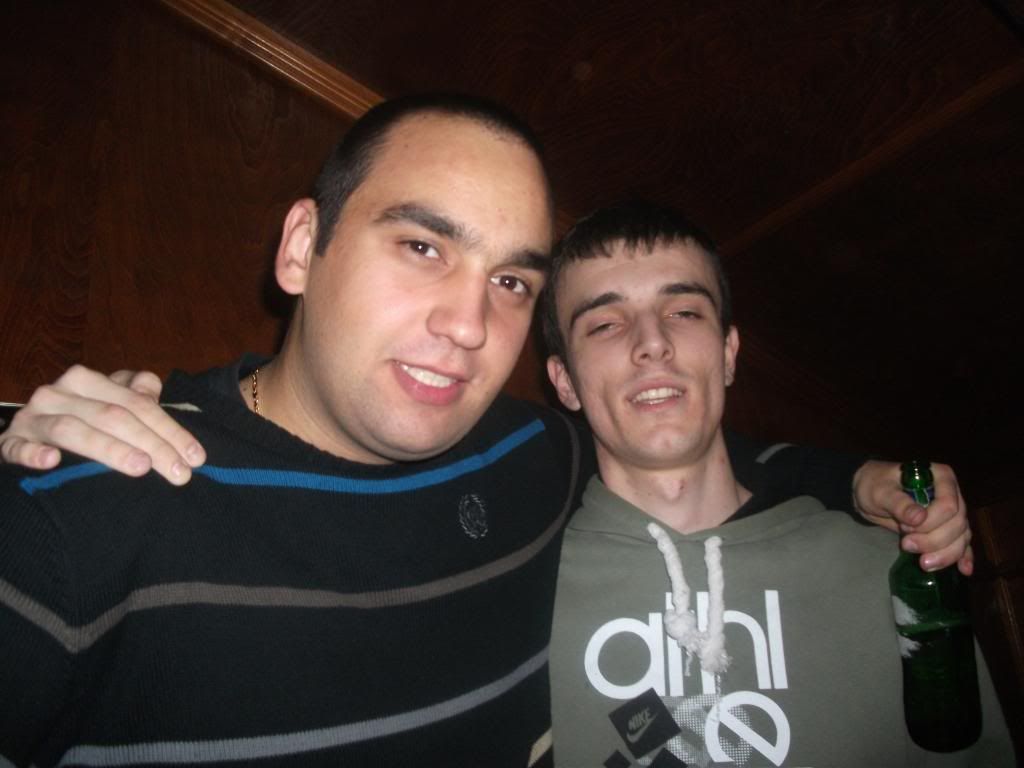 Ducke1970 i IlijaPopovic



Ducke1970,tesha032,IlijaPopovic



Ducke1970,IlijaPopovic,CoaJNA,ja



tesha032,The Other One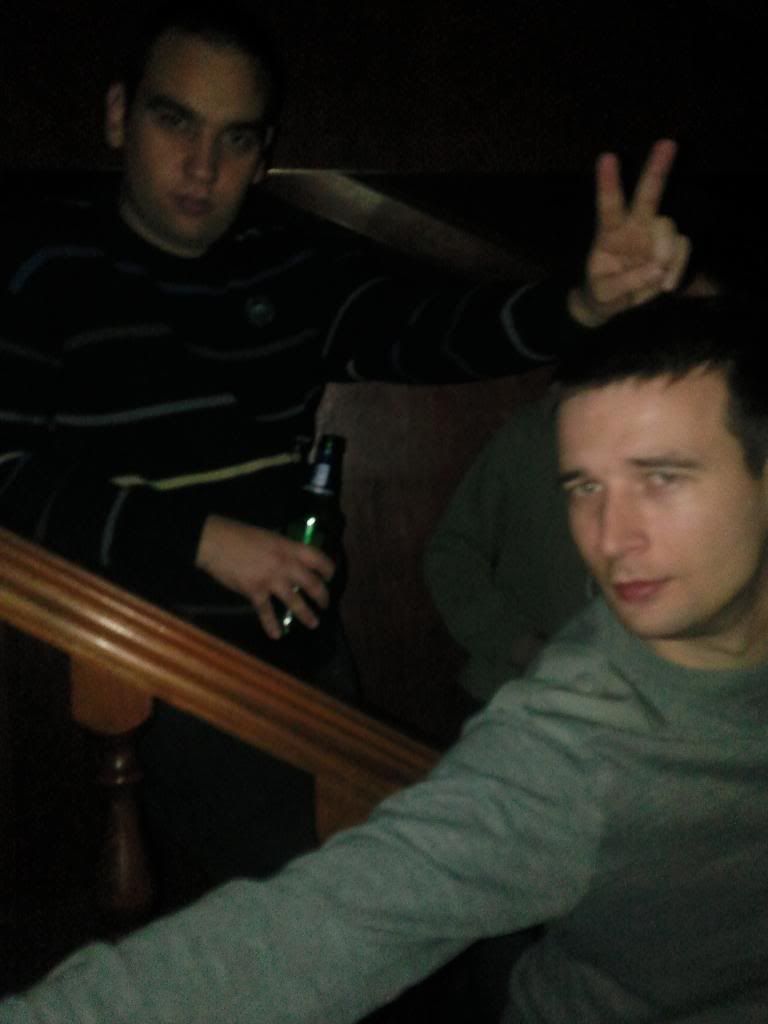 Ducke1970 i CoaJNA
Nažalost nema više slika,usled praznih baterija.
Post your comment
What is this?

You are reading an article written by a citizen of eRepublik, an immersive multiplayer strategy game based on real life countries. Create your own character and help your country achieve its glory while establishing yourself as a war hero, renowned publisher or finance guru.