Day 1,657, 09:16
•
by Zagarius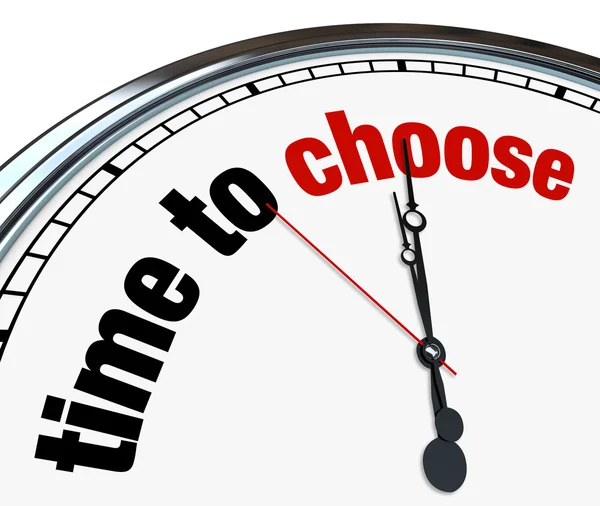 The day of voting in our next Prime Minister is almost upon us and I would like to take this time as someone who knows
NOTHING
of the political situation here to give an unbiased and frank opinion of the three candidates we here in eAustralia have to choose from.
In Alphabetical order:
Binda33:
Party:
Australian Parliamentary Party
Party Supporting:
NONE
EXP:
Never won CP, but very active member of parliament.
Goals:
Increase Pop by 7%
Increase GDP by 3%
Keep Current regions
See campaign article on Candidate:
Binda33 for Prime Minister
Now what I took away from this article was not a whole lot, but that is not a bad thing... Condensed it looks like this candidate wants more open talks with our Allies (never a bad thing) and Neighbors, which I assume includes the INDIOs.
As a transplant from eSouth Africa my view of them is very very low, but I still think it is a good idea to talk to the biggest bully around to at least know when you will get pummeled.
Training Wars and Wars, in general, are being advocated as well to keep the military establishment happy and to keep our game play enjoyable. I hope this is true and that we won't stop having country battles to gain EXP and Strength. Another plus.
Education, this is the toughest to always do here, and more ambitious of any candidate to say this is something we need or die is very prophetic as I seen what happens without education.
In My Opinion:
Now I see nothing ambitious beyond talking with friends and enemies alike here for better communications.
As for the
GOALS
, increasing pop is hard to due and with the stringent Immigration process that may be hard to do. 7% of 1134 = 79.38 people.
GDP
, is something that needs Congress to get behind and that means raising taxes to a protective state. And seeing everything at 1%, makes this tougher than simply talking to neighbors.
Regions
, the military nor the civilian population will allow ANY region to be taken. But if one is designated to be returned to another country, problem.
Chances of winning: 1 in 4
* * *
Majester
Party:
Green and Gold Party
Parties supporting:
Aus Betterment Coalition
and
United Australia
No Article
EXP:
3 Time CP, moderately active member of parliament. But more active in military actions.
Goals:
NONE
In My Opinion:
Now I did not see an article for his reelection, but being an incumbent helps, in my mind. We have had a nice war with eSA and eNZ, but have helped with keeping people home to fight for our lands and grow even stronger.
Not having an article for an incumbent is not always a bad thing, but for people like me who having nothing to truly judge or know them on makes it hard for me to decide to vote for them.
YET, I like what I have seen so far on the military side and I must confess I have not looked into anything else since I was made a citizen here. Does that hamstring me a bit now? Yes and No, but as I look deeper I see areas of improvement.
Chances of winning: 1 in 2
* * *
Mr. Crocodile
Party:
Australian Independent
Party Supporting:
True Blue Party
EXP:
Never won CP, but fairly new to parliament. Heavily active in military actions.
Goals:
Increase Pop by 5%
Increase GDP by 5%
Keep Current regions
See campaign article on Candidate:
So many things ...!
I have read the two articles written by this candidate the first was a list of his cabinet, very nice to see, but for me does not mean much on where he stands. Again as a nubile here in the political scene it means nothing as I know nothing of the people listed. The second article listed the platform for this candidate and in my eyes did not tell me much again.
The two points were:
Help the little guy
and
Keep taxes low for the CEOs
. Now the first point is something everyone mostly agrees on, so nothing new there.
Taxes, well as they are low already how much lower does he want them to be? As his goal is the most ambitious with the
GDP growing 5%!
You cannot grow GDP without taxes...
In My Opinion:
I see much shine and flashy thoughts but no substance on anything. I would see this as the weakest of the administrations to be chosen. Even though there is a Cabinet made, again what does that mean for those of us who aren't weak and not a CEO?
Chances of winning: 1 in 5
* * *
Tie Breaker Rule: Binda33 has the highest EXP lvl running.

The only question left is which way do you choose in the 5th?



Post your comment
What is this?

You are reading an article written by a citizen of eRepublik, an immersive multiplayer strategy game based on real life countries. Create your own character and help your country achieve its glory while establishing yourself as a war hero, renowned publisher or finance guru.