Day 1,664, 07:33
•
Published in Croatia
•
by NoviTigar91
* U BOJ ZA NAROD SVOJ ! Malo nas je , al' nas ima *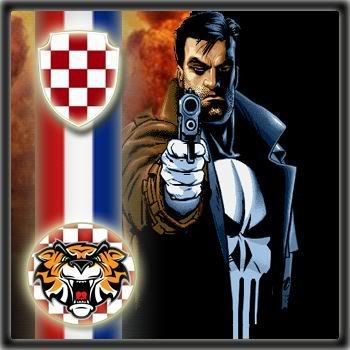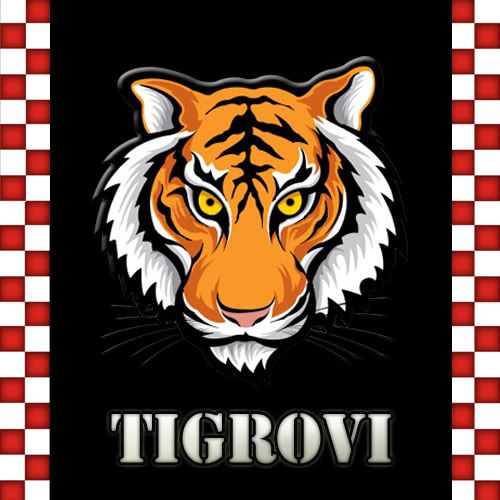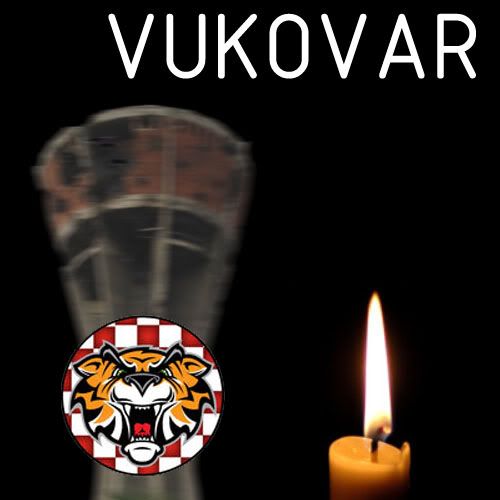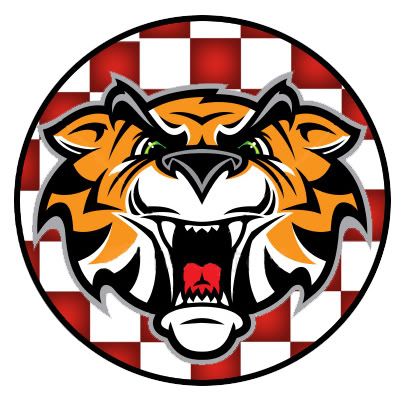 SAMO JE JEDNO
U MOM ŽIVOTU VRIJEDNO
DA PUSTIM SUZU S OKA
JER TEBE VOLIM JA

ŽIVOT MI DALA
BAŠ KAO DA JE ZNALA
DA NIKAD NEĆE NESTAT
SA MOJIH USANA (HRVATSKA!!!)

S PONOSOM NARODU SVOM
LJUBI GRB NA DRESU TOM
NA JADRANU I SAVI, NA DUNAVU I DRAVI
NEK SE SLAVI CIJELI DAN I NOĆ!

SVI SKUPA NEK VIDE DA NAS IMA
RUKE NA SRCE KADA KRENE HIMNA
I ONDA PJEVAMO U ISTOM TRENU
DOK NAŠI DOLE LETE PO TERENU
IMAMO PONOS SRCE I INAT
PODRŠKU UVIJEK PUNIH TRIBINA
IZ ZAGREBA GLEDAM
NAJLJEPŠU SLIKU:
SLAVONIJU, ISTRU,
DALMACIJU, LIKU!

KAD SE IGRA NEKA NAS ZAUSTAVE
CRVEN BIJELI PLAVI BOJE ZASTAVE
NEKA CIJELI SVIJET ČUJE NAŠU
PJESMU
I VIDE SAV TAJ NAŠ SJAJ NA DRESU
OVDJE KOD NAS JE PONOS REPKA
ŽELJNO SE ČEKA SVAKA TEKMA
NEK SE ORI PJESMA NEKA ZVONO ZVONI
ZNAMO DA BIT ĆEMO ŠAMPIONI!
SVI JEDNI UZ DRUGE
KAD SE IGRA NEMA TUGE
SAD SMO U RODU I PJEVAMO ODU
ZA SVOJE LJUDE
JER OPET TRADICIJA SE NASTAVLJA
S RUKAMA U ZRAKU HRVATSKU POZDRAVLJAM
BILI ZADNJI ILI PRVI
SAMO NEKA NAŠ GLAS GRMI!
JOŠ JEDNOM AL OVAJ PUTA JAČE
CIJELI SVIJET ZNA NAŠE NAVIJAČE
CIJELI SVIJET SAD GLEDA I PRATI
DA VIDI KAKO IGRAJU HRVATI
A SVE ZBOG VATRENOG SRCA
KOJI ISPOD SVETOG DRESA KUCA
NEK SVI ČUJU KAKO SLAVIMO
AJMO CIJELI STADION

SJEVER, ISTOK, ZAPAD SVI SE BUDE
AKO BOLI STISNI ZUBE
NEKA SE LJUTE ONI ŠTA GUBE
TU DANAS SVIRAJU NAŠE TRUBE
I ZATO SE POMAKNI
ZRAK DUBOKO UDAHNI
PA DIGNI RUKE I NAPUNI ČAŠU
OVDJE SE IGRA ZA LIJEPU NAŠU

EJ...
'KO KAŽE DA SMO PALI
TAJ, MORA DA SE ŠALI
I NAJVEĆI SU MALI
KAD VIJORI CRVEN, BIJELI, PLAVI
DOMOVINI ZAHVALI I POKAŽI LJUBAV
NEMA NIKOG DA SE PRAVI GRBAV
ULICE SU ŽIVE
PJEVA SE SA TVRĐE, TRGA I SA RIVE!

SVE ZA HRVATSKU, HRVATSKU NI ZA ŠTO NA SVIJETU!
Post your comment
What is this?

You are reading an article written by a citizen of eRepublik, an immersive multiplayer strategy game based on real life countries. Create your own character and help your country achieve its glory while establishing yourself as a war hero, renowned publisher or finance guru.