Day 1,873, 06:03
•
by Tony Clifford
My beloved Belgian readers, the biweekly update on the eWorld's MPPs is here!
Last article:
http://www.erepublik.com/en/article/-tbre-alliances-of-the-eworld-day-1858-2180173/1/20
We get a slight increase in the number of MPPs
In day 1872, the number of MPPs is 393, 14 MPPs more than in day 1858
Day 1872 MPPs situation
As you can see,
the World remains essentially divided in the same two big groups
.
On the left there are CoT
(light blue) and
TWO
(violet)
countries
, with some other countries.
On the right we have EDEN
(dark green),
Asgard
(yellow)
and ex-TERRA
(light green)
countries
and some others.
2 small nations remains without MPPs
: Saudi Arabia and Denmark (in union with Germany)
In these last two weeks we had some changes:
Brazil is now definitevely included in the left cluster, whereas the USA reamains equidistant
from the two big clusters.
Three countries joined the left group
:
Belarus
and
India
quitted EDEN and started to sign MPPs with CoT and TWO countries. Moreover, also
Australia
left the right cluster and moved towards the left.
Ireland left EDEN
, but it remains allied with the right cluster countries.
Day 1858 MPPs situation

_________________________________________________________________________
The Alliances Bar
Based on the total monthly influence
(last article:
http://www.erepublik.com/en/article/-tbre-the-military-strenght-of-cot-countries-days-1849-1865-2184701/1/20
)

Alliances include
TWO
(violet),
CoT
(Blue),
Asgard
(yellow) and
EDEN
(green).
The most powerful neutral countries were added (
USA
(red),
Brazil
(dark red),
Russia
(orange)).
The other countries were divided in
CoTWO-side neutrals
(light blue) and in
EDEN-side neutrals
(light green) on the basis of their MPPs in day 1872.
Coalitions A
is a comparison among three sides:
CoT+TWO+CoTWO neutrals
vs.
Brazil+USA+Russia
vs.
EDEN+Asgard+EDEN neutrals
Coalitions B
is a comparison between the two main sides and the USA:
CoT+TWO+CoTWO neutrals+Brazil
vs.
EDEN+Asgard+EDEN neutrals+Russia
vs.
USA
Belarus, India and Australia left the EDEN-side group of nations and joined the CoTWO-side.
That made the EDEN-side to lose 1% of total damage, and the CoTWO side to increase of the same amount
. The difference in damage increased from 6% to 8%. And now
CoTWO countries have a majority of damage, even without the USA
.
The figures: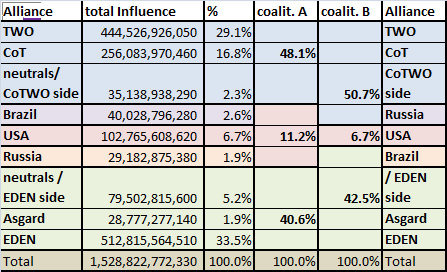 by Tony Clifford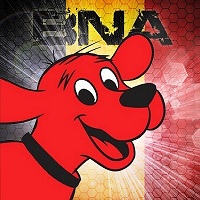 ________________________________________________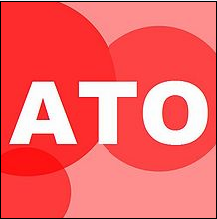 Post your comment
What is this?

You are reading an article written by a citizen of eRepublik, an immersive multiplayer strategy game based on real life countries. Create your own character and help your country achieve its glory while establishing yourself as a war hero, renowned publisher or finance guru.