Day 1,820, 06:00
•
by posidon303
Strike has always been a highlight of The Navy. As a long standing member I have seen it develop from the start to the present day. Sunday however was a very important day. Remembrance Sunday. On Sunday we remembered together those who died for us and those who are dying for us. Let it never be forgotten. Let us always Remember Them.
Thank You!
This week I would like to thank
kamo
who supplied our strikers.
kamo
was there for the entire Strike. For that I thank him. May you continue to help us in the wonderful way you are doing so.
The Big Hitters!
This week our Top hitters once again performed brilliantly. Keep it up! This weeks top hitters were...
geenge
- 3,791,920
posidon303
- 3,572,590
Jamie2721
- 2,035,355
Bitch Willy
- 2,021,300
helpmeslack
- 2,002,640
Thanks to our Top hitters and the many other who hit top damage. May we continue to deal damage in the future.
The Final Numbers!
This Strike has yet again been very successful. We hope that this may continue and that all our sailors continue to enjoy themselves. Here are those final numbers!
Total Strike Damage:
27,040,180
Total Sailors:
26
Average Sailor Damage:
1,040,007
Remember Them!
If your wondering why this article has been a little short here is your explanation.
I would like anybody who knows someone who died in War to give me the person's name whom gave their life. From these names I will create eRepublik's very own list of...
Our Glorious Dead.
Please Message me the name of someone you know who died in war which I will put on the list in the article below...
http://www.erepublik.com/en/article/our-glorious-dead--2156274/1/20
Thanks
Join the Royal Navy
http://tinyurl.com/UKPP-Royal-Navy
Royal Navy Chat
http://tinyurl.com/Royal-Navy-Chat
Long Live The Navy!
Thanks For Reading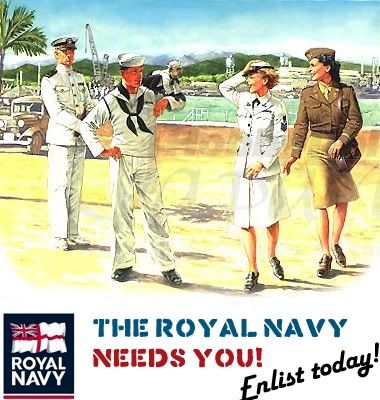 Post your comment
What is this?

You are reading an article written by a citizen of eRepublik, an immersive multiplayer strategy game based on real life countries. Create your own character and help your country achieve its glory while establishing yourself as a war hero, renowned publisher or finance guru.