Day 1,796, 16:48
•
by Goku Jones
Three weeks ago I was in the USA to train my character up when I noticed that UK now had higher bonuses than USA. With a brand new political party on the scene (New Era) I didn't hesitate for a second to move back.

My time back in the eUK has been a blast guys, thanks so much! With my articles, supporters articles and counter attack articles... well the eUK media has never been so active. It's mission acheived so far and I still have a ton of article ideas, instead of doing another I decided to take a step back and do a review of my work so far:



Getting ready for a fourth week of awesome!

---
Drama
http://www.erepublik.com/en/article/-drama-confession-of-past-sins-2130256/1/20
I started off with a heavy dose of honesty. Yes I have been a massive force for change in the eUK and even across the eWorld, but with great power comes great responsibility and I have not always used my talents for good.
I started the game much younger and less mature, I allowed myself to be trolled and to be sucked into the bizarre and destructive eUK forum world. I have learned many lessons and I still don't always get it right but I am a much better person and player for it. I feel that this self awareness differentiates me most of the ones who would do me down.
Some question how someone who has done the things I have done can ever hope to take any major role in the eUK again. Some of those things don't look very good when taken out of context and even sometimes in context. Well that is easy, until I have earned some trust back I simply won't seek positions where I would have control of any assets.
http://www.erepublik.com/en/article/-drama-citizenship-and-overreactions-2130402/1/20
Next I showed just show fragile the forum laws are. I waltzed right by their citizenship and privaty procedures because they don't actually have any authority based in the game, it only works because you belive it works and I don't.
I also exposed that actually, for all the grief I get, those who present themselves as morally superior have no qualms doing the exact same things they denounce me and others for. PTOing a party or illegal citizenship is apparently fine as long as the "right" people do it.
http://www.erepublik.com/en/article/-drama-just-who-is-ergo-deus--2132121/1/20
Another example of the hypocracy of the forum elite. TUP, fresh from imposing the disaster that was silent President Magic Hereos on us, decide to groom//appoint another unsuitable President for us.
The forum elite control the Presidential Candidate of TUP and ESO so it is pretty important to get prepared and apply scrutiny as soon as possible to these to random people appearing out of nowhere. It was even more critical because Ergo Deus was in UKPP with whos support would guarentee him a win.
Now scrutinty doesn't nessesarily mean that you find someone unsuitable or something dodgey, however in this case we did. Turns out that Ergo Deus was a banned TUP Congressman who was very close to the forum elite considering his moderator status, something which is the total opposite of what you tend to find in UKPP members.
Ergo Deus went to great lengths to hide his TUP affiliation but he was exposed and so he went on the counter attack. In the end he could not handle myself and one other person voting for an apparently random newbie who ran against him in his coalition party. Exhausted by the drama he created, he dropped the Presidential Campaign, victory!
http://www.erepublik.com/en/article/-drama-how-i-learned-to-stop-worrying-and-love-the-game--2136806/1/20
There is alot of negativity and apathay directed at our new players, "this game is crap" and "I only stay for the communiuty" are not encouraging opening statements when deciding if you should invest time in a game. "Don't give them a penny" as well as racist abuse are common against the people running the game which must be the final straw for many newbies.
It is my mission to change this and make the game interesting again as yes, is our responsibility to bring the entertainment to each other and the new players. This game is all about user generated content so instead of complaining about the people running the game, either go away and get spoonfed in an console game or make some damned content!
So much more policy to come!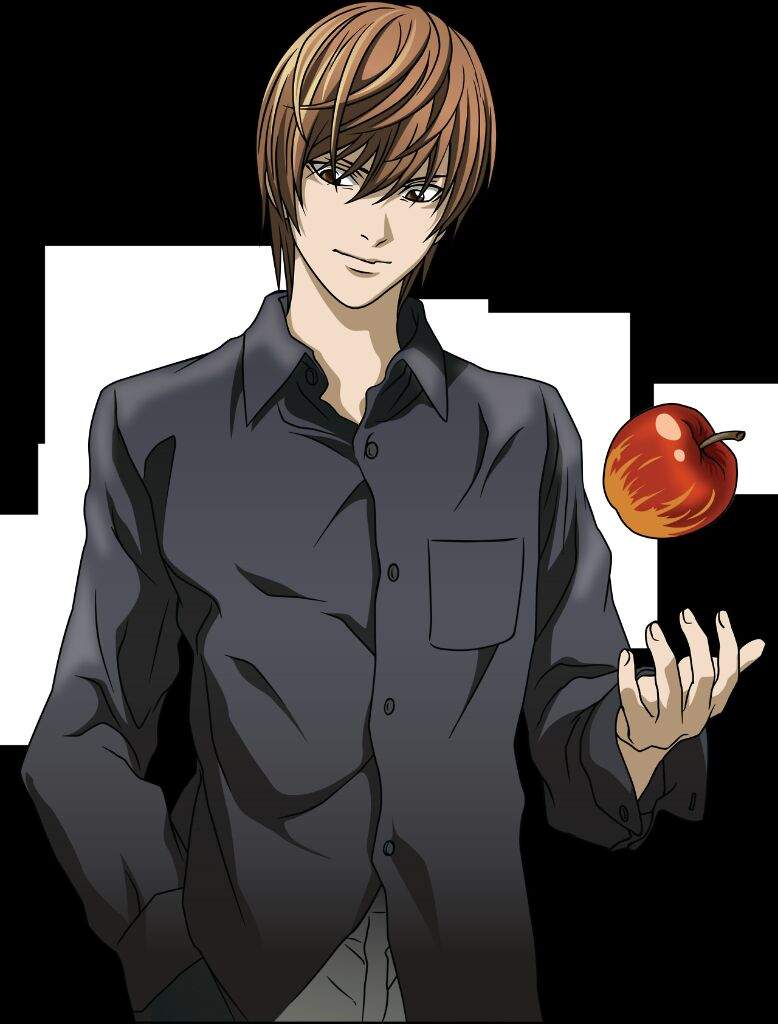 ---
Policy
My attitutde at the moment is that I am preparing for election and will continue to do so until I am elected for something! Some have commented on me possibly running for President but I think that at the moment Congressman is the realistic aim and Vice President is the dream. I have a preferred running mate but I won't presume to speculate on that
Assuming that I get to call the shots, here is an incomplete list of what I would do (with more coming in articles soon):
Social Policy
http://www.erepublik.com/en/article/-policy-over-20-000-wasted-potential-2134413/1/20
http://www.erepublik.com/en/article/-policy-we-need-to-talk-about-the-forum--2138423/1/20
1) Absolutle Freedom of Speech. The only exceptions should be porn/gore/stalking/rasism and other obviously really nasty stuff. Challenge, swear and insult me all you like.
2) People running for elections will not be able to also be administrators/moderators of important IRC channels and Forums.
3) People who are not in the UK will have their honours and privilages revoked, unless they are donating items from high resource countries.
4) I would carry out most discussions with in game articles and comments. To record discussions, link together reply articles or for private discussions I would use a forum.
5) New forums/IRC channels if the old one does not agree to reform to the above standards.
Immigration Policy
http://www.erepublik.com/en/article/-policy-all-your-base-2139884/1/20
1) Universal reacceptance of any former UK citizen back into eUK.
2) Monthly quotas for foreign language groups scaled to the current eUK population to encourage integration. We need more people.
3) Alliance quotas for the above so that no one external group gains undue influence in the eUK. We will avoid the fate of the USA this way.
Military Policy
http://www.erepublik.com/en/article/-policy-over-20-000-wasted-potential-2134413/1/20
http://www.erepublik.com/en/article/-policy-donating-weapons-is-not-military-strategy--2135642/1/20
1) There will be a single IRC military strike/idleing channel for the entire country with regular order updates and strikes. Nobody will ever be banned or excluded from this.
2) Create better orders infrastructure. We will have forum threads and articles and shouts. We will have strikes at roughly set times of the day (with flexibility of course).
3) Creation of better rewards. We can have cometitions and scoreboards to see who can do the most damage in various categories and give them some weapons or other goodies in return.
4) There should be a eUK battle up permanently, Resistance Wars are perfect for 100% coverage and Natural Enemies for rank boosts.
5) Every battle will have a stated aim. Either striking abroad to impress an ally and maintain a MPP, or fighting at home to gain ranks and gold. Random battles in Eastern Europe or Balkans will not be set as orders unless we strike.
6) Make our damage contribution to allies through Strikes only. The whole UK will aim to hit at the same time because it is fun and effective.
7) Communicate to our allies what we have done for them. A country will be informed of our coming strike and given details of the results at the end via data tracking sites.
Drop most of our MPPs. We will keep MPPs with those smaller countries actually at danger in a proper war and the very biggest countries who are prepared to give us time on their orders.
9) Make an emergancy MPP fund with the savings from the above. If we are invaded we can use it to MPP everyone for every possible damage bonus.
Follow in my epic footsteps!
---
Guide
http://www.erepublik.com/en/article/-guide-game-mechanics-mastery-102-2141122/1/20
My last article was a guide on how our small and growing parties can get started more easily, with some stories on how I have been succsessful with the exact same methods.
To sum up, big groups should head to UKRP and turn that currently inactive party into a new political movement. Small groups should head to PCP and integrate into the party, with PCP being small enough for you to get your views strongly heard.
---
The Future
It is half term next week so hopefully I will be able to double my output and move to daily articles, of course I may get sidetracked with my recently ressurected Warcraft character or getting drunk with friends!
If you like my ideas, comment, drop me a PM or join New Era:
http://www.erepublik.com/en/party/new-era-472/1
Thank you for the PMs and support I have received so far, see you next week!
Post your comment
What is this?

You are reading an article written by a citizen of eRepublik, an immersive multiplayer strategy game based on real life countries. Create your own character and help your country achieve its glory while establishing yourself as a war hero, renowned publisher or finance guru.