Day 1,645, 09:11
•
by Gullivers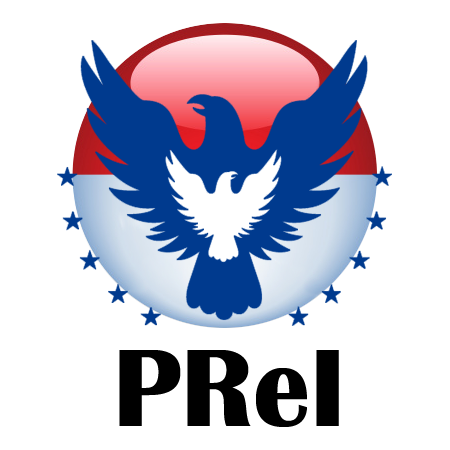 Assalamualaikum Wr. Wb,
Salam sejahtera untuk semua kapanpun anda membaca artikel ini.
/img]



No : 312/SK/Prei/5/A/eIndonesia/2012
Prihal : Koordinasi Calon Anggota Kongress PReI Mei 2012
Lampiran : -



Kepada Yth:
Bapak/ Ibu, Kakak, Adik, Tante, Om, Oma, Opa, Semua yang berkepentingan
Di-
Tempat



Sehubungan dengan pemilihan Anggota Kongres yang tinggal beberapa waktu lagi, bersama ini kami mengundang Bapak / ibu, Saudara / Saudari dan seluruh simpatisan PReI yang akan maju dalam pemilihan Calon Kongres eIndonesia Mei 2012, agar kiranya dapat berhadir dalam Rapat Koordinasi yang akan diselenggarakan pada:

Hari / tanggal : Rabu, 23 Mei 2012
Waktu : 20:00 WIB
Tempat : #Preihall

Adapun agenda rapat nantinya akan membahas beberapa poin penting terkait dengan Penetapan Region untuk masing-masing calon anggota, Penyatuan Visi dan Misi, serta hal-hal yang dirasa perlu.

Atas perhatian, kehadiran, serta kerja sama yang baik kami ucapkan terima kasih, Salam Hangat "Cool, Calm, Confidence"

Tembusan


Ketua PReI
XFile

p.s: Acara hiburan akan dimeriahkan oleh Trio Macan, Lady Cap Gaga, Serta pasangan pengantin baru David dan Xenia
Post your comment
What is this?

You are reading an article written by a citizen of eRepublik, an immersive multiplayer strategy game based on real life countries. Create your own character and help your country achieve its glory while establishing yourself as a war hero, renowned publisher or finance guru.