Day 1,806, 12:15
•
by Goku Jones
If I was running for President, I would present these following reforms to the country. I have tried to focus on about two main reforms per Ministry and each is in addition to what these Ministries do already.

I hope that by gaining support for these, they will be adopted either in part or whole as New Era policy and policy of the next Country President.



---
President
1) Cabinet Structure
The President would manage a Cabinet based on the in game titles:
Prime Minister
Minister of Defense
Minister of Foreign Affairs
Governor
Minister of Education
2) Cabinet Membership
UK Citizenship and eventually Congress would be required so that consequences of decisions are felt. It's nice having max resource bonus but it isn't nice if you get the UK wiped but still enjoy them! It's basic accountability to risk your position in elections.
Good Ministers would be kept on through Presidential Elections so that we do not start again each month, Party Presidents can guarentee seats to these citizens. Otherwise they can advise a newer player who did get Congress of they wish to be invovled.
Poor Ministers would be sacked and replaced within the month instead of waiting until the end, their experience would be struck from the record and counted as a failed term.
---
Prime Minister
The old Minister of Legislative Affairs / Minister of Justice combined.
1) Justice System
Any ban, warning or other restriction on a UK citizen would have to be accompanied with proof and reasons so that the public can see for themselves Justice being done and if it is fair and reasonable or not.
The citizen would always be able to appeal and respond to any action taken and public polls would be used to gauge support for bans and appeals. This would not be dismissed as "backseat moderating". If a citizen is found guilty, there would always be a way back for them. A list of steps to set things right, bans would never ever be permanent.
Channels and Forums not taking part in this system would be abandoned by the Government and listed firmly as "private" and "unofficial".
2) Citizenship System
A council of the Top 5 Party Presidents would oversee Citizenship since by Game mechanics they appoint the Congressmen. If they mess up this leaves them and their Parties at the mercy of accountability via elections, they also have UK citizenship and so feel the full effects of any errors they make.
Language and Alliance/Country groups would have quotas on the amount from each which can be let into the UK. Limiting the size of each group makes the market/ability for foreign language media and foreign parties to grow, encouraging integration instead.
All former UK players, who either started here or held positions here, would have automatic right to return. This way we can grow our population and heal past divisions.
---
Minister of Defense
1) Daily National Strike
A UK IRC idle and random chat channel would host daily strikes, this would be #eUK on Rizon assuming cooperative moderators there. No political debate would be here to keep it friendly, a new or party channels would be used for that.
All UK MUs and Citizens would try to hit at the same time in the evening in the most important battle up. There would be no additional Government supply, althoiugh rewards would be given out for things like most damage/biggest MU present depending on budget. We should be just winning battles together for fun.
Allies would be informed before and after strikes with our results so that they know what we contribute to them. Citizens will be informed of a coming strike with articles/shouts/IRC pings.
2) Training
There would be a separate training MU to help citizens to train up. It would have orders set to help get Medals, not direct damage to where it is needed since these players won't be doing much damage. These could be new players in D1 or weak old players in D4.
This MU would have it's supply focusing on food first for more fights and weapons second for quicker kills. Not having to max out on Q7 Weapons will make this be quite cheap.
There would also always be a UK War where possible so that these citizens can work on Patriot medals, either real or training. Being able to take regions is the best so that we can get Resistance War medals.
---
Minister of Foreign Affairs
1) Extra Weapons Resources
A long term aim would be +1 Weapons Resource from a region close to the UK. This will boost production and so the economy and so player investment and so population, a vicious circle of awesome!
We will work with allies and enemies to get this, but it's ok if our plan is going to take months. We don't have to declare war tomorrow or give up, we can focus on long term military training and diplomacy.
Why are we playing this game if not to increase the UK?
2) Communication
For Battle orders and MPP votes we will always be told why we work with the country and what they need from us and why. This way citizens can make their own informed choices and support friends long term.
For Alliances we will be given regular reports on short term progress as well as long term overviews of the Alliance conflicts. This will help us to see if we are fighting the same wars all of the time or actually making any progress.
These things cannot be done effectively without public support, if we don't know or don't understand then we won't bother.
---
Governor
The old Minister of Finance / Minister of Health combined.
1) Tax
Re-examine our taxes with Congress to make sure they are the best they can be for revenue and citizen growth.
2) Investment
Continue Ministry of Health programme which Ayame ran a few months ago.
---
Did you like this article?
This article was written by
Goku Jones
,
New Era Party Spokesman
.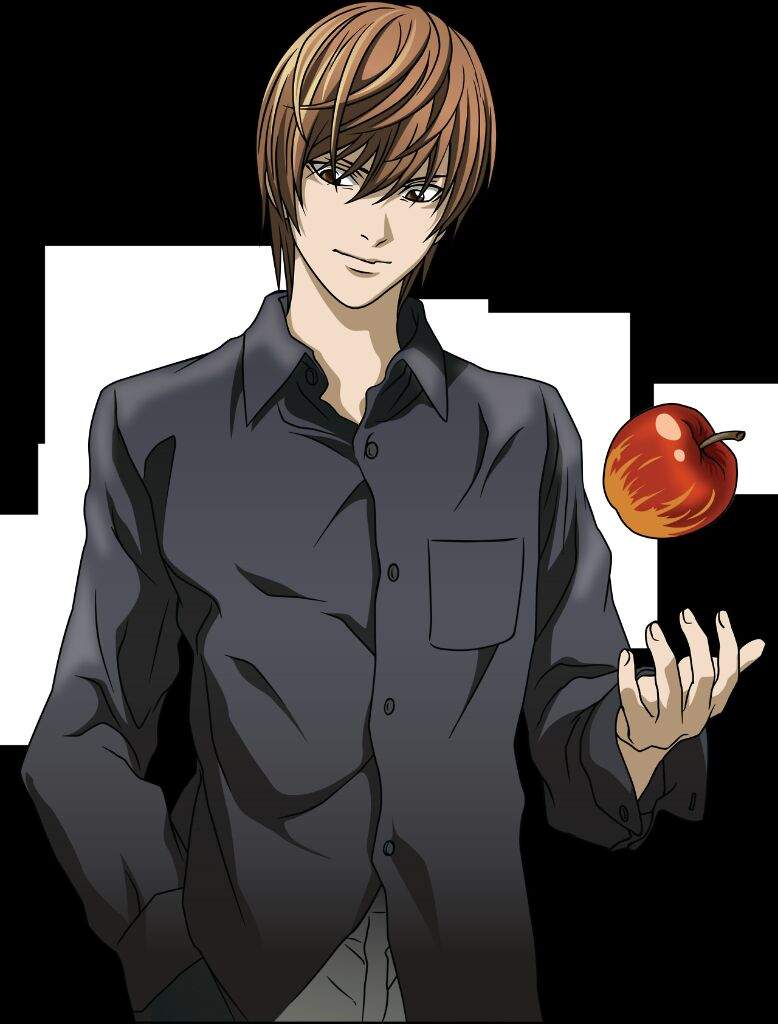 To quickly sum up what we are about,
New Era
is about exploring new options and methods for the future of the UK and not necessarily following the olds ways which have gone before.
New Era Party:
http://www.erepublik.com/en/party/new-era-472/1
British Army Military Unit:
http://www.erepublik.com/en/main/group-show/1863?page=1
New UK Forums:
http://3rd-street.net/eRep/index.php
Post your comment
What is this?

You are reading an article written by a citizen of eRepublik, an immersive multiplayer strategy game based on real life countries. Create your own character and help your country achieve its glory while establishing yourself as a war hero, renowned publisher or finance guru.