Day 2,119, 22:17
•
by Luis Nordmann
---
---
Hello fellow eAmericans,

Today I will leave a resignation letter from the Air Force and I will also point out a few things that need to be pointed out.
Air Force - A change of the guard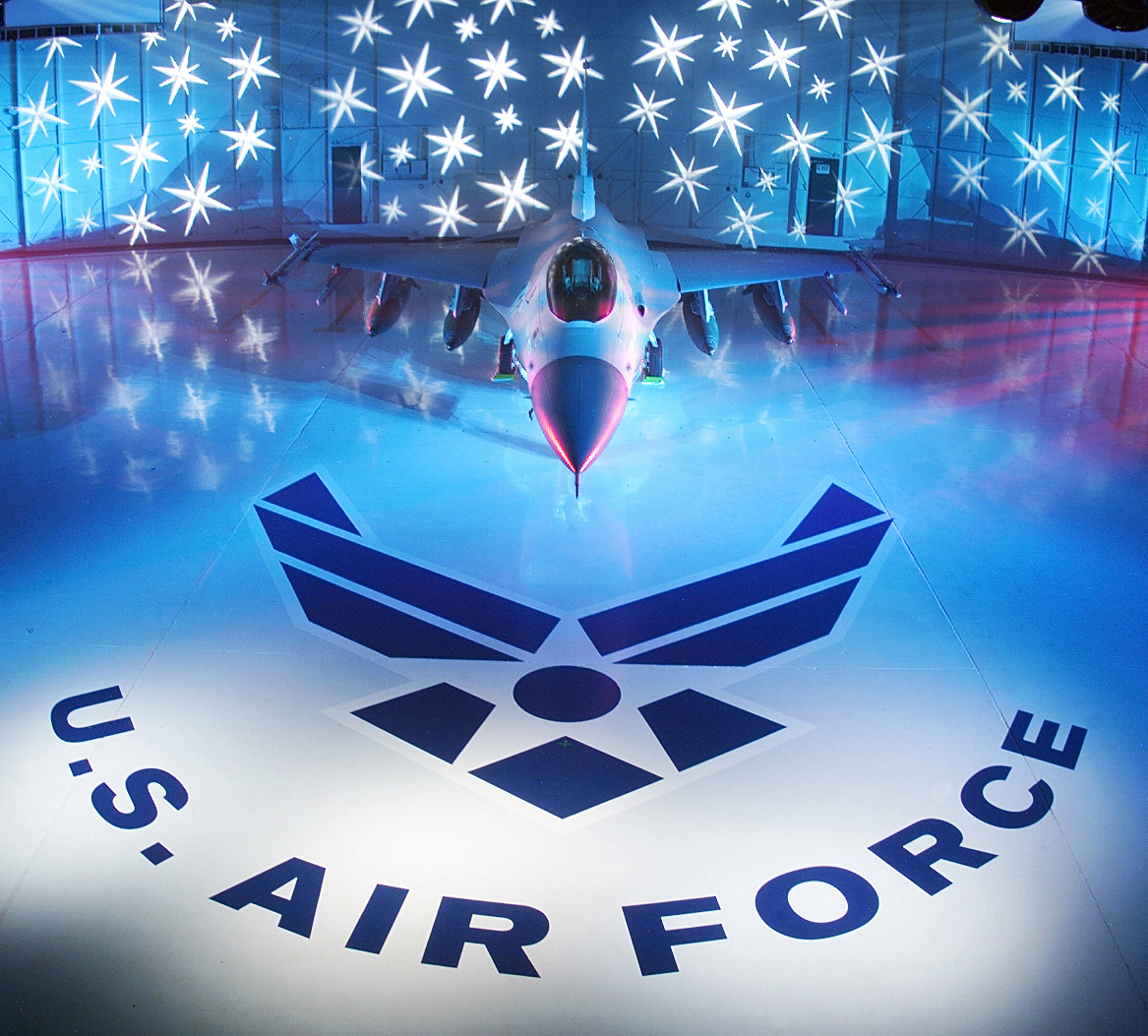 I was supposed to have this written days ago but the reality is that I didn't have the time or the strength for it. During the past 7 months, I gave the best I could have ever given to the Air Force. The AF is the main branch of the USAF and the one who handles Division 1 and division 2 soldiers, as an MU it is focused on training new players so they can grow as soldiers and hopefully move to higher MUs such as Rogue Squadron, Ultramarines and Special Forces. This process takes some time but it is the best, for our soldiers, that we have this sort of setup.
7 months ago, former Commander Emdoublegee resigned from his post as CO and I succeeded him. Today it is my time to resign and let someone else succeed, for I don't have the time or the motivation to continue to do this work. When Emdoublegee transferred the MU to my lead, we had a structure with a few problems, namely a few accountability issues and some organizational as well.
During my COship I saw the following:
- AF accountability going to the green for quite a long time.
- New website with all MU tools
- Changes on the command structure (still being applied and hopefully the new CO will follow)
- New organization in ranks in order to focus the soldiers mainly on XP and Str. (idea given by Senior Officer Dmjohnston)
- Adapting the MU to the USAF changes in order for the soldiers to move to higher branches.
I want to point out that while these are all great achievements, the work of any CO is only as great as his command structure, therefore there are a few people I'd like to thank:


To creitzell for being both my mentor and my successor, for his friendship and for his hard work for the MU during all this time.

To dmjohnston, for his fresh ideas for the MU and for his work and dedication. I would like to see you as Air Force CO one day and judging the way you have been doing, I think that day will be soon.


To John nwp, one of the most dedicated XOs I ever had. Thank you for all you have done to correct the data around the Air Force gdocs and for sharing the headaches they presented sometimes.

To Black Baroness for being the best QM that has ever set foot on Air Force.

To Hale26 for being a dedicated officer and rather like dmjohnston for his fresh ideas and thoughts.

To TTi09, john nwp and Emirix, our commune owners: Without you, Air Force would never exist. You guys are fundamental as you are the ones who make the tanks that arm our soldiers. A big thank you to all of you guys.

To the rest of the junior officers, QMs, soldiers and former officers, a big thank you. I had a really good time with all of you, we fought together, we laughed together and above all, we all had a lot of fun! Always remember: AIM HIGH!


This is the former CO Dr Luis Sentieiro turning off his F-16 and handing the command to Creitzell!
Best of luck to all of you!
SHIELD and Fed Radio!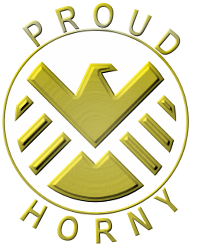 I have recently joined SHIELD and I gotta say I've been having a nice time in there! I get my supplies, get to smack and kick Serbians out of the country and lastly I get to play games with my fellow SHIELD soldiers! I am on a rush to reach the rank of God of War, so it is likely you will see me in battles a lot more than the usual!
To Darian Dracona, my current CO along the SHIELD officer body, a big thank you for the great times in there



Lastly, after a while out of action I am excited to announce there will be a fed radio on blog talk radio thursday at 1900 erepublik hosted by eliwood_saint and Dr Luis Sentieiro! We will be speaking about what has been going on around our party!

We would also like to announce our audience can request specific songs to be played during the show, please make your requests FedMusic Here!! You can also request them live during the show!
Meet us thursday at 1900 erep on our official IRC room #fedradio ! Stay tuned and always be P/H!
I do hope you have enjoyed your read and if you feel like suggesting anything, feel free to leave your comment/opinion!

Thank you and best regards!
P.S. - I still have to edit my signature to represent the party I am in, so please bear with me for not having the time yet to do it.
---
Post your comment
What is this?

You are reading an article written by a citizen of eRepublik, an immersive multiplayer strategy game based on real life countries. Create your own character and help your country achieve its glory while establishing yourself as a war hero, renowned publisher or finance guru.