Day 1,902, 05:52
•
Published in Cyprus
•
by theoulis1991
ΚΑΛΗΜΕΡΑ ΚΑΤΟΙΚΟΙ ΤΗΣ e-ΚΥΠΡΟΥΣ!



ΑΥΤΟ ΕΙΝΑΙ ΤΟ ΠΡΩΤΟ ΜΟΥ ΑΡΘΡΟ ΣΑΝ ΚΥΠΡΙΟΣ ΚΑΙ ΘΑ ΗΘΕΛΑ ΝΑ ΕΚΦΡΑΣΩ ΜΕΡΙΚΕΣ ΑΠΟΨΕΙΣ ΜΟΥ ΓΙΑΤΙ ΗΡΘΑ ΜΕ ΣΚΟΠΟ ΝΑ ΒΟΗΘΗΣΩ ΑΥΤΗ ΤΗΝ ΧΩΡΑ ΚΑΙ ΟΧΙ ΑΠΛΟΣ ΓΙΑ ΤΗΝ ''ΕΜΠΕΙΡΙΑ''

ΓΙΑ ΑΡΧΗ Η ΚΥΠΡΟΣ ΕΙΝΑΙ Η ΧΩΡΑ ΠΟΥ ΜΠΟΡΕΙ ΝΑ ΕΝΩΣΕΙ ΕΣΤΩ ΚΑΙ ΜΕΣΑ ΑΠΟ ΤΟ ΠΑΙΧΝΙΔΙ ΕΛΛΗΝΕΣ ΚΑΙ ΤΟΥΡΚΟΥΣ ΚΑΤΙ ΠΟΥ ΒΛΕΠΩ ΟΤΙ ΥΠΑΡΧΕΙ ΗΔΗ!!
ΒΕΒΑΙΑ ΚΑΤΑΛΑΒΑΙΝΩ ΟΤΙ ΛΟΓΟ ΤΟΥ ΜΕΓΕΘΟΥΣ ΤΗΣ ΔΕΝ ΕΧΕΙ ΠΟΛΛΟΥΣ ΠΟΛΙΤΕΣ ΚΑΤΙ ΠΟΥ ΔΕΝ ΕΙΝΑΙ ΑΠΑΡΑΙΤΗΤΑ ΑΡΝΗΤΙΚΟ. ΑΥΤΟ ΠΟΥ ΠΑΡΑΤΗΡΗΣΑ ΕΙΝΑΙ ΟΤΙ ΕΧΟΥΜΕ ΑΥΤΗ ΤΗΝ ΣΤΙΓΜΗ ΜΟΝΟ 2 ΣΥΜΜΑΧΕΙΕΣ ΚΑΤΙ ΠΟΥ ΜΑΣ ΔΥΣΚΟΛΕΥΕΙ ΣΤΟ ΝΑ ΑΝΟΙΧΤΟΥΜΕ ΣΤΟΝ e-ΚΟΣΜΟ..ΒΛΕΠΩ ΕΠΙΣΗΣ ΜΕΓΑΛΗ ΔΡΑΣΤΗΡΙΟΤΗΤΑ ΟΣΟ ΑΦΟΡΑ ΤΟΥΣ ΦΥΣΙΚΟΥΣ ΕΧΘΡΟΥΣ ΜΑΣ!
ΑΠΟ ΤΗΝ ΣΤΙΓΜΗ ΠΟΥ ΜΟΝΗ ΜΑΣ ΔΙΕΞΟΔΟΣ ΕΙΝΑΙ ΠΡΟΣ ΤΑ ΝΟΤΙΑ ΤΟΤΕ ΚΑΛΟ ΘΑ ΗΤΑΝ ΠΡΩΤΑ ΝΑ ΜΕΤΡΙΣΟΥΜΕ ΤΙΣ ΔΥΝΑΜΕΙΣ ΜΑΣ ΜΕ ΜΙΑ ΣΥΝΤΟΝΙΣΜΕΝΗ ΕΠΙΘΕΣΗ ΑΠΟ ΟΛΕΣ ΤΙΣ ΜΟΝΑΔΕΣ!!

ΠΡΟΤΑΣΗ ΜΟΥ???

ΣΤΟΝ ΠΟΛΙΤΙΚΟ ΤΟΜΕΑ



1) ΝΑ ΚΑΝΟΥΜΕ ΣΥΜΜΑΧΙΕΣ ΜΕ ΧΩΡΕΣ ΒΟΡΙΟ ΒΟΡΙΟΔΥΤΙΚΑ ΚΑΙ ΒΟΡΙΟΑΝΑΤΟΛΙΚΑ ΠΡΟΣ ΕΜΑΣ ΓΙΑ ΝΑ ΣΧΗΜΑΤΙΣΟΥΜΕ ΕΝΑ ΤΟΞΟ ΠΡΟΣΤΑΣΙΑΣ ΑΠΟ ΠΑΝΩ ΜΑΣ ΠΟΥ ΘΑ ΜΑΣ ΒΟΗΘΗΣΕΙ ΝΑ ΠΙΕΣΟΥΜΕ ΓΙΑ ΤΙΣ ΠΕΡΙΟΧΕΣ ΤΗΣ ΑΙΓΥΠΤΟΥ ΚΑΙ ΤΗΣ ΜΕΣΗΣ ΑΝΑΤΟΛΗΣ!!
2)ΕΠΙΣΗΣ TO ΥΠΟΥΡΓΕΙΟ ΕΞΩΤΕΡΙΚΩΝ ΝΑ ΚΑΝΕΙ ΜΙΑ ΔΙΕΡΕΥΝΙΤΙΚΗ ΚΟΥΒΕΝΤΑ ΣΤΗΝ EDEN ΙΣΩΣ ΤΗΝ ΜΕΓΑΛΥΤΕΡΗ ΕΝΩΣΗ ΕΘΝΩΝ ΠΟΥ ΠΕΡΙΛΑΜΒΑΝΕΙ:
Albania
Bosnia and Herzegovina
China
Colombia
Croatia
Greece
Israel
Italy
Netherlands
Norway
Portugal
Romania
Republic of China (Taiwan)
Turkey
Ukraine

3) ΑΥΞΗΣΗ ΤΩΝ ΑΠΟΘΕΜΑΤΩΝ ΣΕ ΧΡΥΣΟ ΚΑΙ CYP ΑΜΕΣΑ ΓΙΑ ΚΑΛΥΤΕΡΗ ΧΡΗΜΑΤΟΔΟΤΗΣΗ ΤΩΝ ΜΙΚΡΩΝ ΠΑΙΧΤΩΝ ΜΕ ΣΚΟΠΟ ΤΗΝ ΑΝΑΠΤΥΞΗ ΚΑΙ ΔΗΜΙΟΥΡΓΙΑ ΚΡΑΤΙΚΩΝ ΕΠΙΧΕΙΡΗΣΕΩΝ ΓΙΑ ΔΟΥΛΕΙΑ ΣΕ ΠΑΙΧΤΕΣ ΜΕΧΡΙ 26 ΕΠΙΠΕΔΟ ΜΕ ΚΑΛΟ ΜΙΣΘΟ!ΤΑ ΠΡΟΙΟΝΤΑ ΘΑ ΠΩΛΟΥΝΤΑΙ ΣΤΗΝ ΑΓΟΡΑ ΚΑΙ ΣΕ ΚΑΙΡΟ ΠΟΛΕΜΟΥ ΘΑ ΕΙΝΑΙ ΟΙ ΠΡΟΜΙΘΙΕΣ ΜΑΣ!

ΣΤΡΑΤΙΟΤΗΚΑ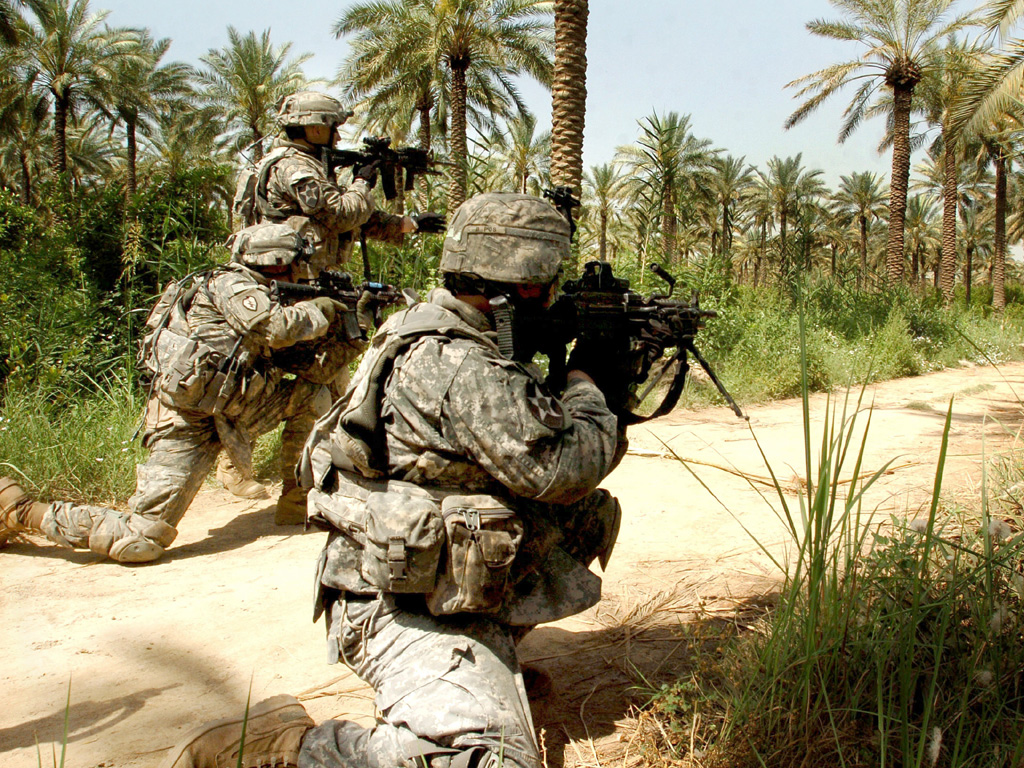 ΠΡΟΤΑΣΗ ΜΟΥ ΕΙΝΑΙ ΜΙΑ ΕΠΙΘΕΣΗ ΣΕ ΒΑΘΟΣ ΧΡΟΝΟ ΜΕΤΑ ΑΠΟ ΚΑΛΗ ΟΡΓΑΝΩΣΗ ΣΤΗΝ ΑΙΓΥΠΤΟ ΚΑΙ ΣΤΗΝ ΣΑΟΥΔΙΚΗ ΑΡΑΒΙΑ ΚΑΙ ΑΠΟ ΚΕΙ ΚΑΙ ΠΕΡΑ ΣΥΝΤΟΝΙΣΜΕΝΑ ΚΑΘΕ ΜΟΝΑΔΑ ΝΑ ΕΙΝΑΙ ΥΠΕΥΘΥΝΗ ΓΙΑ ΤΗΝ ΔΙΑΦΥΛΑΞΗ 2 ΠΕΡΙΟΧΩΝ ΠΟΥ ΘΑ ΕΙΝΑΙ ΣΤΗΝ ΚΑΤΟΧΗ ΜΑΣ ΜΕ ΑΥΣΤΗΡΟ ΕΛΕΝΧΟ ΑΠΟ ΤΗΝ ΚΥΒΕΡΝΙΣΗ.

ΑΥΤΑ ΕΙΧΑ ΝΑ ΠΩ ΟΠΟΙΟΣ ΣΥΜΦΩΝΕΙ V+S ΚΑΙ ΟΠΟΙΟΣ ΔΙΑΦΩΝΕΙ ΠΕΡΙΜΕΝΩ ΤΑ ΣΧΟΛΙΑ ΤΟΥ ΜΕ ΤΗΝ ΑΠΟΨΗ ΚΑΙ ΤΗΝ ΚΡΙΤΙΚΗ ΤΟΥ!!!ΑΚΟΛΟΥΘΕΙ ΤΟ ΚΕΙΜΕΝΟ ΚΑΙ ΣΤΗΝ ΑΓΓΛΙΚΗ ΓΛΩΣΣΑ!!!


ΕΥΧΑΡΙΣΤΩ ΓΙΑ ΤΟΝ ΧΡΟΝΟ ΣΑΣ!!


---
MORNING OF RESIDENTS e-KYPROUS!
THIS IS MY FIRST ARTICLE AND SAN KYPRIOS would like to express SOME VIEWS me why I came to help this country and NOT SIMPLE TO EXPERIENCE''''
AUTHORITY FOR CYPRUS IS THE COUNTRY that can unite EVEN THROUGH THE GREEKS AND GAME TOURKOUS SOMETHING THAT I SEE THAT THERE ALREADY!
OF COURSE YOU UNDERSTAND THE WORD OF SIZE IS NOT MANY CITIZENS SOMETHING THAT IS NOT REQUIRED NEGATIVE. What I noticed is that we have this time ONLY 2 SYMMACHEIES SOMETHING IN OUR trouble to open up e-WORLD .. SEE ALSO GREAT ACTIVITY WHILE ON OUR NATURAL ECHTHROUS!
FROM THE MOMENT IS ONLY OUR DIEXODOS TO SOUTH THEN IT WOULD BE NICE TO GETTING OUR METRISOUME FORCES WITH A COORDINATED ATTACK FROM ALL UNITS!
My suggestion;;;
In the political field
1) DO ALLIANCES WITH COUNTRIES AND BORON Northwest TO U.S. north east to form a bow PROTECTION FROM OUR UP WHERE WE HELP YOU TO PRESSURE AREAS OF EGYPT AND THE MIDDLE EAST!
2) FOREIGN MINISTRY ALSO TO MAKE AN EDEN DIEREFNITIKI chat on MAYBE THE NATIONS LARGEST UNION WHICH INCLUDES:
Albania
Bosnia and Herzegovina
China
Colombia
Croatia
Greece
Israel
Italy
Netherlands
Norway
Portugal
Romania
Republic of China (Taiwan)
Turkey
Ukraine
3) INCREASE IN GOLD STOCKS AND CYP DIRECTLY FOR BETTER FINANCING OF SMALL players to develop SOE AND CREATING JOBS FOR UP TO 26 PLAYERS WITH GOOD WAGE LEVEL! PRODUCTS WILL BE SOLD ON THE MARKET AND IN TIME OF WAR YOU ARE OUR PROMITHIES !
MILITARY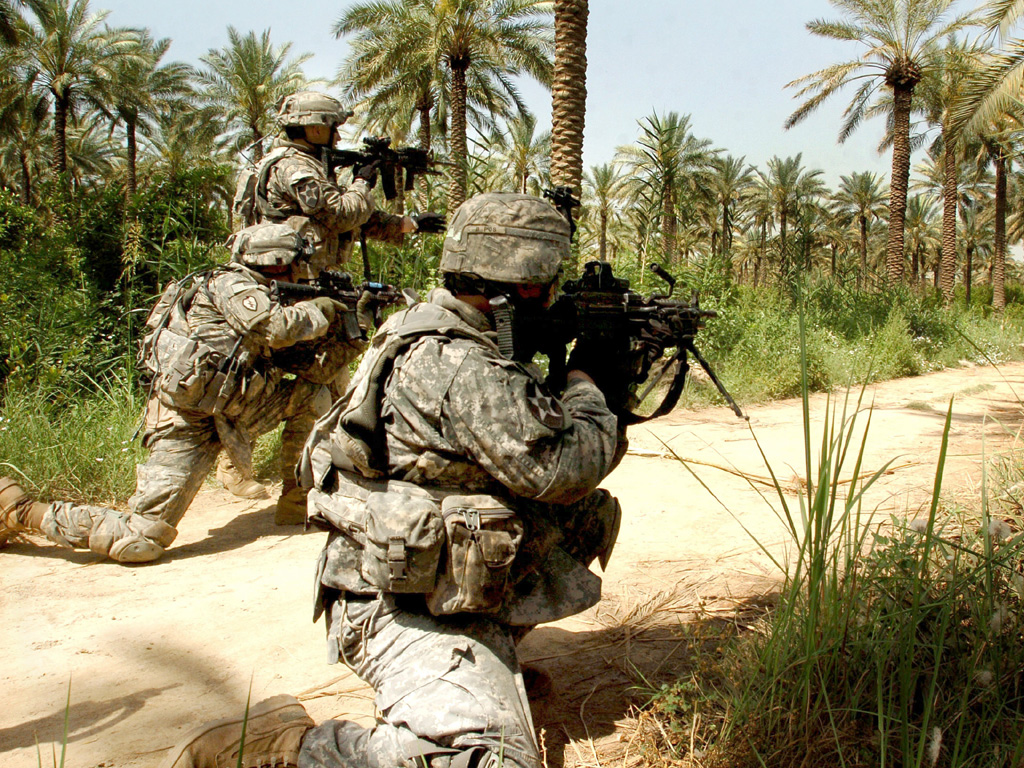 MY PROPOSAL IS AN ATTACK IN DEPTH TIME AFTER GOOD ORGANIZATION IN EGYPT AND SAUDI ARABIA AND Beyond TUNED TO EACH UNIT IS RESPONSIBLE FOR THE CONSERVATION AREAS 2 WILL BE IN OUR POSSESSION OF THE TIGHT is controlled KYVERNISI.
THEY HAD TO SAY WHO AGREES V + S AND WHOEVER disagree WAIT YOUR COMMENTS WITH THE TERMS AND REVIEW OF! BELOW THE TEXT AND THE ENGLISH LANGUAGE!
THANK YOU FOR YOUR TIME!
Post your comment
What is this?

You are reading an article written by a citizen of eRepublik, an immersive multiplayer strategy game based on real life countries. Create your own character and help your country achieve its glory while establishing yourself as a war hero, renowned publisher or finance guru.