Day 1,713, 01:07
•
by Doctor of Souls
[Translation by Nicholas Boyce]
Hello all!
Dear Brothers, Friends, eCanadians!
In day 1712 of eRepublik time I changed my eCanadian citizenship to another. Probably most of you are thinking now, why did I choose polish CS? Because in RL I'm from Poland and this was easier to me. I've tried to change my CS to eUS, but after 3rd time i have still not had any sort of answer. We all know that eRepublik is only a game, and games must make be fun. And I need resources bonuses to increase my raw and food production.
Now we will talk about MoH.
In storage, I have more than 67985 bread, which is equal to 634200hp. So now I must get CC for more storage. Doing this without resources bonus with the high raw price is very hard and takes a long time. From the very first day of MoH, I have given you bread equal to 458606hp. And i wish to give 10x more to help eCanadians.
If you need bread just fill this form daily:
HELP FORM
And if you wish to share your bread, money or even Gold, send it here:
Doctor of Souls
I now need a little help from you.
The new CS module does not allow me to share my newspaper in eCanada, so it would be very good of you, if some of you paste MoH's buttons in your articles. That will help with me sharing MoH's bread with eCanadian society.
Go back?
Yes, i will go back to eCanada, when this CANAM war is over. And i must think about my political course, because last elections have shown me something interesting. From this place i must thank all of the citizens from New Brunswick, who have shared, with me, your opinions.
Until next time!
(or keep it as "To the next time!")
Doc (with some knowing Bones)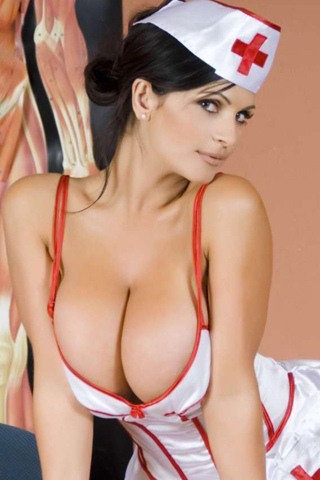 Post your comment
What is this?

You are reading an article written by a citizen of eRepublik, an immersive multiplayer strategy game based on real life countries. Create your own character and help your country achieve its glory while establishing yourself as a war hero, renowned publisher or finance guru.