Day 1,854, 00:59
•
Published in Croatia
•
by Ministarstvo obrazovanja RH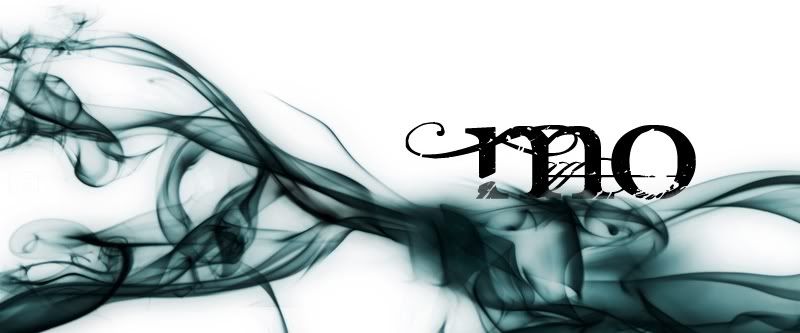 Glasnik Min. Obrazovanja, 17. prosinca 2012. (Day 1,854 of the New World)
Poštovane igračice i igrači,
informiramo vas o "novostima".

Kako nam se bliže zimski praznici i blagdani, tako nam je eRepublik tim pripremio nekoliko bonusa i popusta.
Oni vrijede svi od dana 1,854 do dana 1,860.
1.
+50% štete na svaki udarac u bitkama (uključujući bazuke, ali ne uključujući rakete)
2.
5% više snage pri treninzima
3.
Za svaku Battle Hero ili Campaign medalju ćete primiti oružje masovnog uništenja
(BH medalja je ovdje prikazana samo za 4. diviziju, i dalje ostaje 2g za 1. diviziju. 3 za 2. itd)
4.
50% manje golda za svaki tip boostera dostupnog na Special Item stranici
(booster kreće se odbrojavanjem onog trena kad ga kupite)
5.
50% popusta na cijenu energetskih zgrada (+50 i +100 energije)
6.
Dobijte do 5 energetskih pločica pozivajući nove građane ( za svakog pozvanog ćete dobiti po jednu, a max 5)
7.
30% jeftinije energetske pločice
-tijekom ovog tjedna moći ćete kupiti samo energetske pločice koje daju +200 energije
-bit će odvojeno pohranjene u skladištu od uobičajenih i moći će se koristiti i nakon ovog perioda
-promotivne EP će se prve koristiti kada obnavljate energiju sa EP
eRepublik tim nam najavljuje iznenađenje za 25. prosinca te savjetuje da se ne zaboravite ulogirati na taj dan.
Kao što vidite, ovi bonusi se ponavljaju i identični su onima za proslavu 5. godina eRepublika osim što je par stvari izbačeno (nema storage popusta, nema posebnog treninga i nema svakodnevne nagrade).

Molim Vas i za vote za jučerašnji članak,
Mibbit i ChatZilla tutorial

Novim igračima savjetujemo pročitati i dobro proučiti tutoriale sastavljene na portalu eDomovina , te da nam se pridruže na chatu na kanalu e-skola kako bi nas pobliže upoznali i lakše dobili odgovore na svoja pitanja.
Vaša Ministrica Obrazovanja:
Absentee
Post your comment
What is this?

You are reading an article written by a citizen of eRepublik, an immersive multiplayer strategy game based on real life countries. Create your own character and help your country achieve its glory while establishing yourself as a war hero, renowned publisher or finance guru.